Profile for Samuel Scinta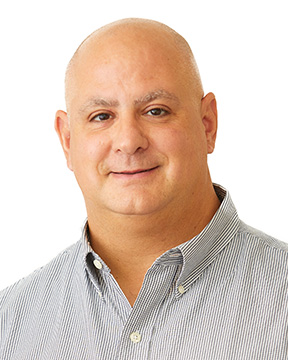 Specialty area(s)
American government; Political theory; American political history and thought; Environmental policy; Native American government and policy.
Brief biography
After receiving my law degree, I worked as a public finance attorney, assisting on over $1.5 billion in projects around the nation.
I worked for over twenty years as an editor at Fulcrum Publishing, and I served as Publisher and President for a decade. During my tenure as Publisher, Fulcrum became one of the leading publishers of Native American books in the nation, focusing on social and political issues, and we also developed a book series on contemporary political issues.
In 2015, I founded IM Education, Inc., a non-profit focusing on education programming.
I have taught at UWL for 7 years, and have also taught Political Science at Viterbo University.
Current courses at UWL
POL 101: American National Government
POL 305: American Political Parties
Education
JD, University of Denver College of Law
BA-Political Science and International Relations, Yale University
Teaching history
POL 101: American National Government
POL 251: Political Theory
POL 302: Legisalative Process
POL 305: American Political Parties
POL 350: American Political Theory
PUB 338: Environmental Policy