Profile for Travis Hendrickson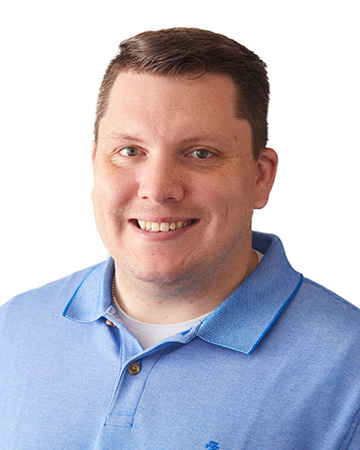 Contact me
Travis Hendrickson
Academic Advisor-Pre-Health
Academic Advising Center University of Wisconsin-La Crosse
Specialty area(s)
Academic Advisor for:
Radiolocic Sciences: Radiation Therapy (RT), Radiologic Technology (Rad Tech), Diagnostic Medical Sonography (DMS)
Nuclear Medicine Technology (NMT)
Pre-Health Advising
Brief biography
Travis started in his current role as Pre-Health Advisor in July, 2019. Previous to coming to UW-La Crosse, he served as an Academic Advisor at the University of Florida in the College of Health and Human Performance, in the Department of Applied Physiology and Kinesiology. Travis also worked previously at the University of Mary in the Student Success Center for three years and served as an Academic Advisor and Liaison to Athletics and Health Sciences, as well as Assistant Baseball Coach.
Travis is an avid baseball fan (Go Twins!) and enjoys coaching, golfing, attending sporting events, riding bike, fishing, kayaking, and working on cars and engines. He collects vinyl records and enjoys spending time with his family and is excited to be back in the Midwest.
Current courses at UWL
HP 106: Introduction to Health Related Careers
Education
Northern State University (South Dakota)
Masters of Science in Education: Sport Performance and Leadership
Northland College
Bachelors of Science: Business Management; Coaching Minor
Career
Professional history
University of Florida: Academic Advisor- Applied Physiology and Kinesiology
University of Mary: Academic Advisor and Liaison to Athletics and Health Sciences
University of Mary: Assistant Baseball Coach and Recruiting Coordinator
Northern State University: Education Graduate Assistant
Presentation College: Assistant Baseball Coach
Travis Hendrickson's office hours
Remote office hours offered: Schedule an appointment using Navigate or by contacting the AACCS Main Office