University of Wisconsin-La Crosse | uwlax.edu
Terry Lilley
Assistant Professor
Women Gender Sexuality Studies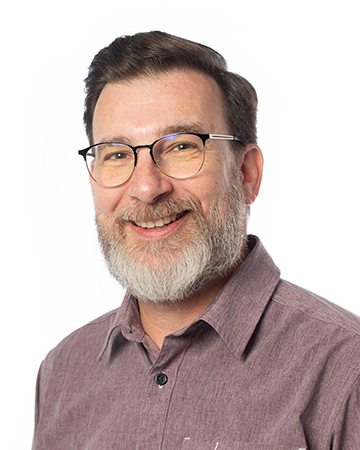 Office hours
Tuesdays and Thursdays, 11 am to 1 pm
Brief biography
Dr. Lilley is a sociologist whose teaching and research revolves around intersectional analyses of social justice related organizing and public policy, with a specific emphasis on gendered violence. He is a 2015 Provost Teaching Excellence Award winner.
Current courses at UWL
WGS 100: Gender, Race, and Class in American Institutions; WGS 308: Gender, Justice, and Film; WGS 320: Violence Against Women; WGS 321: Gendered Violence Prevention; WGS 340: Women, Learning, and Knowledge; WGS 374: Women, Poverty, and Public Policy; WGS 330: Sexual Violence in the United States
Laurie Cooper Stoll, Terry Lilley and Kelly Pinter Sociology and Women's, Gender, Sexuality Studies
Laurie Cooper Stoll, Sociology; Terry Lilley, Women's, Gender, Sexuality Studies; and Kelly Pinter, Loyola University; co-authored the article "Gender-Blind Sexism and Rape Myth Acceptance" in Violence Against Women published on Mar. 1, 2016.