Profile for Terry Wirkus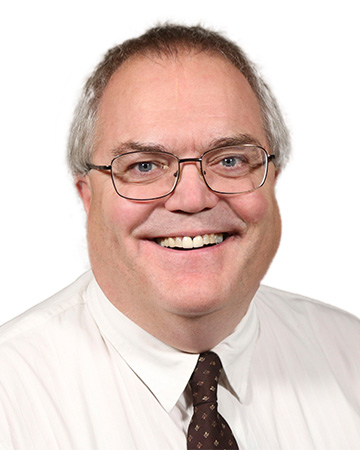 Contact me
Terry Wirkus
Distance Learning Tech Coordinator
Information Technology Svcs University of Wisconsin-La Crosse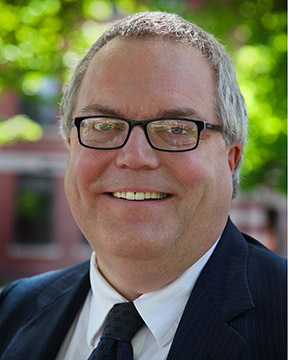 Specialty area(s)
Synchronous Distance Learning and Lecture Capture
CST 110
Brief biography
Terry's affiliation with UW-L began in 1962 as a kindergartner at the "Campus School" - now Morris Hall. Earning an undergraduate degree in Mass Communications and Speech Communication as well as a master's degree in Educational Media from UW-L, Terry worked in both radio and television for 24 years. He returned to UW-L as a professional employee in 1996. The father of daughters Taylor (09) and Taryn, Terry is married to Kristine, a dental supervisor at LHI, Inc. They live on La Crosse's south side.
Education
UW-La Crosse BS Mass Communications - Speech Communication
MS Educational Media
Career
Professional history
24 years in radio and television broadcasting
Kudos
directed
Peter Amann and Ivy Heims, both Health Professions; and Terry Wirkus, Information Technology Services; directed "PA Program Interviews for the Class of 2023" on Oct. 9 in online format. A big thanks to them along with former faculty member Amie Baumgartner, PA-C for their exemplary work in coordinating two full days of interviews with 90 candidates and multiple judging panels. Like most things impacted by Covid-19 this year, everyone adapted and it went off without a hitch because of their behind-the-scenes effort. A job well done.
Submitted on: Nov. 13, 2020
presented
Terry Wirkus
, Information Technology Services, presented "It's a Winner: The MyMedia Success Story at UW-La Crosse" at
Unleash 17 -- The Mediasite International Users Conference
on May 2, 2017 in Madison, WI.
Submitted on: June 5, 2017
Terry Wirkus's office hours