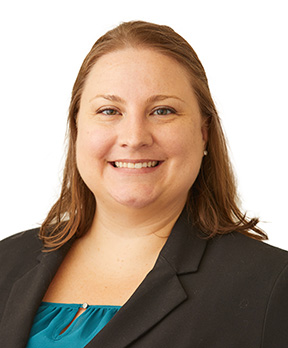 Specialty area(s)
Media Studies, Mobile Communication, Digital Religion
Brief biography
I earned a Ph.D. from Texas A&M University in Communication with an emphasis in Telecommunication and Media Studies. My research focuses on the intersection of mobile communication, digital culture, and religion. I currently study issues of identity and authority in the context of religious mobile applications.
Current courses at UWL
CST 271 Contemporary Media in Everyday Life
CST 110 Communicating Effectively
Education
Ph.D. Texas A&M University, Department of Communication
M.A. Syracuse University, Newhouse School of Public Communications
B.A. West Texas A&M University, Mass Communication Print Media
Research and publishing
Bellar, W. Cho, K.J., and Campbell, H.A. (2018). The intersection of religion and mobile technology. In Encyclopedia of Information Science and Technology, Fourth Edition 2018 (pp. 6161-6170). IGI Global
Bellar, W. (2016). Private practice: Using digital diaries and interviews to understand Evangelical Christians' choice and use of religious mobile applications. New Media & Society 19(1), 111-125. doi: 14614481664922
Campbell, H.A. & Bellar, W. (2015). Sanctifying the internet: Aish.com's use of the internet for digital outreach. In H.A. Campbell's Digital Judaism: Jewish Negotiations with Digital Media and Culture. p. 74. New York: Taylor & Francis.
Campbell, H.A., Altenhofen, B., Bellar, W. & Cho, K.J. (2014). There's a religious app for that!: A framework for studying religious mobile applications, Mobile Media & Communication 2(2). 154-172. doi: 10.1177/2050157914520846
Bellar, W., Campbell, H.A., Cho, K.J., Terry, A., Tsuria, R., Yadlin-Segal, A., Ziemer, J. (2013). Reading religion in internet memes. Journal of Religion, Media and Digital Culture, 2(2). 1-39.