Profile for Wen-Chiang Chen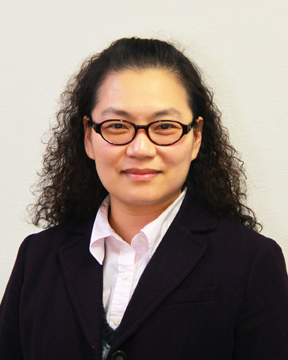 Contact me
Wen‑Chiang Chen
Associate Professor
Educational Studies University of Wisconsin-La Crosse
Specialty area(s)
K-8 Literacy, Teacher Education, Critical Literacy, Culturally Sustaining Pedagogy, & Teaching English to Speakers of Other Languages.
Current courses at UWL
EDS 308, EDS 412, & EDS 402
Education
Ph. D. in Language, Culture and Literacy, Indiana University-Bloomington
M.A. in TESOL, Indiana University-Bloomington
Kudos
awarded
Wen-Chiang Chen
, Educational Studies, received the 2017 Eagle Teaching Excellence Award at
UW-La Crosse
on May 20, 2017 in La Crosse, WI.
Submitted on: June 16, 2017
Wen-Chiang Chen's office hours