Welcome to UWL!
COLLEGE OF ARTS, SOCIAL SCIENCES, AND HUMANITIES

SCHOOL OF VISUAL AND PERFORMING ARTS
PLEASE DO THE FOLLOWING
1. Apply to UW-La Crosse. Once you are admitted the Admissions Office will complete a transfer credit evaluation.
2. After the evaluation is complete, email Britta Osborne (bosborne@uwlax.edu) or Pete Stovall (pstovall@uwlax.edu) to set up a phone or online appointment. During your appointment your advisor will:
Review your transfer credit evaluation
Review and explain your Advisement Report (see #3 below)
Recommend courses for your first semester at UWL
Review your Major plan and add/discuss a Minor or Pre-Professional track plan.
Discuss the need for placement testing (if applicable).
Answer any other questions
During the appointment we request that you have your computer available and be logged into your WINGS account.
3. Prior to your appointment, use the tutorials (links listed below) to get acquainted with WINGS and your Advisement Report.
Registration Tips and Additional Resources
Use your advisement report (AR) to identify courses you need to complete
Create your tentative class schedule:
Register at your assigned time for the best selection of classes. View your enrollment date in your WINGS Student Center
Important dates and deadlines are available at /Records/Dates-and-deadlines/
Get to know the UWL Academic policy information
Our staff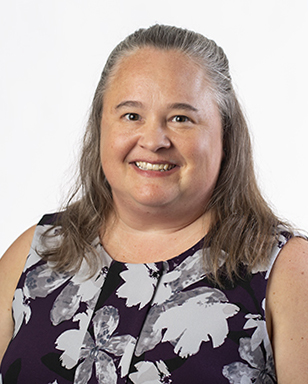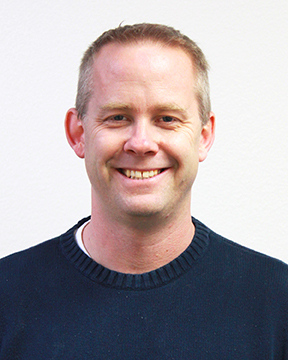 We can meet in person or virtually via phone call, email, or video chat Monday-Friday from 8 a.m. until 4:30 p.m. Please contact Britta Osborne (bosborne@uwlax.edu) or Pete Stovall (pstovall@uwlax.edu) to set up an appointment.