Kickstart Your College Applications
A page within Kickstart Your College Applications
Kickstart Your College Applications: A two-day workshop to prepare for your future
Check back for 2024 dates.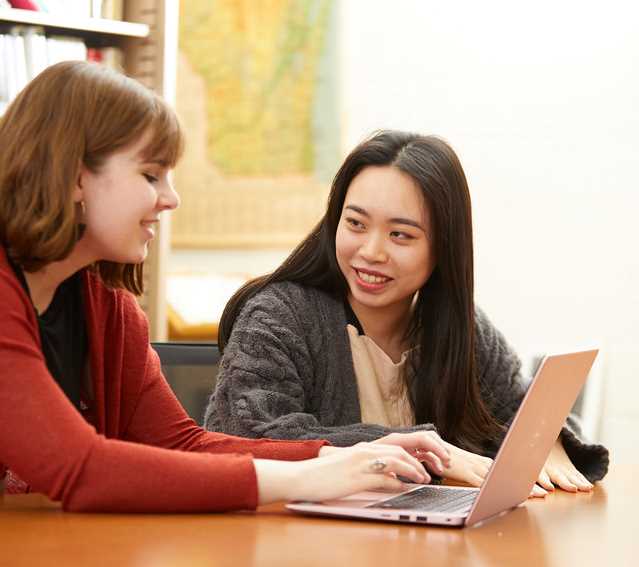 Want to Get a Head Start on Your College Applications?
Not sure where to start with writing essays for scholarships? Need help tackling writer's block? Join us for two afternoon workshops to kickstart your college apps!
The first session will discuss strategies for identifying and writing about your unique skills, experiences, and personal story; tailoring your writing to specific audiences and contexts; and developing a writing plan to help overcome writer's block. After session one, you will draft a sample essay to bring to the second session. In the second session, you will learn how to give and receive feedback on writing; learn strategies to be clear and concise in your writing; and start revising your draft with support from UWL faculty and peers.
Learning objectives:
During this two-part workshop series, you will learn how to:
Inventory and track your skills, experiences, and qualifications
Interpret essay prompts for college admissions and scholarships
Align your skills and experiences with essay prompt requirements
Connect with your audience and tell your story
Write clearly, concisely, and persuasively in your own voice
Provide and receive feedback on writing
Request letters of recommendations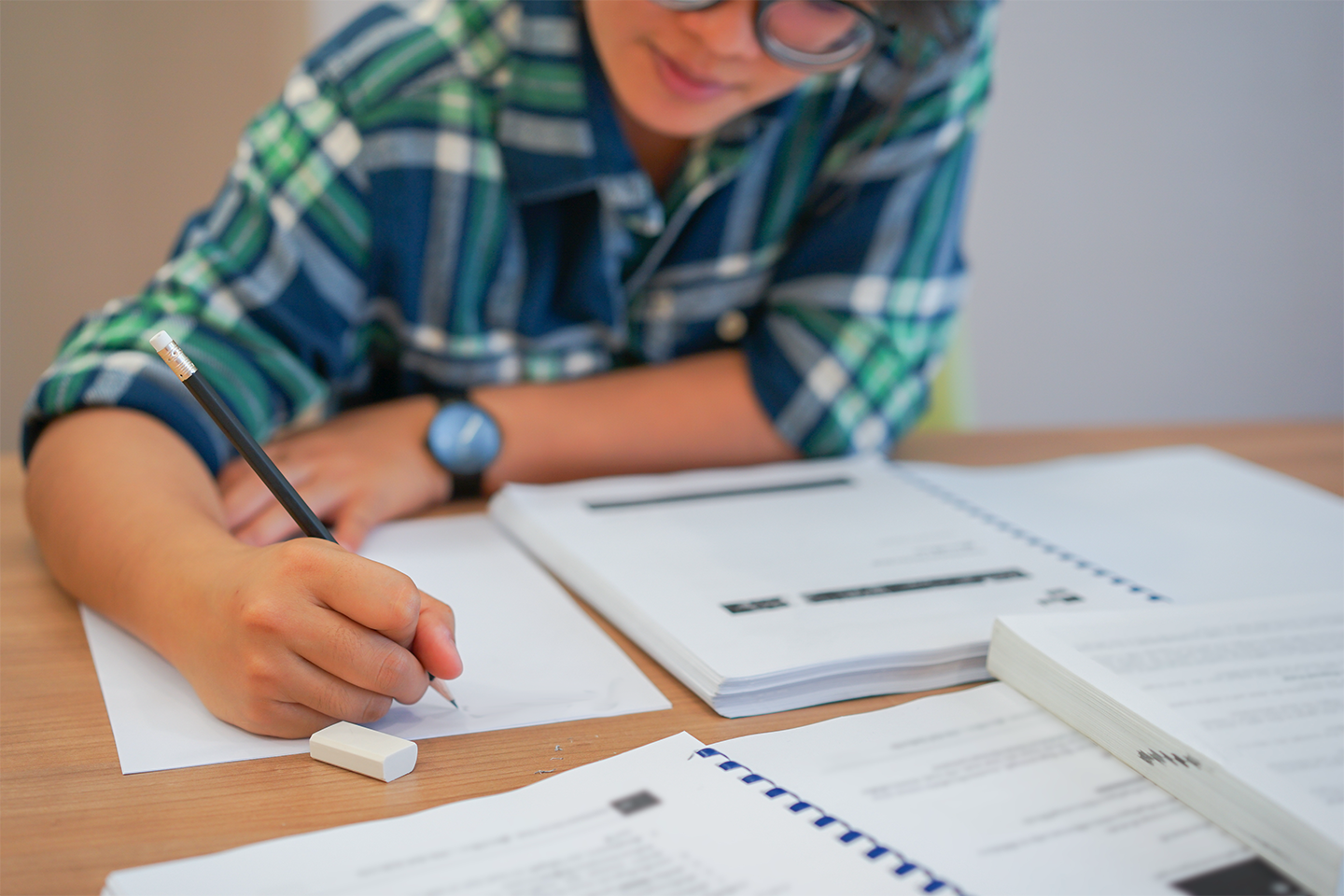 High School Juniors and Seniors:
Interested in tracking their experiences to apply for college, scholarships, and jobs.
High School Freshman and Sophomores:
Interested in getting a head start on career and college planning.