Biology (MS)
A page within Biology (MS)
Things our students are doing!
Why earn a Master's degree in Biology at UW-La Crosse?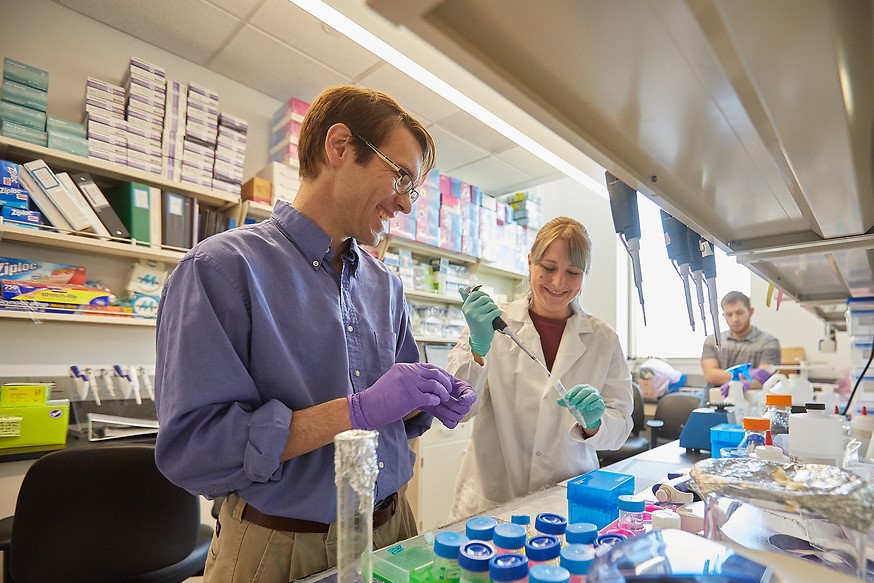 Master's-focused education
At UWL, we specialize in training Master's students, providing individual mentoring and professional development for students preparing for careers or further studies. As a M.S. student at UWL, you will not compete with Ph.D. students for resources, funding, or faculty attention. Many careers require a M.S. rather than a Ph.D., and a master's research project might help you decide whether to pursue a Ph.D. in the future.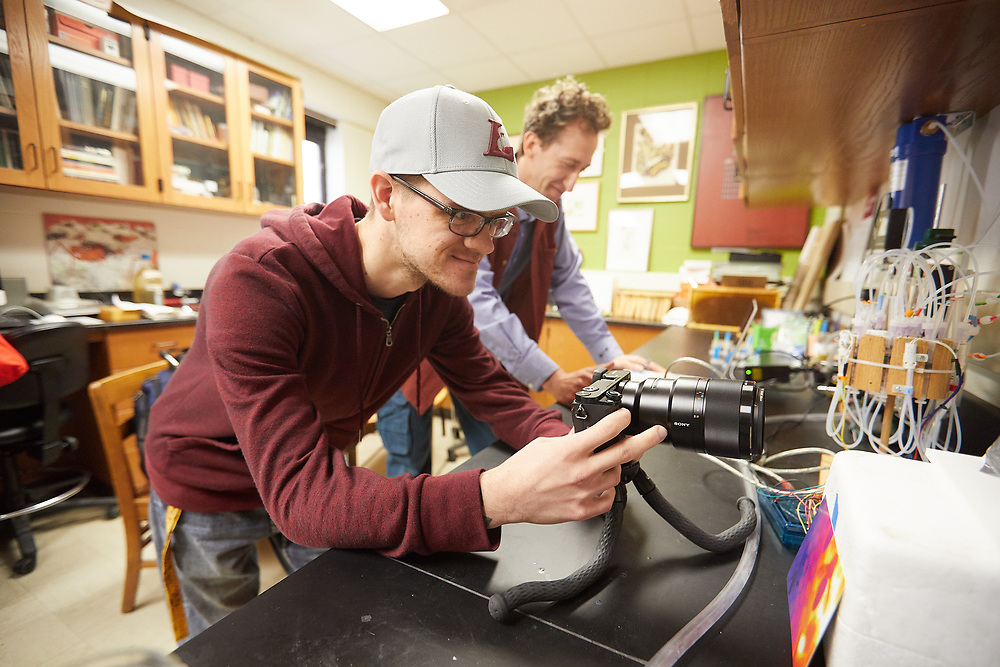 Diverse research opportunities
Our department has a faculty of nearly 40 instructors with a wide variety of professional interests. Whether you are interested in biomedical sciences, molecular biology, ecology, evolution, fungi, or behavior, you can find a great mentor at UWL. Our colleagues in Microbiology study bacteria, archaea and viruses - you should check out the MS in Microbiology if those organisms are of interest! Our new Prairie Springs Science Center offers state-of-the-art research facilities for both programs.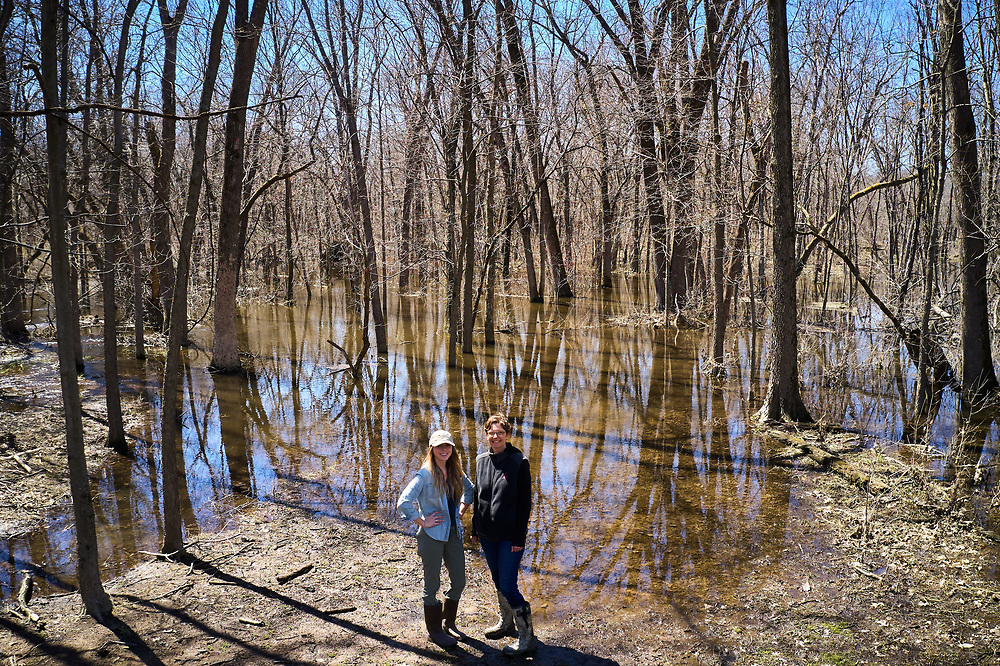 With accolades from publications including Forbes magazine and Outdoor Magazine, La Crosse offers a great cultural and natural environment. La Crosse combines a small-town feel with ample cultural and recreational opportunities. Situated on the Mississippi River in the geologically unique Driftless region, La Crosse offers four-season recreational and research opportunities on water and land.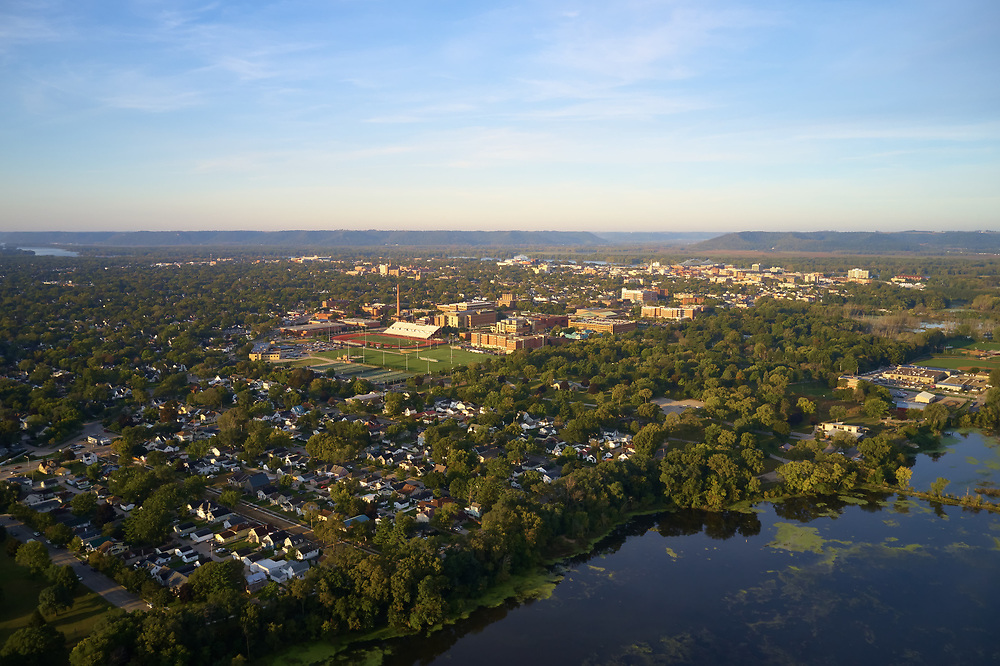 Graduate Seminar Series - Tuesdays at 3:20 PM in Centennial 3214.
Contact our graduate program director