Going further, doing more
Department of Biology, Master of Science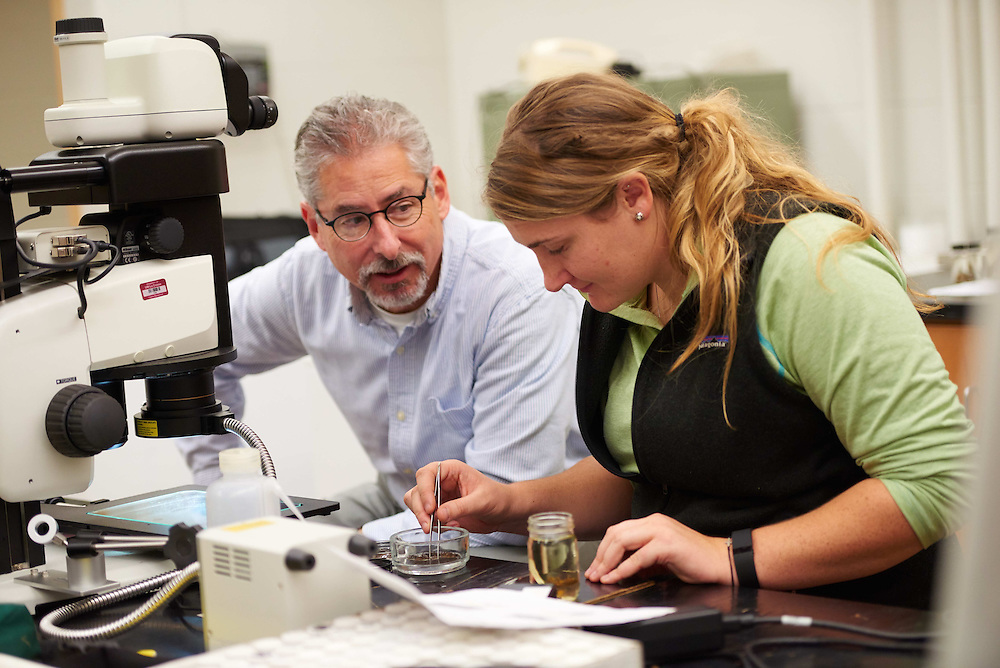 Master of Science (M.S.) students our biology graduate programs gain academic and practical skills through coursework, research and teaching. The biology department offers formal concentrations in Aquatic Sciences, Cellular and Molecular Biology, Physiology, and Nurse Anesthesia, as well as the opportunity for students to design a personalized concentration.
Why study at UWL?
The biology department has top notch faculty with research spaces in the brand new Prairie Springs Science Center. The university sits between the Coulee Region bluffs and the Mississippi River, providing a variety of unique research opportunities.
Need additional info?