Programs
A page within Biology (MS)
Biology MS students can design an individual plan of study in specializations ranging from evolutionary biology to mycology, toxicology to neurobiology, and paleontology to mathematical biology. Students designing their own concentration follow the general Biology M.S. degree requirements and design a program of study in consultation with their advisor.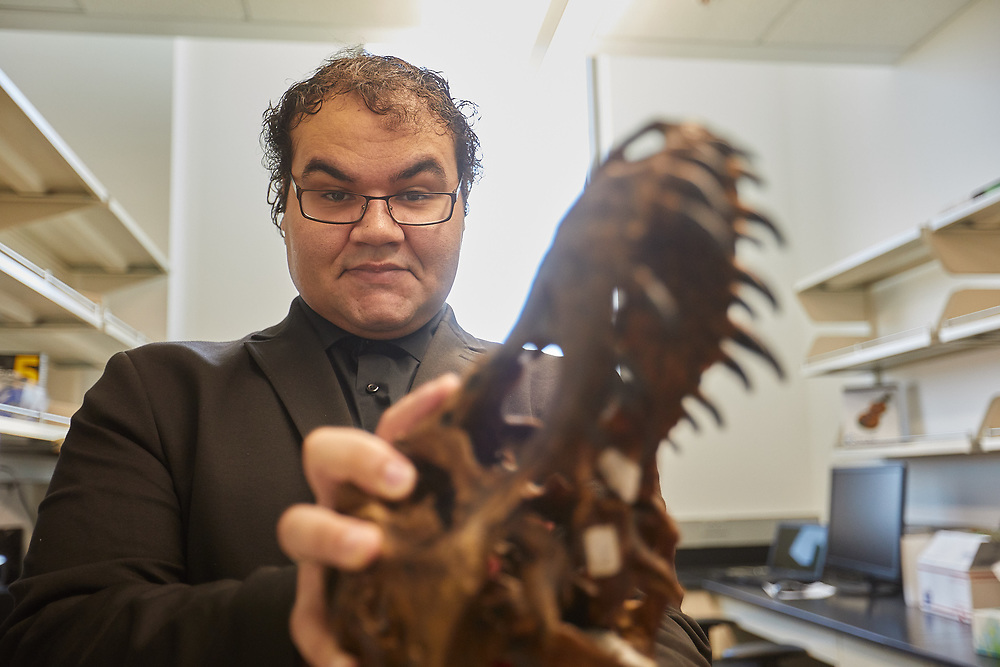 Aquatic Science MS students select courses that emphasize aquatic organisms, environmental factors governing life in the water, and water resource management. UWL faculty in Biology and the River Studies Center work regularly with the US Fish and Wildlife Service, the USGS Upper Midwest Environmental Science Center, and MN, IA, and WI Departments of Natural Resources.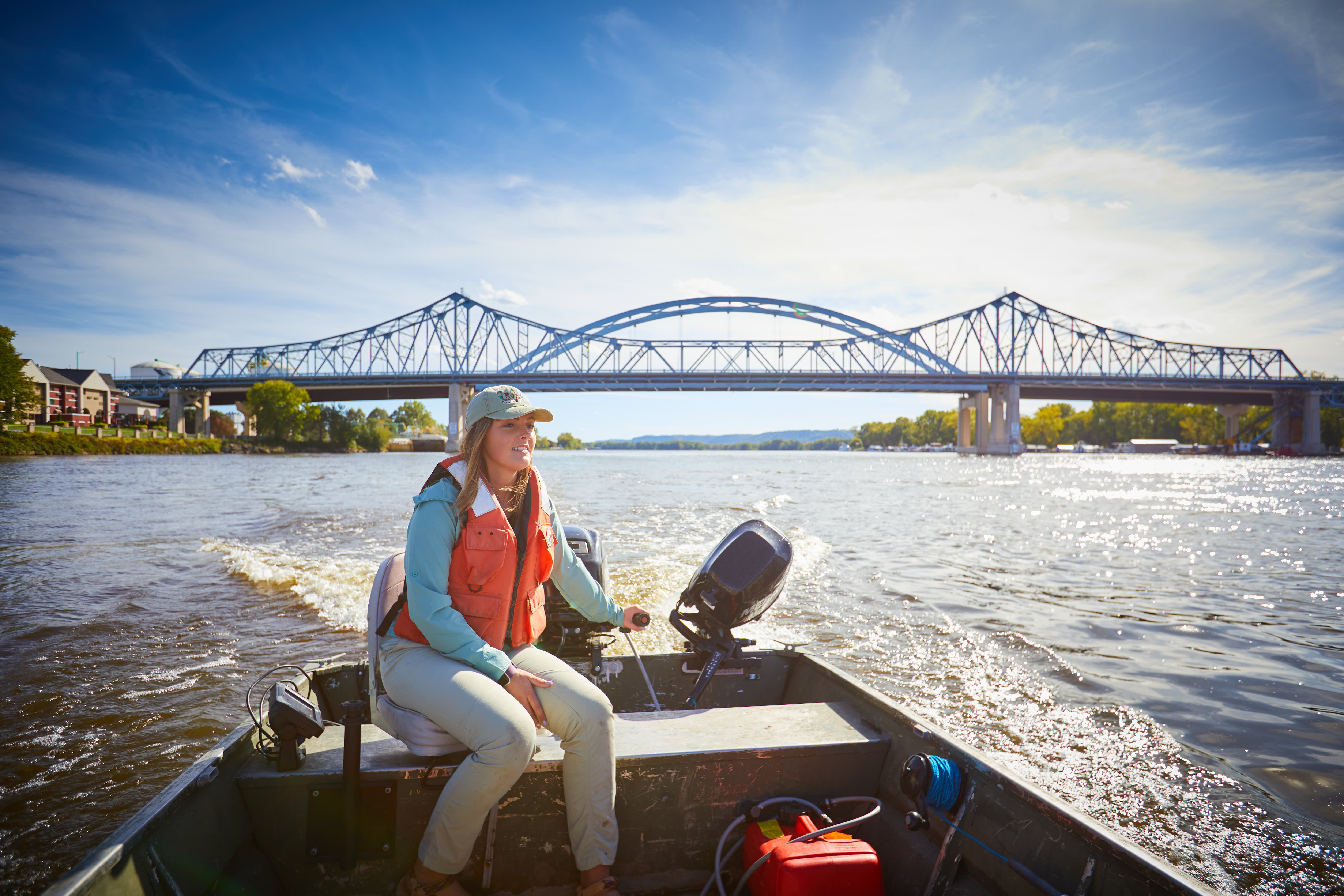 Cellular & Molecular Biology MS students focus on courses that probe the inner workings of the cell, and on the advanced techniques scientists use to unlock their mysteries. Cell and molecular faculty in the Biology department collaborate with faculty in Microbiology, Physics, and Chemistry and Biochemistry at UWL, and with researchers from the Gundersen and Mayo Health Systems.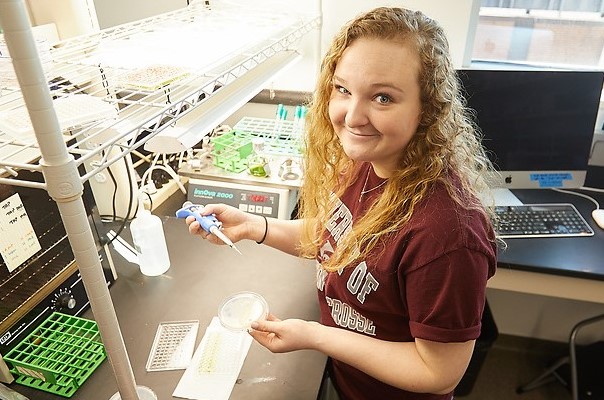 Students in our new Environmental Science concentration select from a wide variety of electives, including options in Recreation Management and GIS courses. Research projects may involve topics including toxicology, restoration ecology, and fungal diversity. Our collaborations with regional land managers provide students with excellent networking opportunities.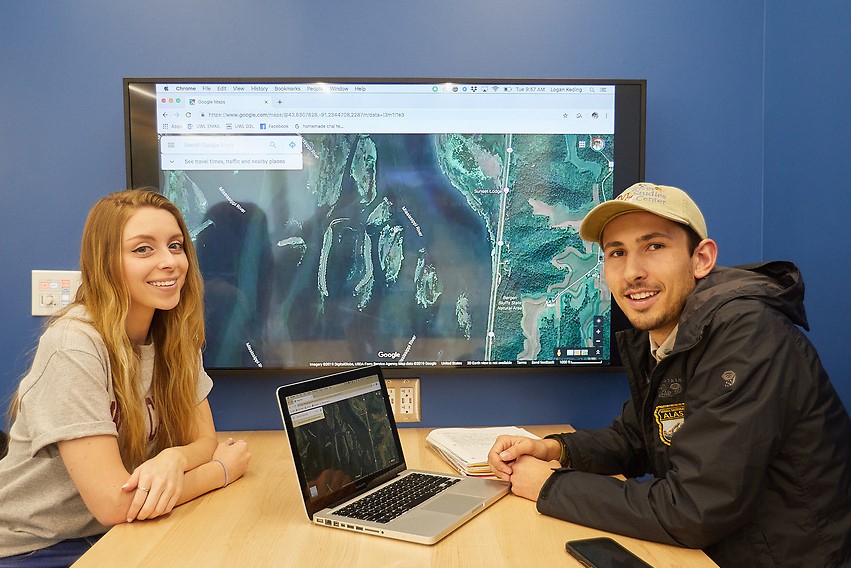 Physiology MS student coursework is focused on the functional biology of humans and other animals. A centerpiece is the two-semester Advanced Human Physiology series, which provides an in-depth study of the physiology of human organ systems. Physiology research at UWL spans a wide variety of organ systems (respiratory, reproductive, neural and digestive, to name a few). Study organisms include humans, ground squirrels and zebrafish.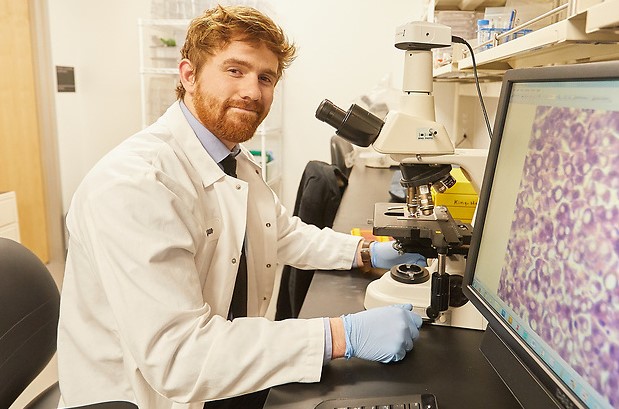 The Nurse Anesthesiology concentration is part of a joint offering from the Mayo Clinic Health System - Franciscan Healthcare School of Anesthesiology, the UWL Biology Department, and Viterbo University School of Nursing. Students earn a MS at UWL and continue on to earn their DNP at Viterbo. The program as a whole prepares students to sit for the national board certification exam to be licensed as a Certified Registered Nurse Anesthetist (CRNA). Click below to learn more.