Application process
A page within Cybersecurity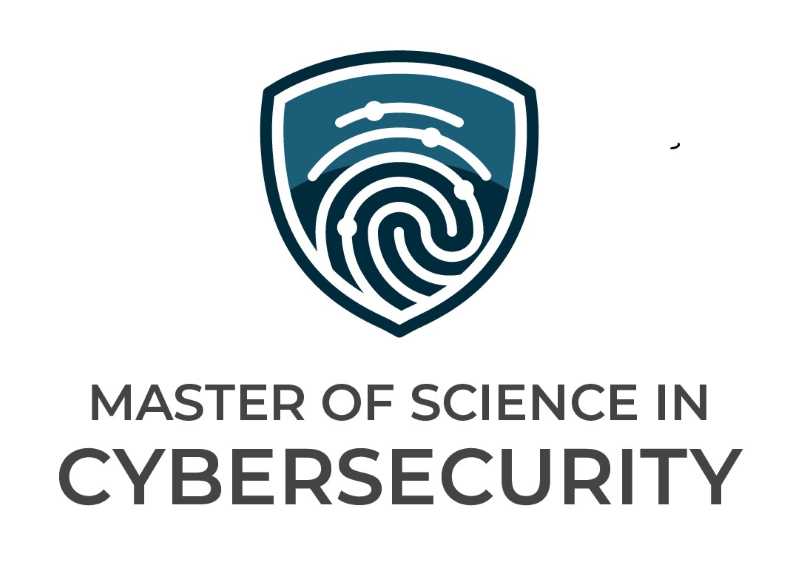 Apply for FREE!
We will pay your 2024 application fee.
Use coupon code*: APPLY24
*Funds are limited. Apply now!

Two weeks prior to the semester start.
It may take a number of weeks to complete a graduate program application. Specifically, you need to allow sufficient time for transcripts and recommendations to be received. Please plan accordingly.
For application questions, please contact: