Current Students
A page within Data Science

Academic Director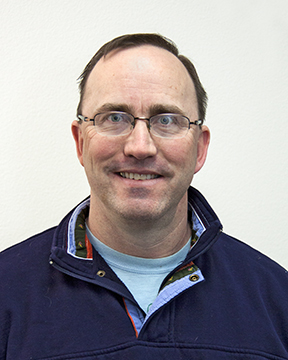 A message from your Academic Director:
Welcome to Data Science. I'm Dr. Jeff Baggett, or Dr. B. for short, and I'm the Academic Director for Data Science at UW-La Crosse and a professor in the Mathematics and Statistics Department. Many of your questions about scheduling, technical support, registration, etc. can be answered by the helpful people at datascience@uwex.edu and I'm here for everything else including advising and listening to your complaints or suggestions. I truly welcome your input.
The best way to contact me is by email. I'm also available to talk on the phone, 608.785.8393, but it is best to email me to schedule a phone call.
Frequently Asked Questions