Thesis & projects
A page within School Psychology
Capstone Research Projects
The capstone project is a research experience that students begin in between their first and second year, and finish in their final semester of the program as a required part of obtaining a Specialist degree at UWL.
Click here for a detailed description of the capstone option as part of our program.
Student Capstone Research Projects - Current and Past Years (w/advisor)
Click here to view current and past year student capstone projects.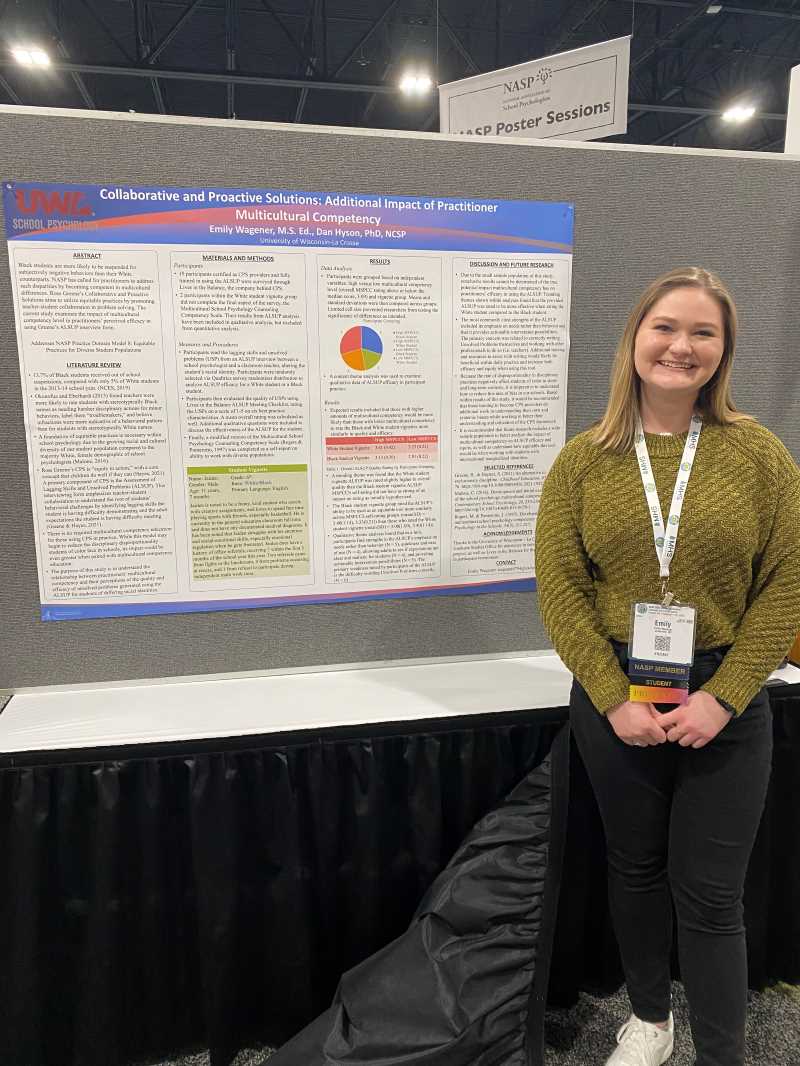 Emily Wagener and Dan Hyson - Collaborative and Proactive Solutions: Additional Impact of Practitioner Multicultural Competency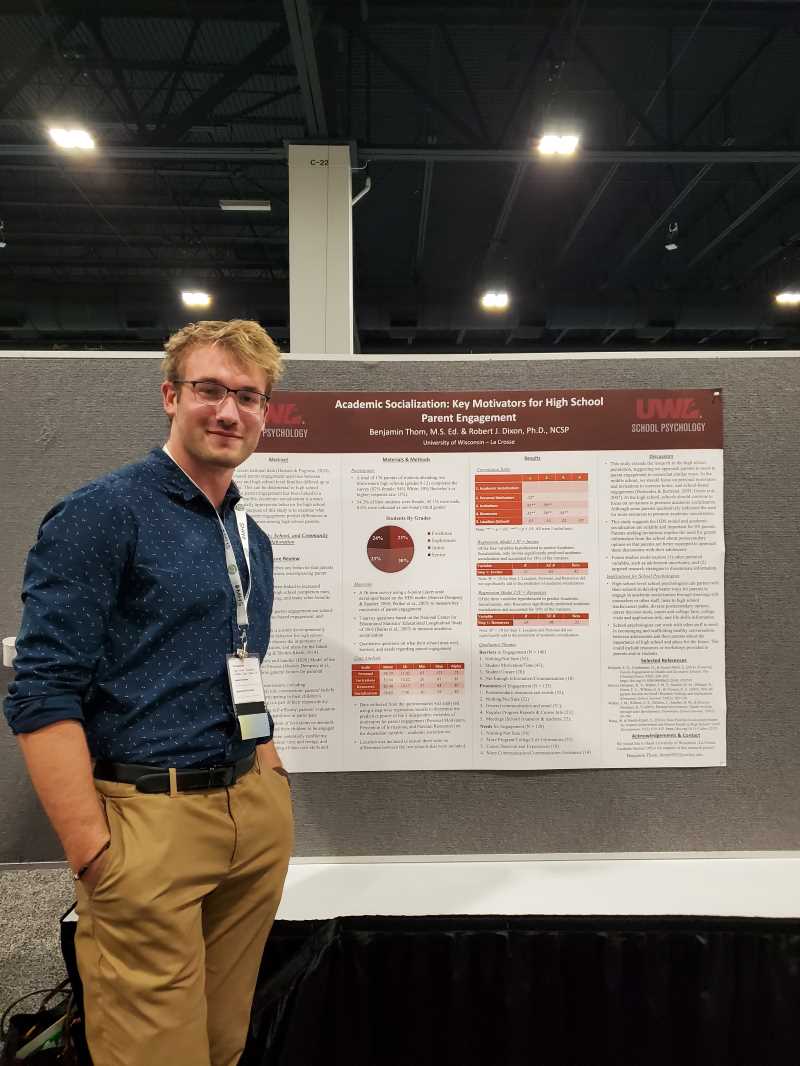 Ben Thom and Rob Dixon - Academic Socialization: Key Motivators for High School Parent Engagement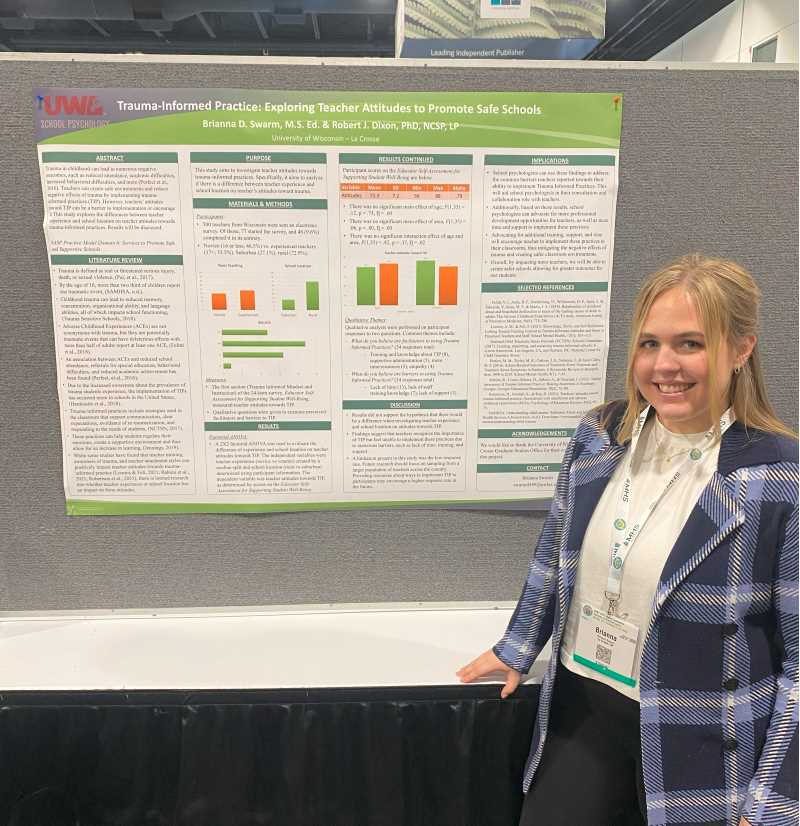 Brianna Swarm and Rob Dixon - Trauma-Informed Practice: Exploring Teacher Attitudes to Promote Safe Schools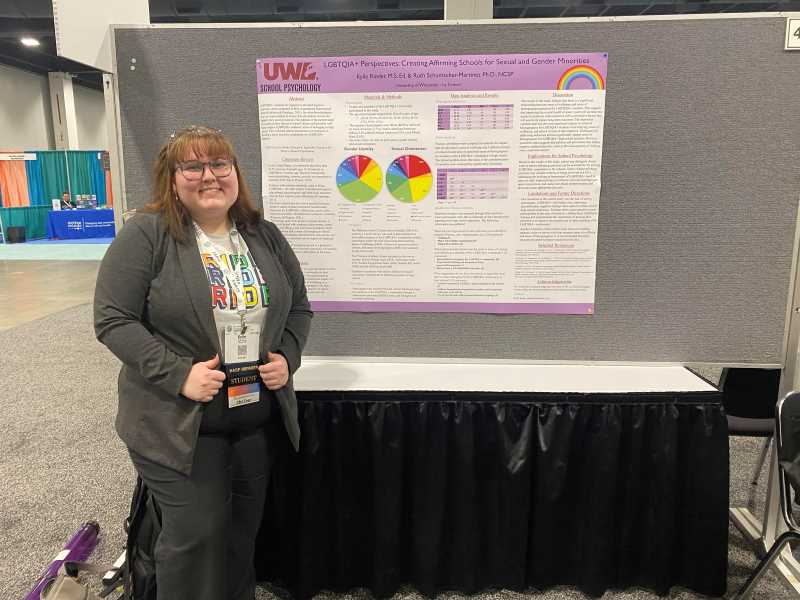 Kylie Rieder and Ruth Schumacher-Martinez - LGBTQIA+ Perspectives: Creating Affirming Schools for Sexual and Gender Minorities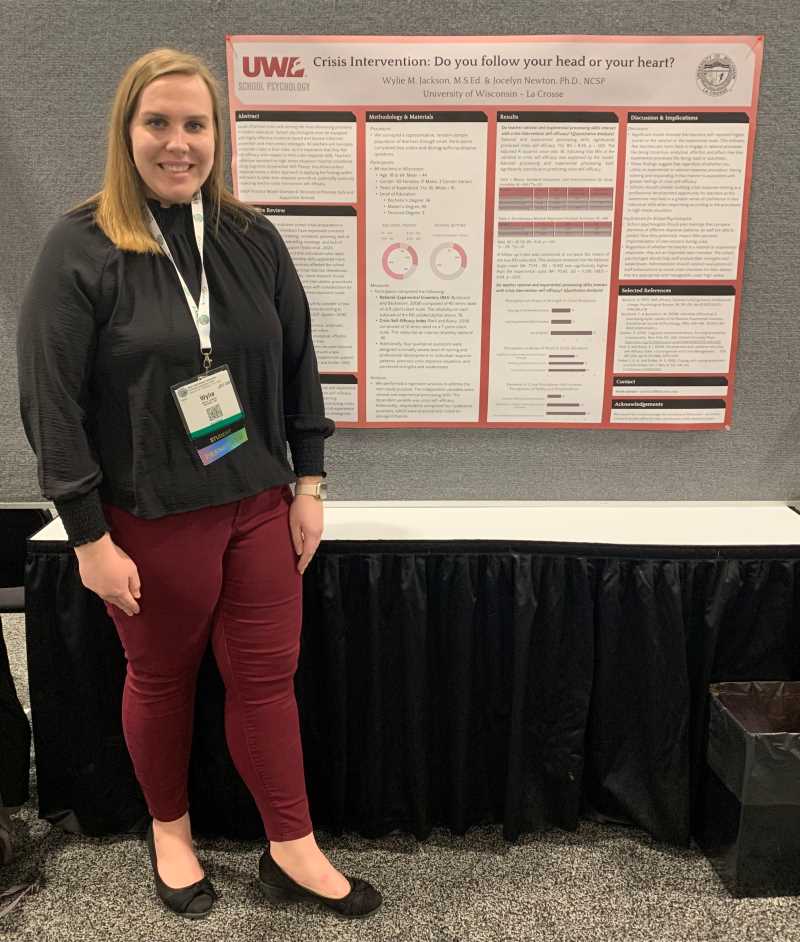 Wylie Jackson and Joci Newton - Crisis Intervention: Do you follow your head or your heart?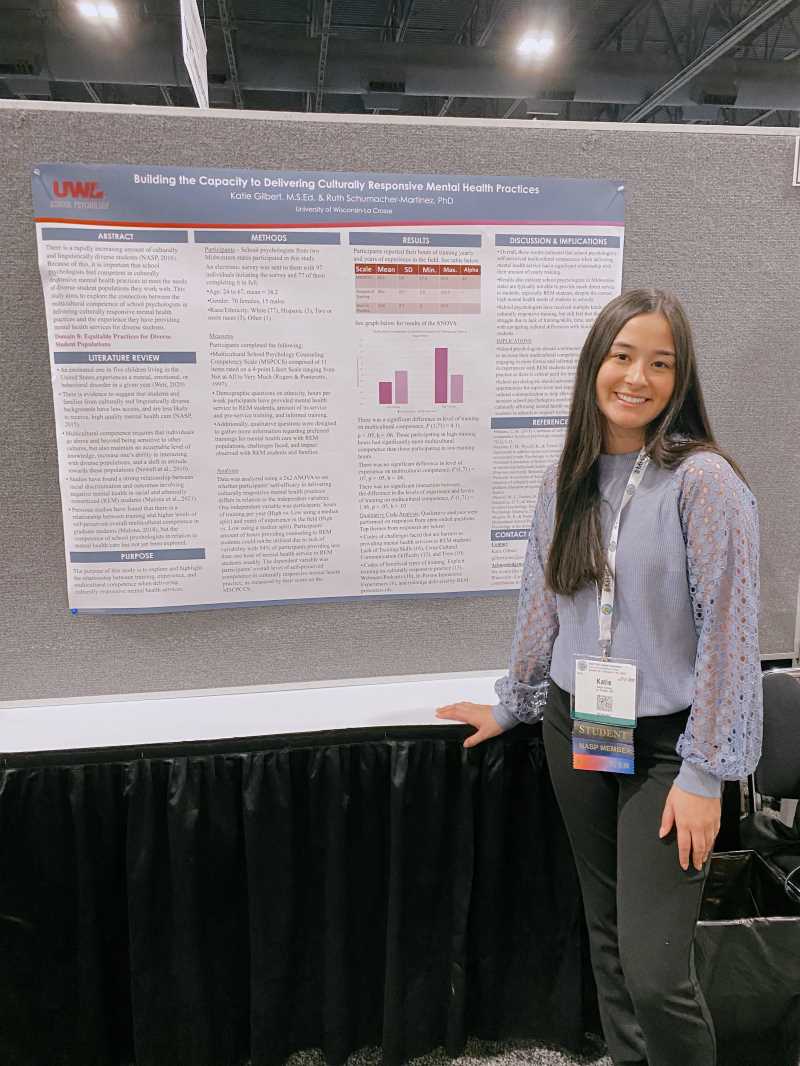 Katie Gilbert and Ruth Schumacher-Martinez - Building the Capacity to Delivering Culturally Responsive Mental Health Practices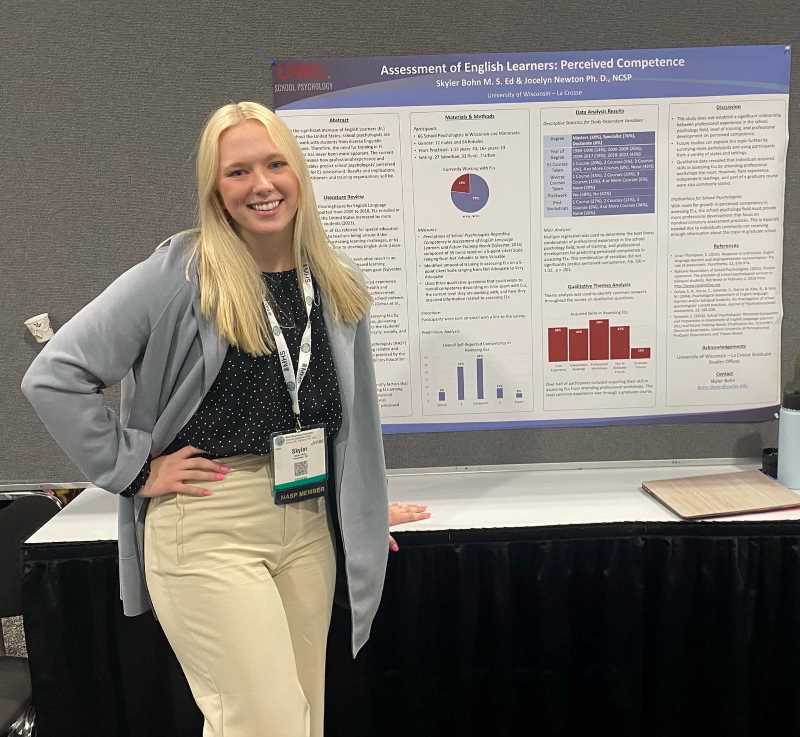 Skyler Bohn and Joci Newton - Assessment of English Learners: Perceived Competence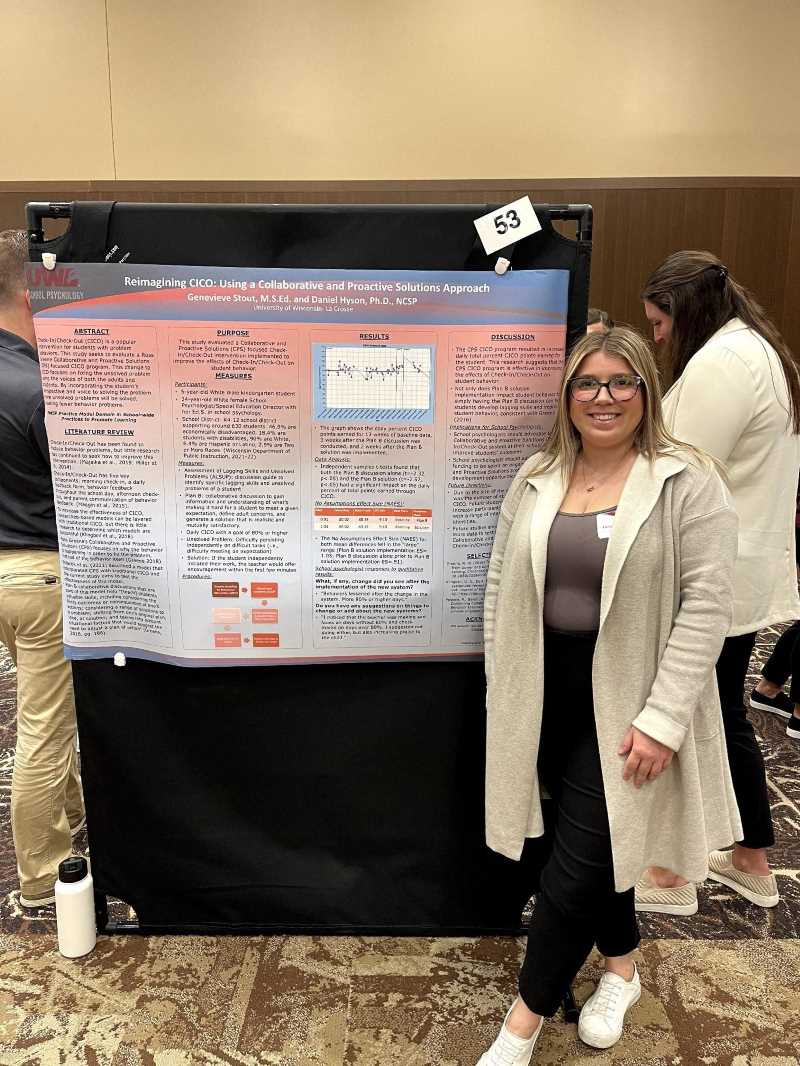 Genevieve Stout and Dan Hyson - Reimagining CICO: Using a Collaborative and Proactive Solutions Approach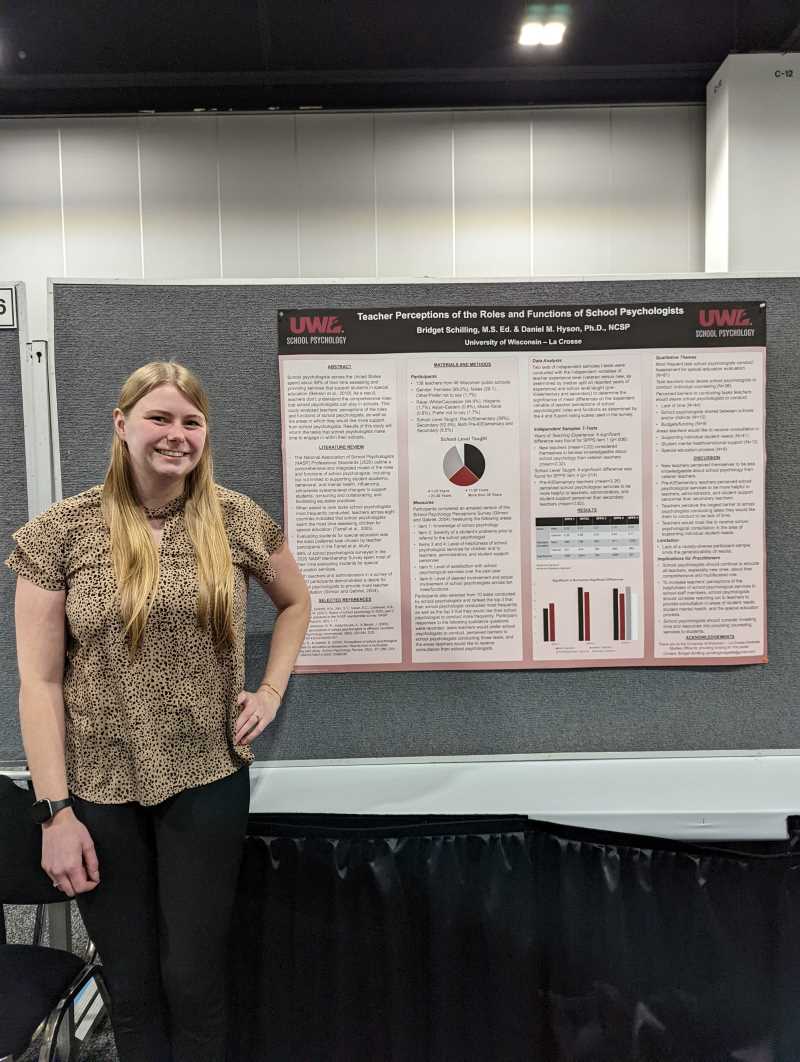 Bridget Schilling and Dan Hyson - Teacher Perceptions of the Roles and Functions of School Psychologists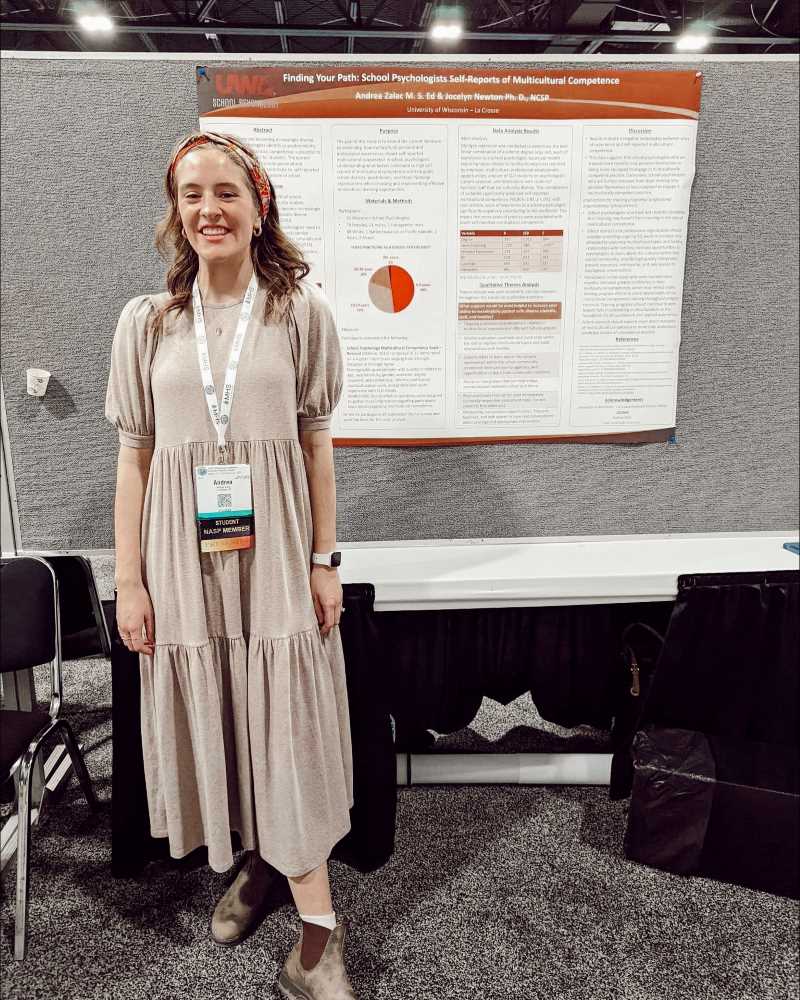 Andrea Schwartz (Zalac) and Joci Newton - Finding Your Path: School Psychologists Self-Reports of Multicultural Competence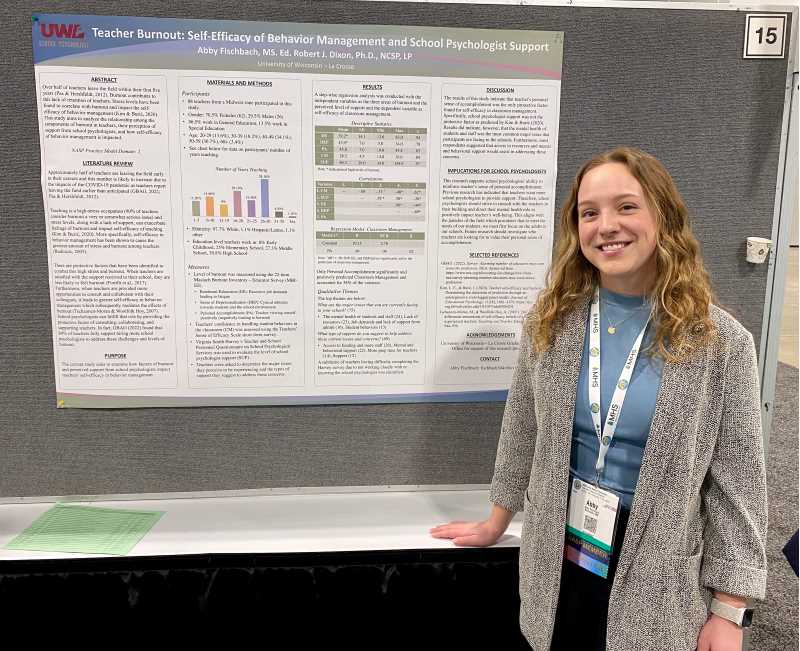 Abby Fischbach and Rob Dixon - Teacher Burnout: Self-Efficacy of Behavior Management and School Psychologist Support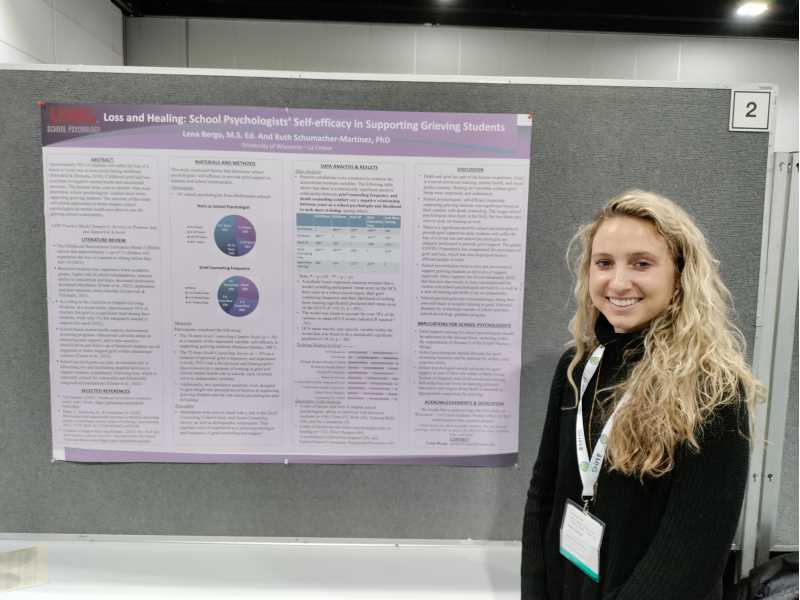 Lena Bergo and Ruth Schumacher-Martinez - Loss and Healing: School Psychologists' Self-efficacy in Supporting Grieving Students