Department Chair & M.S.Ed. Program Director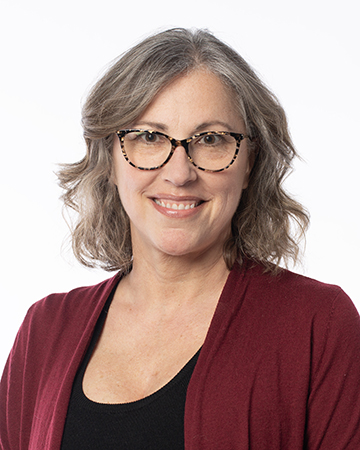 Ed.D. Program Director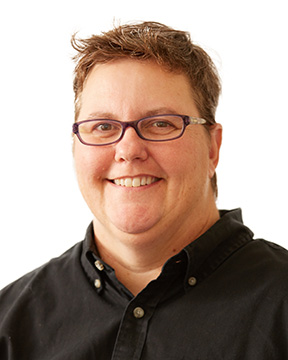 Becki Elkins
Profile
of Becki Elkins
Associate Professor
345 Morris Hall
belkins@uwlax.edu
608.785.6489
Specialty areas:
Higher education organization and governance; higher education history; student affairs law and policy; assessment of student learning and program efficiency; social class identity; and college students in recovery.
Clinical and Affiliated Faculty
The clinical/adjunct faculty above only includes those who are teaching in the current academic term or who are serving as members of our core faculty. Members of our community who are not listed individually above include:
the many alumni who support our program in numerous ways, including volunteering their time to assist with recruiting, generously donating scholarships, and advancing our field in their positions.
the other clinical/adjunct affiliated with our department who are not teaching this term but might be next (we have 20 clinical/adjunct faculty, most of whom work at institutions across the U.S. and only teach during one of the summer, fall, or spring terms), or
the site supervisors at UWL and several other campuses who support master's students in graduate assistantships or practicum, or
the many graduate faculty affiliated with our department who graciously support our doctoral students by serving on dissertation committees.
To connect with our broader communities, find us on Facebook or LinkedIn.