Posted 10:44 a.m. Thursday, July 29, 2021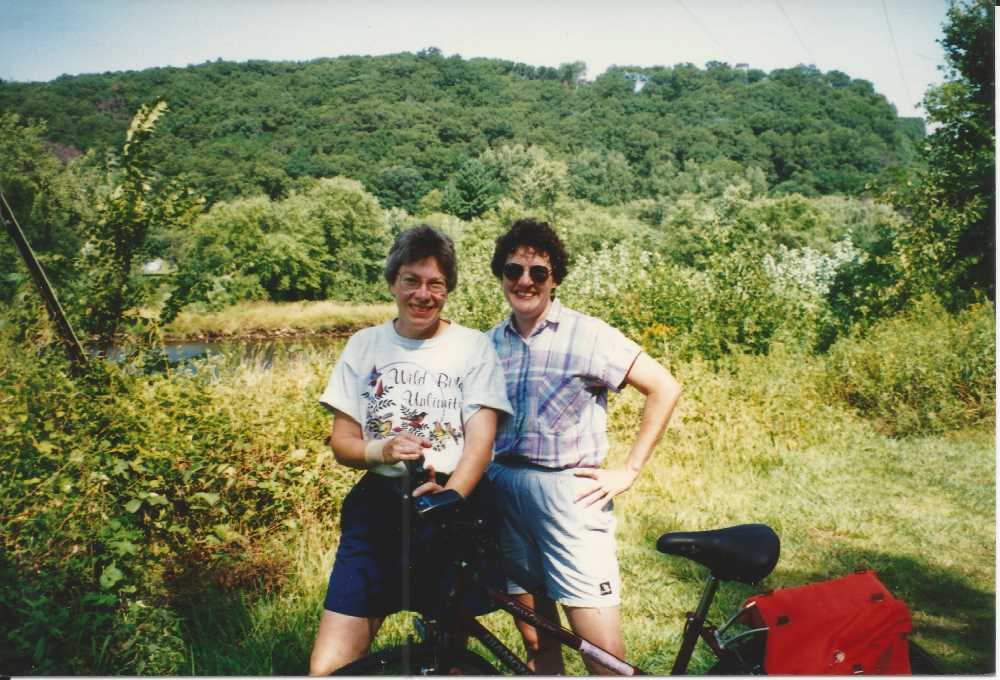 Kristine A. Mason Scholarship Fund supports SOE students with a financial need
Some people leave a mark that lingers long after they're gone.
Kristine Mason was one of those people.
Mason, '73 & '79, had an impactful career as a media specialist in the Eau Claire Area School District, inspiring hundreds of students — many from underprivileged backgrounds — to love reading and learning.
Mason died in 2001 at age 50, but her spirit lives on through the Kristine A. Mason Scholarship Fund, which supports School of Education students with a financial need.
"I look forward to making those gifts every year," says Jane Schley, '78, Mason's longtime partner and the benefactor of the scholarship fund. "Kris was an amazing woman who loved learning. She came from a poor family. It's nice to know that she will live on through the gifts, and that because of the scholarship fund, students don't have to go through the financial hardship she went through."
Schley and Mason first discussed the idea of creating a scholarship fund when they were young women.
They had met at UWL's Sanford Hall in 1974, when Schley was a first-year student and Mason was a graduate student.
They were close friends and excellent students, but neither had an easy path to a degree. They each struggled financially, especially Mason, who had taken a few years between her bachelor's and master's programs so she could save enough money to make it through school.
After graduating and settling into their careers, the couple began looking for ways to give back.
"I told her to imagine that a student working three jobs can apply for a scholarship from someone like you — a person who loves kids and loves reading and loves nature," Schley explains. "She thought it was a great idea, but she died before we could set up a fund."
Mason left an indelible mark at Longfellow Elementary School in Eau Claire, where she was the library's media specialist.
Before the internet made lesson plans and teaching practices easy to share, Mason independently developed two programs that would spread nationwide.
First, she used a Microsoft community technology grant to develop a program in which Longfellow students taught senior citizens how to use a computer, and the seniors used their new skills to share their stories with the Chippewa Valley Museum. She presented on this approach at two national conferences: one at Microsoft headquarters in Seattle and another in Washington, D.C.
Second, after lamenting that many students returned to locked or empty houses after school, she created Longfellow's "The Lighted School House" after-school program and hosted it in the library. The program provided a safe place where students could have a snack and receive homework help from volunteers, rather than return to an uncertain situation at home.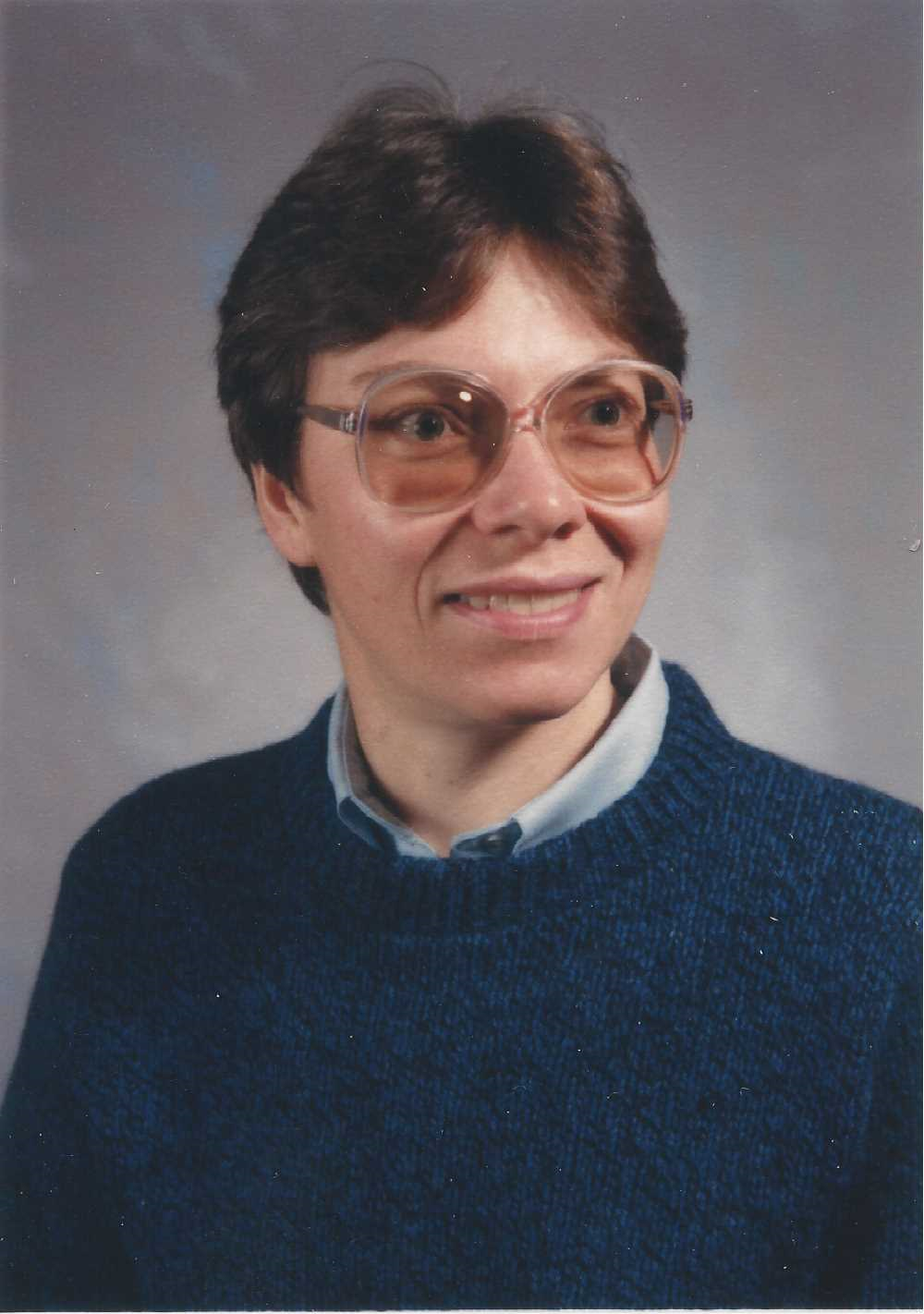 "She was a visionary," Schley says. "She was always thinking about what was best for kids."
Now, Schley is sharing Mason's love of learning with future generations of educators.
Over the past two decades, the Kristine A. Mason Scholarship Fund has awarded thousands of dollars in scholarships to dozens of School of Education students — many of whom have gone on to successful careers in the classroom.
One of the best parts of funding the scholarships, Schley says, is the chance to meet the recipients and tell stories about what a wonderful person her partner was.
"I remember the day I knew I was in love with Kris. I was walking from Sanford to North Hall, and I had to look down to make sure my feet were touching the ground," Schley says. "When I meet these students and they announce these gifts, I get the same feeling. It's like walking on air."