Campus news
La Crosse recognized for affordability, UWL earns gold rating for serving military students — and more
Read more->
Posted 9:07 a.m. Monday, Aug. 21, 2023
La Crosse: state's most wallet-friendly, economical
College students should go to UWL to save on their education, according to a new study from BrokeScholar.com, a scholarship and grant search engine.

La Crosse was the No. 11 most economical college town in the U.S. and the No. 1 most economical in Wisconsin. Manhattan, Kansas, was the overall No. 1 college city.
"This study confirms what we've always known: UWL is very fortunate to be located in such a student-friendly city. Among many great qualities, La Crosse offers affordable housing, healthcare, and social activities," says UWL Chancellor Joe Gow. "It is the perfect college town."
Rankings were reported by the New York Times.
The rankings were recently reported by the New York Times.
---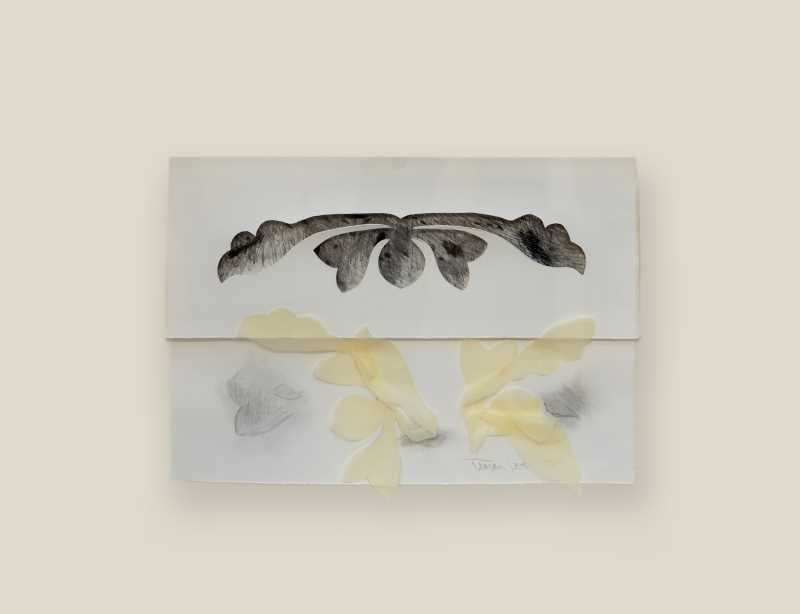 Artwork will inspire future generations
Eric Newhouse used to look at a picture on his wall, made by his late friend Truman Lowe, and remember the good times.
Then, one day, he thought of something better to do with it: give it away.
Newhouse and his wife, Susie, donated the mixed media piece, titled "Synthesis of Pattern IV," 2011, to UWL, hoping to spark new and greater appreciation for Lowe at his alma mater.
Lowe, '69, achieved widespread acclaim as an artist, professor and art curator, and was recently memorialized through the dedication of Truman T. Lowe Center for the Arts.
"When the university named the building after him, I thought it was important to give something that would represent Truman and his work," explains Newhouse, who befriended Lowe in the early '60s, when they worked summer jobs in Wisconsin Dells. "Truman is the only friend of mine with a building named in his honor, and he certainly deserves it."
---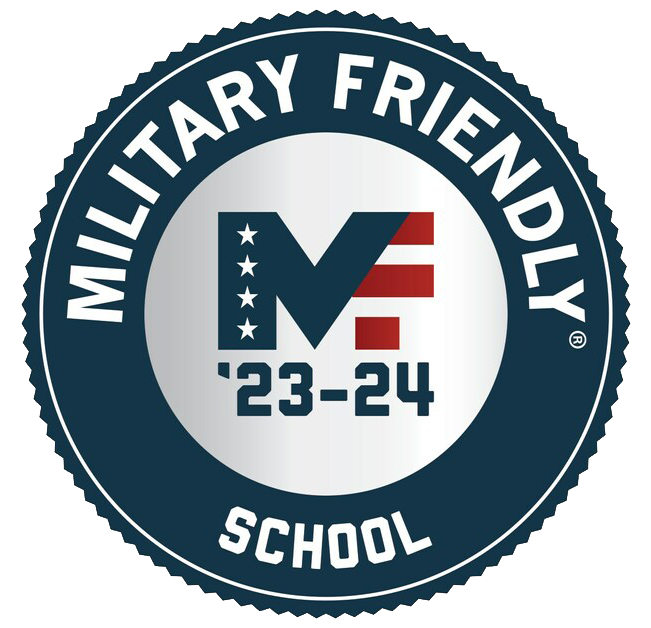 Gold rating for supporting military, veteran students
UWL continues to be among the country's most military friendly schools, according to the 2023-24 Military Friendly Schools Survey — earning a gold designation for the second consecutive year.
"UWL fosters a culture of inclusion and engagement," says Sueanne Bethauser, veteran services coordinator. "We want our student veterans and families to feel empowered and provide support as they transition to our campus and through their educational and professional growth here."
The student body includes about 175 veterans and about 175 military family members.
UWL serves veteran and military students in a number of ways, including through the Veterans Lounge in the Student Union — a place where veterans can relax, study, receive benefits information and connect with other veterans.
Nationwide, more than 1,800 schools participated in this year's Military Friendly Schools survey. They were evaluated using survey results and public data, with particular emphasis on student retention, graduation, job placement, loan repayment, persistence, and loan default rates for all students and student veterans specifically.
Full results were published in the May issue of G.I. Jobs magazine and can be found at www.militaryfriendly.com.
---

Ever wonder:
How often do people lie?
How do I relieve stress?
How do I do self-care at work?
These are just a few of the questions UWL professors tackle in a university blog highlighting answers to trending topics. The answers:
A: Most people (about 75 % of survey respondents) told 0-2 lies per day.
A: Three main ways to help relieve stress:
- Bottom-up strategies focus on your body to change the brain's response to stress.
- Top-down strategies focus on the choices people make using their brain that can affect behaviors and thus the overall health of the body.
- Sideways approaches such as mindfulness work on the issue from another angle.
A: Try habit stacking. Align a self-care habit with one you already have. For instance, do a stretch or two while the coffee percolates.
>>>Get more answers to the questions above and more: uwlax.edu/currents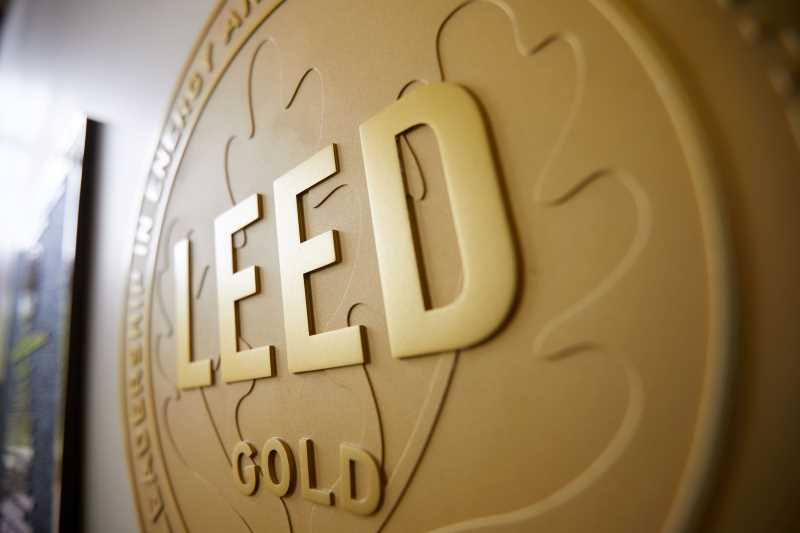 Campus efforts paying off
UWL continues to improve its carbon footprint. Since 2005, UWL has reduced heating and electricity emissions by about 30% — despite growing in building space by about 40%. The additions: Centennial Hall, Eagle Hall, the Student Union and Prairie Springs Science Center. Centennial, Eagle and the Union are Gold LEED buildings, an indicator of environmental responsibility and efficiency.