Posted 8:03 a.m. Friday, March 31, 2023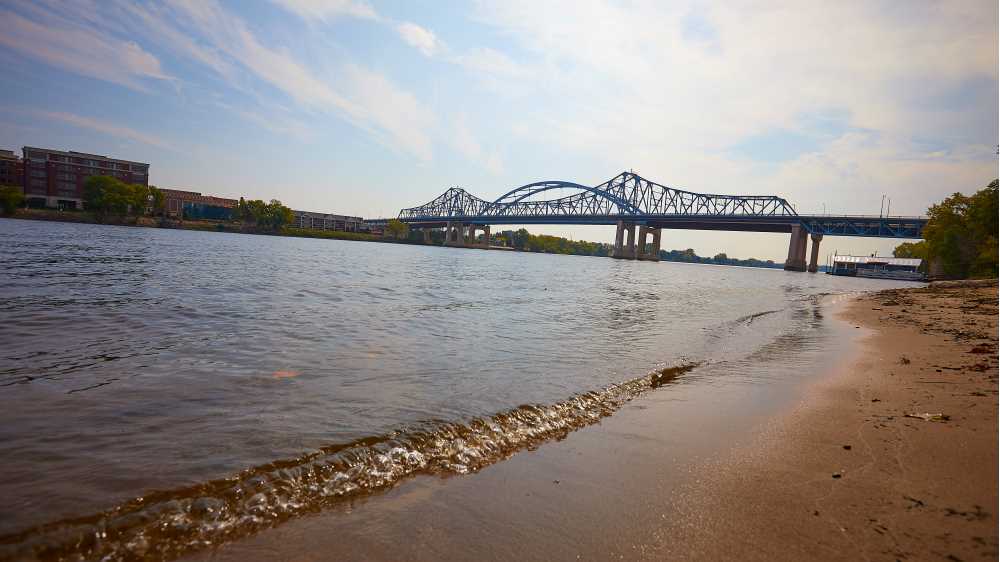 UWL research vessel could hit the water later this year
A research vessel that will transform aquatic science education in Wisconsin is getting closer to hitting the water.
Faculty from the UW-La Crosse River Studies Center visited Seattle recently to meet with officials from Munson Boats, the company manufacturing the Research Vessel Prairie Springs — a 32-foot, state-of-the-art, aluminum vessel expected to be completed this summer.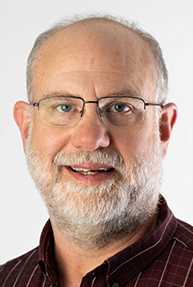 "We're thinking not only about safety and how usable it is, but also about the functionality of it — which features it will be equipped with," says Eric Strauss, professor of biology and director of the River Studies Center. "That's why we're really taking our time during the design phase. We want to make sure it's something our students will enjoy using for research as well as education."
Now, new design mockups offer a clearer picture of how the vessel will look and function once complete.
Colin Belby, professor of geography and earth science, and assistant director of the River Studies Center, says the vessel will be a major boost to the university. He expects it to unlock new opportunities for students, and faculty, as well as current and future state K-12 educators.
"The boats we have now are great, but the new vessel will allow us to get more students out on the water at the same time, with the capacity to do more things," Belby explains. "We'll be able to do different analyses — water sampling, sonar-based work, mapping features and habitats within the river system — and bring the program to a new level."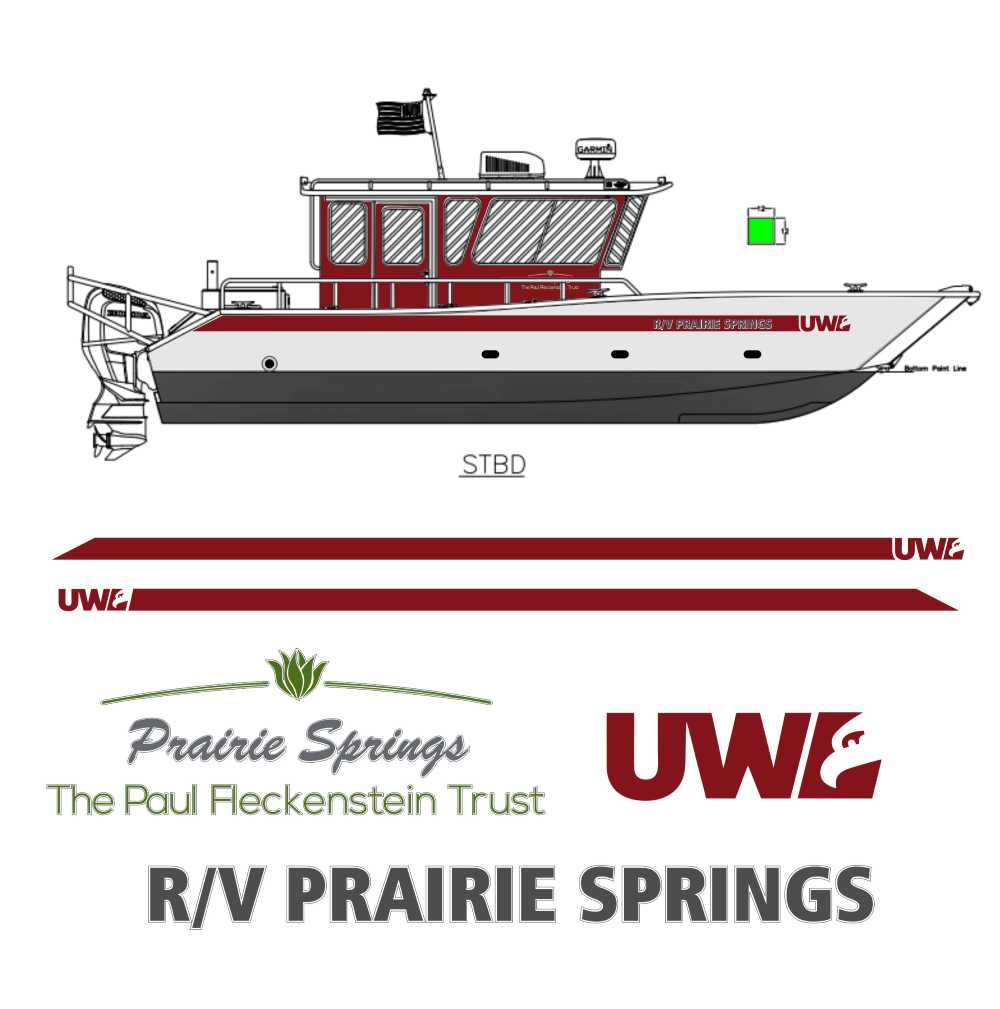 The vessel will have twin 225-horsepower motors, allowing for a top speed around 40 mph. Additionally, the vessel's catamaran hull will have a 20-inch draft, making it well-suited for the shallow backwaters of the Mississippi River.
The scientific features, paired with the performance-based design, will create new and impactful opportunities to explore the river, cementing UWL's role as a regional leader in aquatic science.
"When looking at other universities upstream and downstream," Belby notes, "I'm not aware of anyone with a vessel like this one."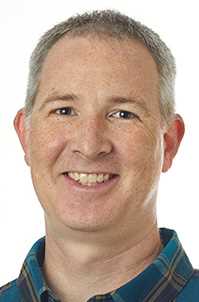 The Research Vessel Prairie Springs will also serve as a cornerstone of UWL's new research partnership with J.F. Brennan Company, a harbor management and marine construction firm based in La Crosse.
Under the agreement, Brennan will store and maintain the vessel, while working with UWL to ensure curricula meet evolving industry standards.
"Our business, like any business, is fundamentally based on the ability to recruit, train and retain good people," says Matt Binsfeld, president and CEO of Brennan. "It's going to be a great opportunity to get the technology that we use into the hands of students."
Construction of the vessel is funded through a nearly $500,000 gift from Prairie Springs: The Paul Fleckenstein Trust to the La Crosse Community Foundation.
Trustees Jay and Carolyn Scott made the gift in honor of Paul Fleckenstein, Carolyn's late brother, who was a powerful proponent of environmental education and conservation programs.
This donation, paired with a previous $2 million gift assisting in the construction of the Prairie Springs Science Center, supports the Scotts' vision of UWL as a springboard for future generations of scientists and water professionals.
"Paul established the trust to support research and scholarship in environmental studies and education, wildlife habitat and protection, conservation, and ecological technology," Carolyn says. "The research vessel will add another dimension to fulfilling that mission on one of the great waterways in North America.
"As trustees, we believe Paul would be thrilled to be associated with this initiative. He also would be grateful for the partnership with J.F. Brennan and the creation of significant experiential learning opportunities for UWL students, research opportunities for faculty and the opportunity to advance the La Crosse community."
Once construction of the vessel is complete, faculty from the River Studies Center will return to Seattle for a sea trial and training session.
A christening and maiden voyage out of La Crosse could happen as soon as the fall semester.