Posted 3:27 p.m. Monday, Aug. 17, 2020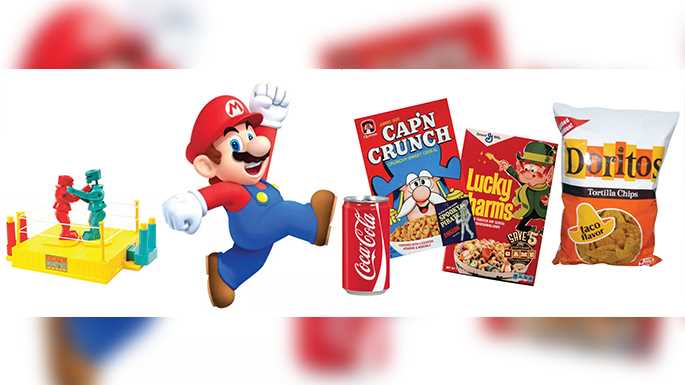 UWL Lecturer: Nostalgia is driving force behind brands
Jay Gatsby was right — you can repeat the past.
From vintage cereal boxes to glass soda bottles and arcade video games, companies are reviving products and packaging of old, tugging at the strings of society's nostalgia.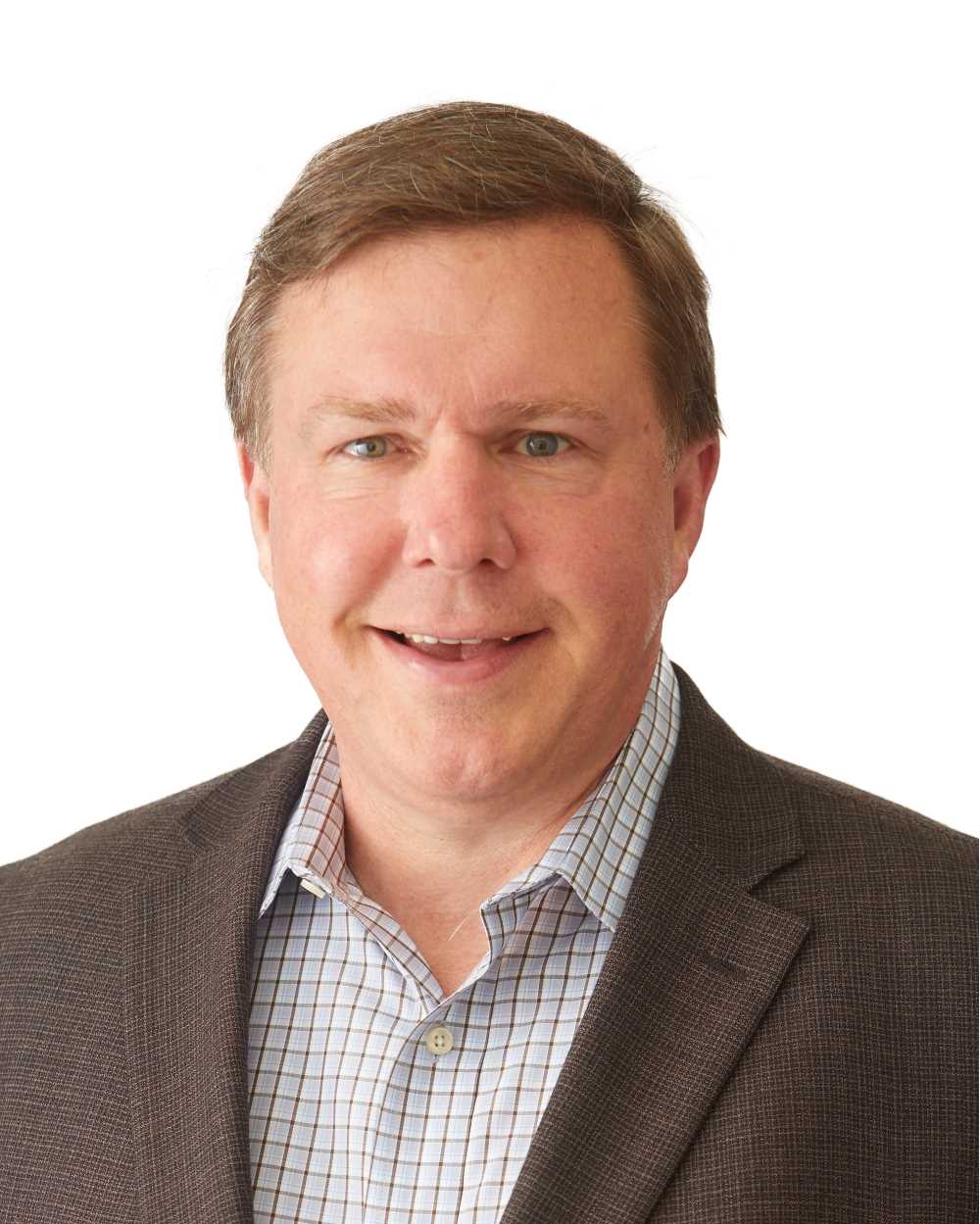 "We've reached a point where it's easier for a company to restart something that has a latent memory than to invest in something new and untried," explains Dan Wallace, an associate lecturer in the UW-La Crosse Marketing Department. "Brands can't hide behind clever advertising anymore. They have to have utility, and they have to have a positive customer experience, a positive memory, tied to them."
Wallace is the co-author of "The Physics of Brand," a 2016 book exploring why brands exist and how customer experience contributes to their success. He's a frequent source in Twin Cities business articles.
Building upon established principles of "customer experience" marketing, Wallace and his co-authors argue that memory — not catchy slogans or multimillion-dollar ad campaigns — is the driving force behind customers' decisions.
As they write in the book: "Brands are screaming at an audience that is frequently distracted as they tap into a galaxy of information from the smartphone in their pockets and purses. And amid all this noise, people make decisions based on all of their experiences with a brand.
"Many positive memories with many people," they conclude, "lead to brand energy, sales and profits."
So it's no surprise companies, increasingly, are rolling out retro products and vintage packaging.
These strategies allow older generations to reconnect with their childhood, with a past that now seems idyllic, and younger generations to experience trends they missed. The brands also provide a sense of normalcy in the unpredictable time of COVID-19.
"People are naturally curious about the past, especially when the current situation is troubling," Wallace says. "The future looks risky, and the past looks safe."
Not every brand can pull this off.
Appeals to nostalgia work best for name brands with popular products, products that have built-in flair and emotional depth, Wallace says.
Retro video games are perfect for this because they tend to conjure cherished memories: Friday nights with childhood friends, too much pizza and a greasy joystick.
Hamburger Helper on the other hand ….
"It's harder to make companies like Hamburger Helper a nostalgic brand, just because of the functional attributes," Wallace says. "You need to have those emotional components, too."
Then there are brands that never truly fade, that evolve with the times while never losing touch with their soul — the thing that first made them popular.
Many iconic brands have managed to not just survive but thrive in this way. And at a certain point, Wallace notes, companies reap the benefits of consistently delivering positive experiences, as customers become their best brand ambassadors.
"Take something like the Mario Bros. video games," he says. "You have parents who played that as a first-generation video game when they were kids, and now they're reliving their childhood by introducing it to their children. I, personally, always thought the game was quirky and weird. But maybe that's why it's so memorable."