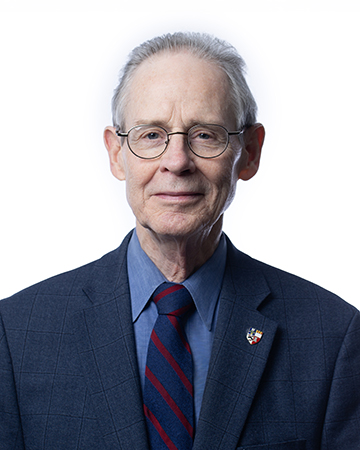 Specialty area(s)
Public Health Epidemiology; Family Health and Wellness; Cancer Prevention and Early Detection; Psychological Type and Preference; Community-Based Participatory Research; Global Health Issues.
Brief biography
Gilmore, Gary D., MPH, Ph.D., MCHES,
Professor and Director, Graduate Community Health/Public Health Programs (MPH and MS-CHE)

Chair, National Health Educator Competencies Update Project. Fulbright Scholar, All India Institute of Hygiene and Public Health, Kolkata (Calcutta), India, 1999-2000. Chair, Select Committee on Internationalization, 2009-present. Chair, Wisconsin Public Health Council, 2011-present.
Current courses at UWL
CHE 340, Epidemiology and Community Health Problems
CHE 491, Senior Seminar in Community Health Education
HED 471/571, Health Education Responsibilities,Competencies, and Certification
P-H 755, Epidemiology and Public Health Issues
P-H 790, Public Health Administration and Organization

Education
Ph.D. (Public Health Education and Epidemiology), University of Tennessee-Knoxville; M.P.H. (Public Health Education and Epidemiology), University of Minnesota-Minneapolis; B.A. (Biology: Genetics), Hope College-Holland, Michigan. Certificate in Public Health Epidemiology, The New England Epidemiology Institute, Tufts University, 1994.