Profile for Kyle Herberg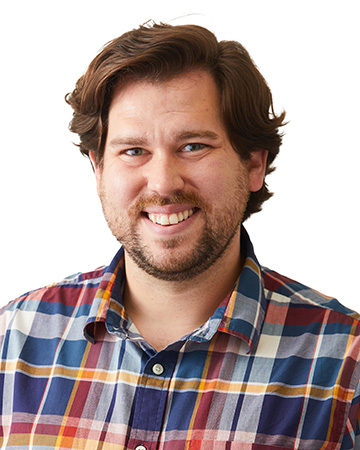 Contact me
Kyle Herberg
Pronouns: He/Him/His
Academic Advisor
Academic Advising Center University of Wisconsin-La Crosse
Specialty area(s)
Academic Advisor for 1st and 2nd year Psychology and 1st year Sociology
Academic Advisor for undeclared students in CASSH (college of arts, social science and humanities) and CSH (college of science and health), and CBA (College of Business Administration).
Brief biography
I enjoy hiking, running, yoga, and coaching dance.
I have 8 years of professional experience working in Higher Education and the Hospitality industry.
My favorite sports teams are the Green Bay Packers and the Oklahoma Sooners.
Education
B.S - Hotel Restaurant and Tourism Management | University of Wisconsin - Stout
M.Ed - Adult and Higher Education | The University of Oklahoma
Career
Professional history
Hall Director | Southern Illinois University - Carbondale
Central Reservations Agent | The American Club
Resident Director | University of Wisconsin - Platteville
Assistant Director of Residence Life | Capstone on Campus Management