The SAA office in Morris Hall is closed, although our faculty and staff continue to work remotely. Please email saa@uwlax.edu and you will receive a response within two business days. Follow this site for any additional campus updates: https://www.uwlax.edu/info/covid-19/.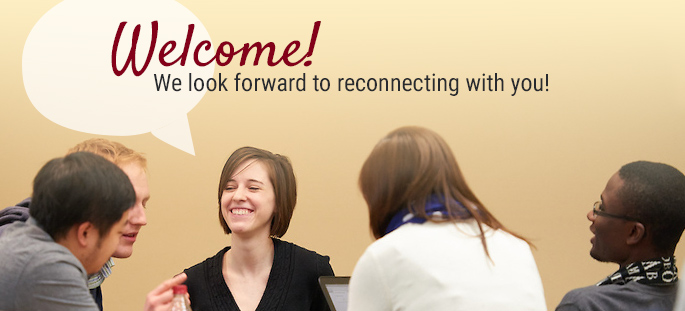 Welcome, alumni and friends of the SAA Department! On these pages you can keep in touch with us by filling out the linked form, provide periodic updates about anything you would like to share, recommend prospective students, and make a financial gift to SAA.
SAA is very proud of its alumni and your many accomplishments. We look forward to reconnecting with you.
Educating Practitioners. Inspiring Leadership.