The SAA office in Morris Hall is closed, although our faculty and staff continue to work remotely. Please email saa@uwlax.edu and you will receive a response within two business days. Follow this site for any additional campus updates: https://www.uwlax.edu/info/covid-19/.
Department Chair & M.S.Ed. Program Director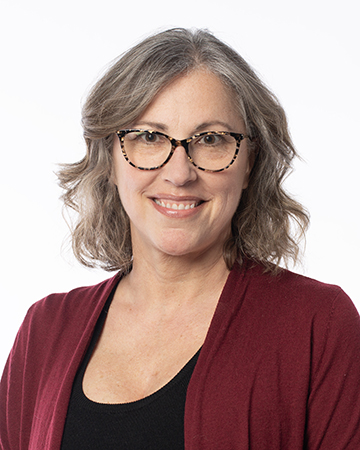 Ed.D. Program Director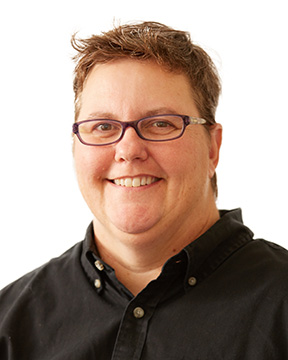 Becki Elkins
Profile
of Becki Elkins
Associate Professor
345 Morris Hall
belkins@uwlax.edu
608.785.6489
Specialty areas:
Higher education organization and governance; higher education history; student affairs law and policy; assessment of student learning and program efficiency; social class identity; and college students in recovery.
Full-time Faculty and Instructors
Clinical and Adjunct Faculty