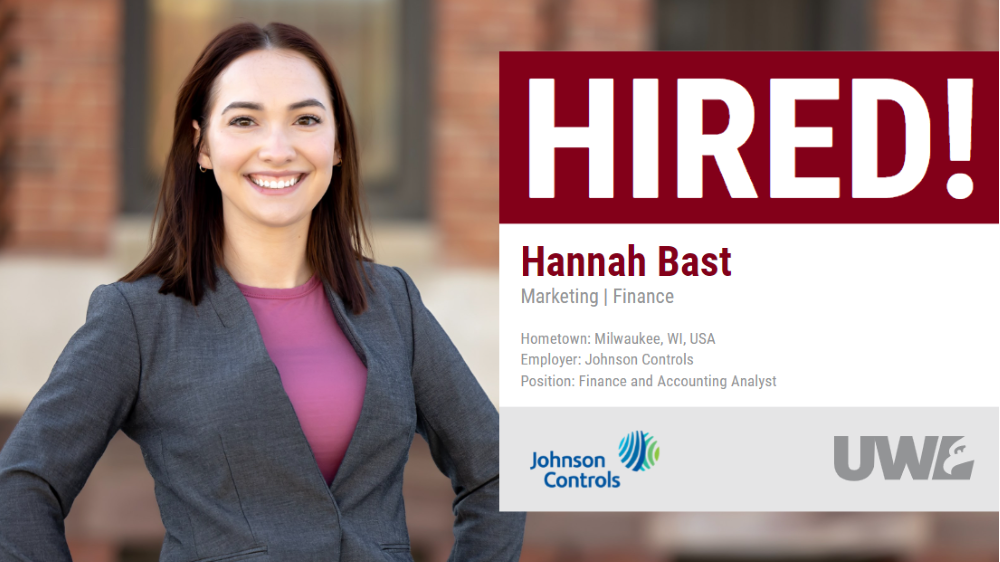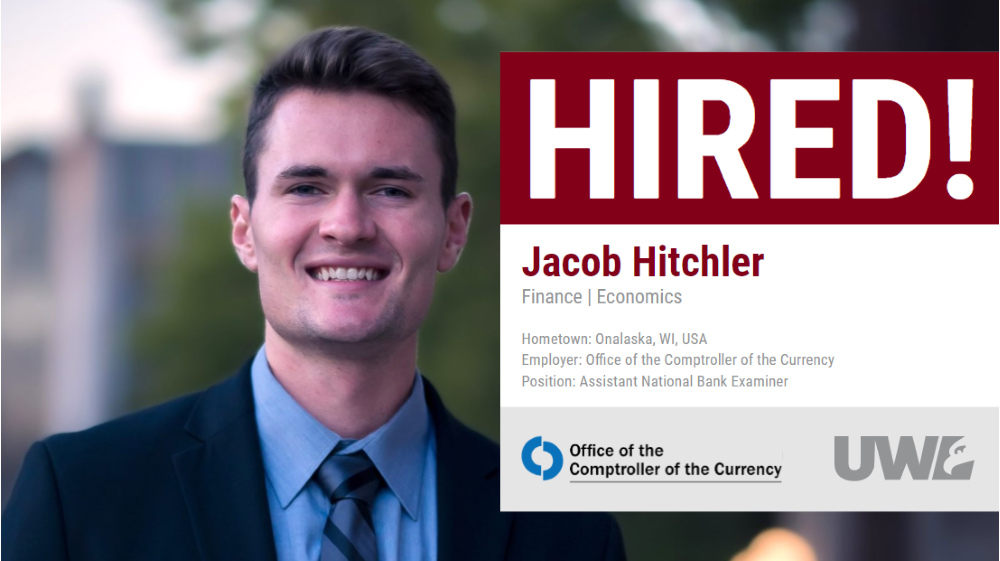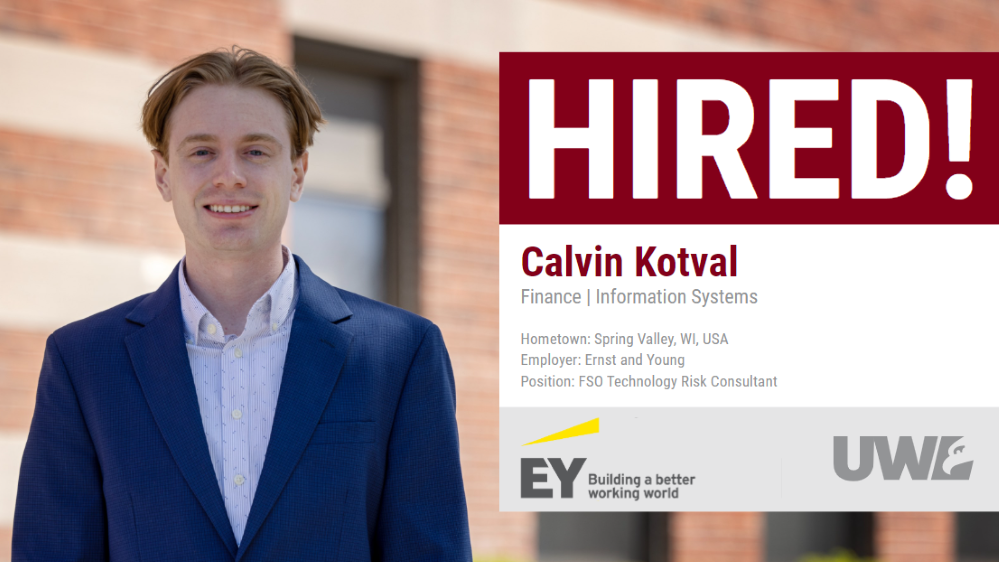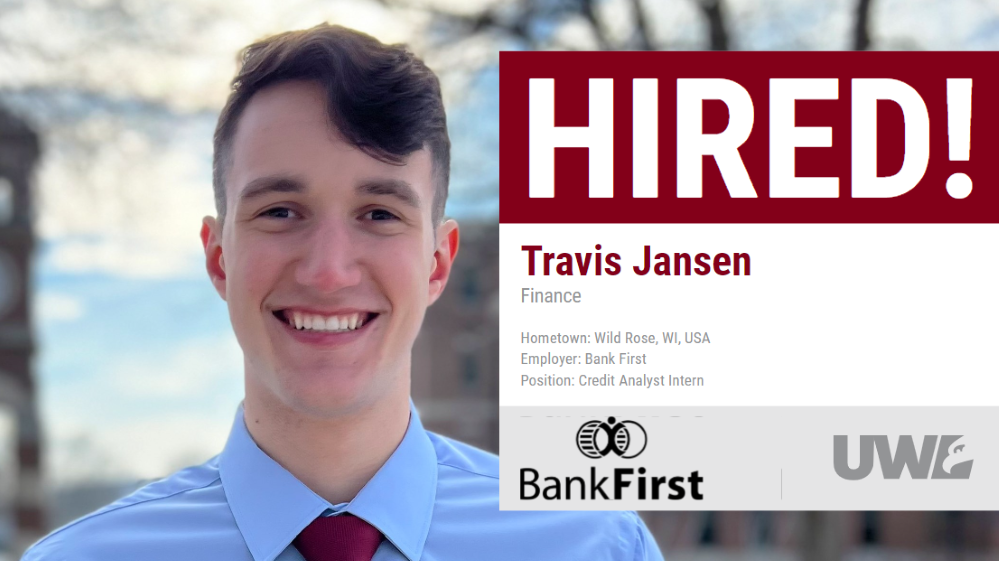 Advice from Finance Majors
Johnny Komppa - May 2022 Graduate, Finance & Economics Major
"Prioritize getting to know both your professors and peers outside of the classroom. Oftentimes this results in meaningful friendships or relationships that could benefit your career in the future. Always take the opportunity to have a conversation with somebody who has been in your shoes."
Benjamin Hendel – May 2022 Graduate, Finance Major
"Be vulnerable to your classmates and teachers by asking a lot of questions. Everyone shares different perspectives, and you will learn a lot from each other once you make the effort. Prioritize gaining experience through internships and jobs during your four years. You will learn so much, and it will make you stand out when applying for jobs after graduation."
Rachel Rendall – May 2023 (expected) Graduate, Risk, Insurance, and Financial Planning Major
"Get involved as much as you can! Anything from joining business clubs or simply going to your professors' office hours can help you make some of the best connections with likeminded students and faculty. You may even find yourself acting as an executive member of a club and gaining valuable friendships and experience in the process!"
Emily Otto – May 2022 Graduate, Finance Major
"Visit your academic advisor, go to office hours, and utilize tutoring resources. There are so many opportunities available to help you succeed, take advantage of them! Also, you don't have to be perfect but always try your best. In the end, you'll make yourself very proud!"
Department Chair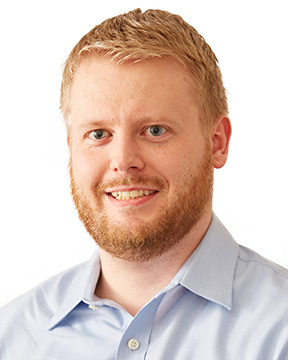 Academic Department Associate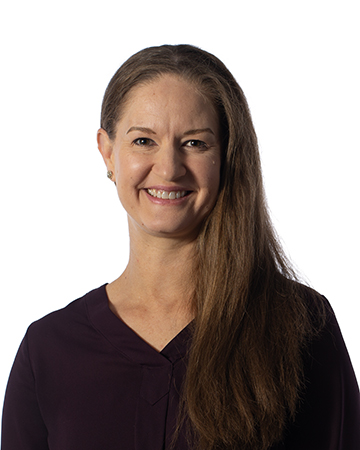 Faculty emeriti
Thomas Aiuppa
Robert Carney
Bill Colclough
Lise Graham
Dianne Morrison
Robert Wolf
View the entire Emeriti Directory.
Life lessons, good investments and giving back
Alumnus Marc Gall, Rada Award recipient, shares insights in Q & A