College of Business Administration (CBA)
Bryan R. Johnson

From UWL, around the world and back.
A journey created through corporate finance
Friday, February 1, 2019 - 3:30 p.m.
Skogen Auditorium-1400 Centennial Hall
Free public lecture. Reception following the lecture.
Citizens State Bank First Friday Lecture Series

College of Business Administration reaccredited
Russell Cleary Leadership Lecture
The Cleary family and the UWL College of Business Administration invite you to be their guest and hear Harry M. Jansen Kraemer, Jr.
October 29, 2018 - 5:30 p.m.
UWL Campus, Graff Main Hall, Hesprich Auditorium
1725 State Street
Free to the public. Register here.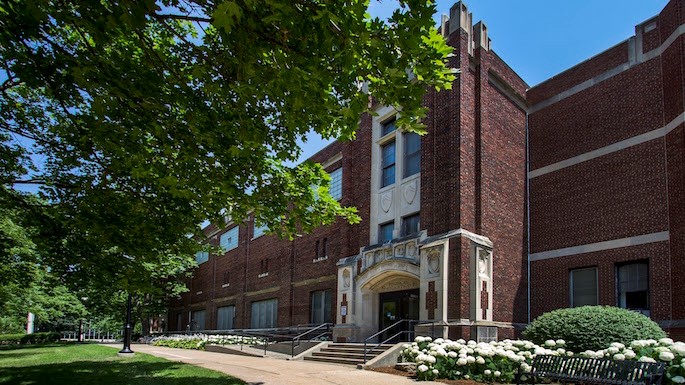 UWL's Wittich Hall renovation project approved.
Surround yourself with Academic Excellence
Hear from our students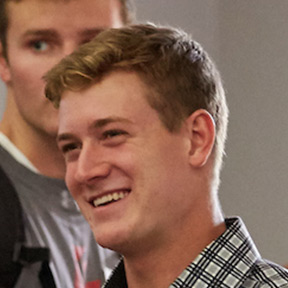 Jon Barnes
"No matter what, in the CBA, if you get involved, the opportunities will present themselves to you. You don't find yourself searching for opportunities. The opportunities come to you."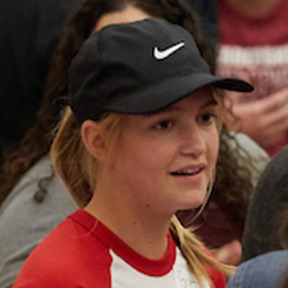 Greta Stawicki
"Going into internships, I've either outshined the employer's expectations, or I've felt more prepared than other interns there. A lot of that has to do with the faculty and the courses we are required to take at UWL."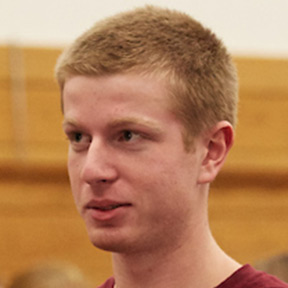 Alex Jantz
"On TV they give you the perception that college will be these big lecture halls, and you're basically a nobody. But it's not like that here. You feel welcome — like a member of the class."