College of Business Administration (CBA)


Perry Lowe: Announces endowed Marketing scholarship
Perry Lowe; UWL Alumnus, CEO and President of Six Month Smiles, clearly knows how to make people smile in a variety of ways. Because of his generosity we were able to announce an endowed Marketing scholarship to support Marketing majors traveling abroad, and it will be named after Marketing Professor, Dr. Steve Brokaw. This is the first endowed scholarship for marketing and the 1st endowed by a single individual in the College named after a beloved professor.
Dr. Brokaw, who was uncharacteristically speechless, did point out that usually when we these types of wonderful things happened; the professor was deceased, but that he was pleased to be alive to see it. As are we!
Please visit Beating the Odds: Learning from Failures and Successes to watch Mr. Lowe's recent presentation as well as the Scholarship presentation.
Profound gratitude is expressed to Alumnus Perry Lowe for his generosity, to CBA Development Officer Jeff Meyer for acting as outreach for CBA, to CBA Alumnus Dennis Vogel, Citizen's State Bank President & CEO, sponsor of the Citizens State Bank 1st Friday Executive Lecture Series that allowed us a wonderful platform complete with students, faculty, and the business community to announce this wonderful gift and finally to Dr. Brokaw for having meant so much to a student to inspire this act of generosity.
Save
Save
Save
Save
Surround yourself with Academic Excellence
Hear from our students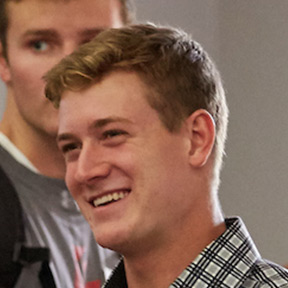 Jon Barnes
"No matter what, in the CBA, if you get involved, the opportunities will present themselves to you. You don't find yourself searching for opportunities. The opportunities come to you."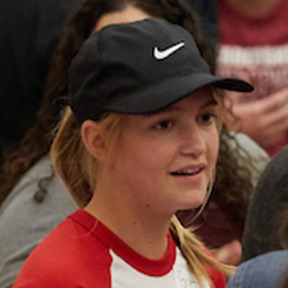 Greta Stawicki
"Going into internships, I've either outshined the employer's expectations, or I've felt more prepared than other interns there. A lot of that has to do with the faculty and the courses we are required to take at UWL."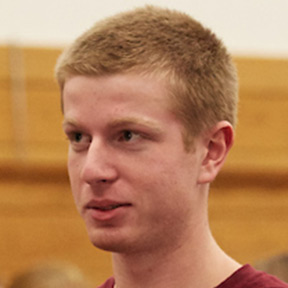 Alex Jantz
"On TV they give you the perception that college will be these big lecture halls, and you're basically a nobody. But it's not like that here. You feel welcome — like a member of the class."