University of Wisconsin-La Crosse | uwlax.edu
College of Business Administration (CBA)
at University of Wisconsin-La Crosse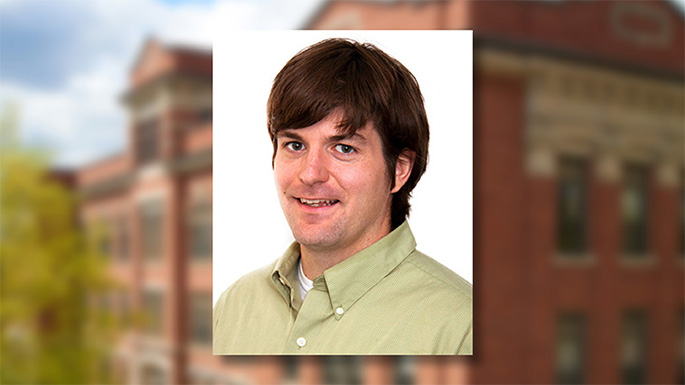 UWL economist earns $400,000 grant to hold workshops, public lectures and more in the field of economics
Hear what Eric Jungbluth, UWL Alumnus and Former CEO at CPG International, Inc. had to say during a recent visit to UWL.
Save
Save
Save
Surround yourself with Academic Excellence
Hear from our students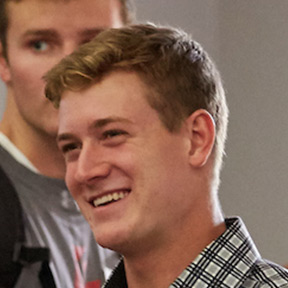 Jon Barnes
"No matter what, in the CBA, if you get involved, the opportunities will present themselves to you. You don't find yourself searching for opportunities. The opportunities come to you."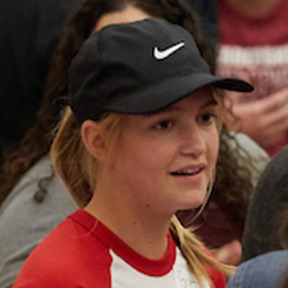 Greta Stawicki
"Going into internships, I've either outshined the employer's expectations, or I've felt more prepared than other interns there. A lot of that has to do with the faculty and the courses we are required to take at UWL."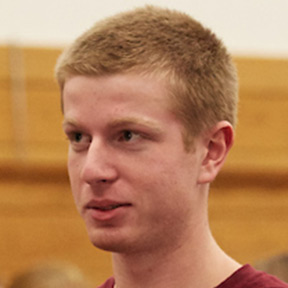 Alex Jantz
College of Business Administration
"On TV they give you the perception that college will be these big lecture halls, and you're basically a nobody. But it's not like that here. You feel welcome — like a member of the class."