College of Business Administration (CBA)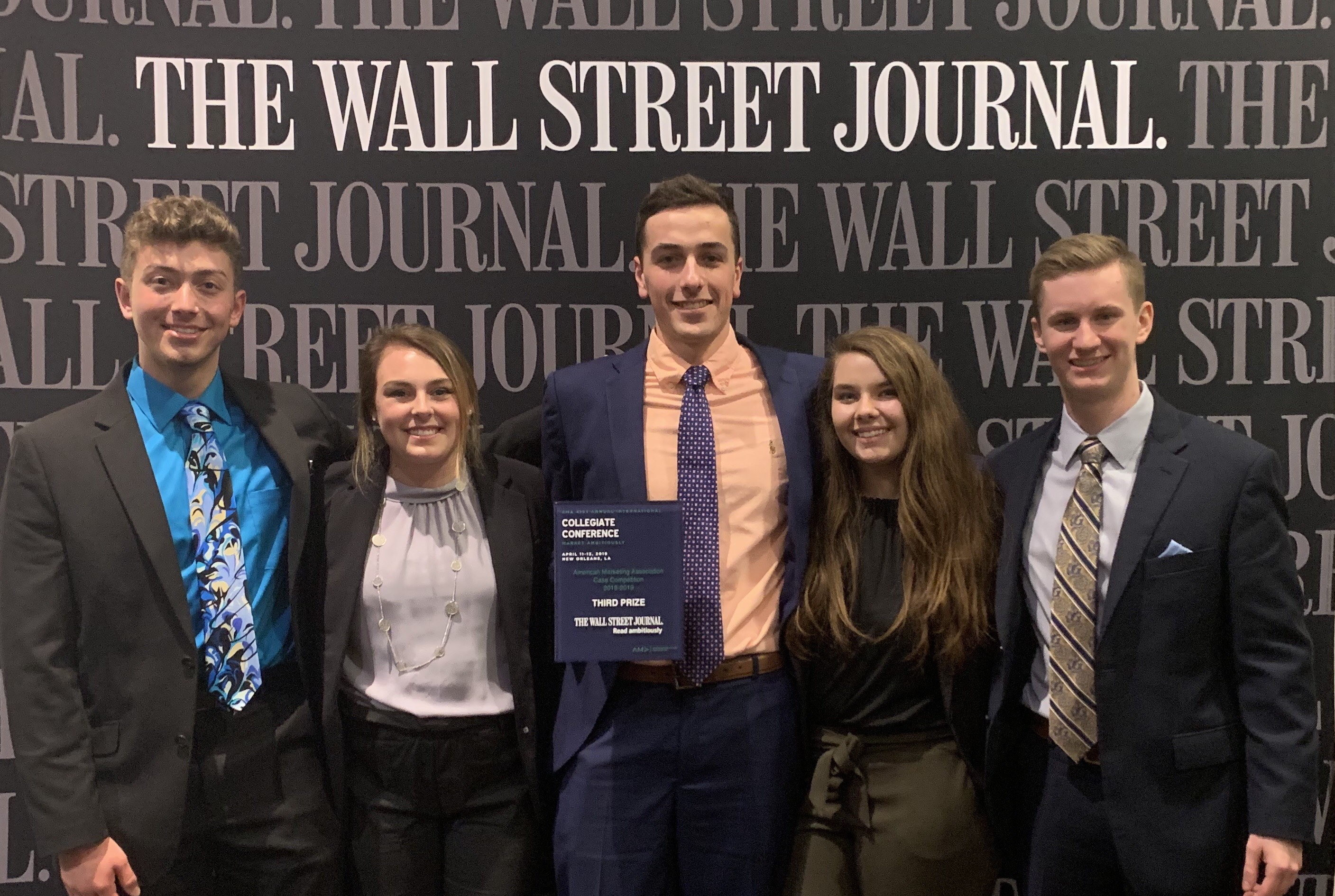 Marketers in the making
UWL AMA team earns No. 3 place nationally at AMA 41st Annual International Collegiate Conference.

College of Business Administration reaccredited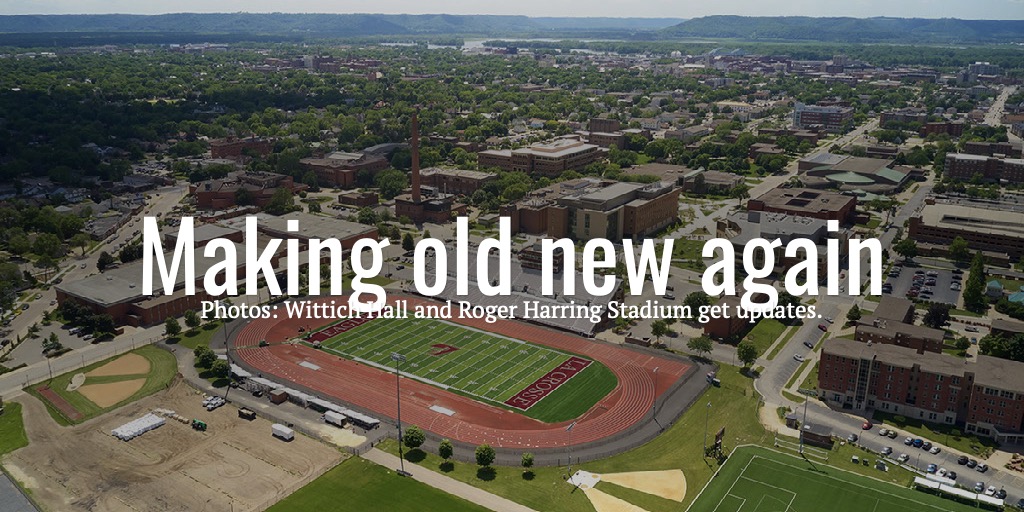 See renovations undeway in Wittich Hall
Hear from our students
Jon Barnes
"No matter what, in the CBA, if you get involved, the opportunities will present themselves to you. You don't find yourself searching for opportunities. The opportunities come to you."
Greta Stawicki
"Going into internships, I've either outshined the employer's expectations, or I've felt more prepared than other interns there. A lot of that has to do with the faculty and the courses we are required to take at UWL."
Alex Jantz
"On TV they give you the perception that college will be these big lecture halls, and you're basically a nobody. But it's not like that here. You feel welcome — like a member of the class."