Welcome, Transfer Students!
College of Business Administration at UWL
PLEASE DO THE FOLLOWING
1. Apply to UW-La Crosse. Once you are admitted the Admissions Office will complete a transfer credit evaluation.
2. After the evaluation is complete, watch for emails from the CBA Dean's office with information about registration and course suggestions (If you have not received an email yet, we may still be waiting to receive your information from admissions).
3. Use the tutorials (links listed below) to get acquainted with WINGS and your Advisement Report.
4. You are able to complete your registration online using WINGS and if you have questions you can reach out to the CBA Dean's office advisors.
Other Tips and Resources
Use your advisement report (AR) to identify courses you need to complete
Create your tentative class schedule:
Register at your assigned time for the best selection of classes. View your enrollment date in your WINGS Student Center
Important dates and deadlines are available at /Records/Dates-and-deadlines/
Get to know the UWL Academic policy information
Below are links to opportunities for involvement in the CBA: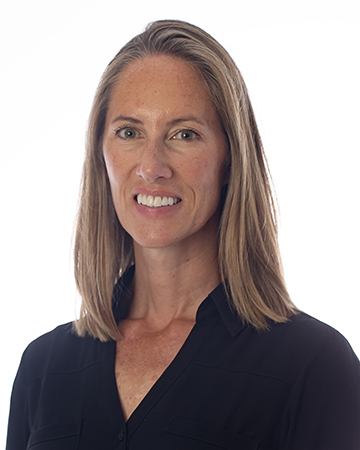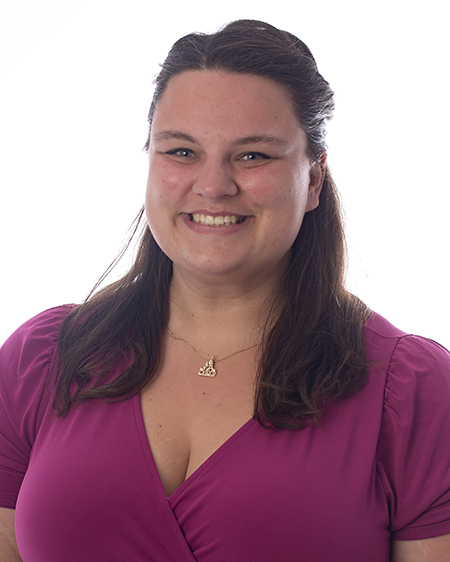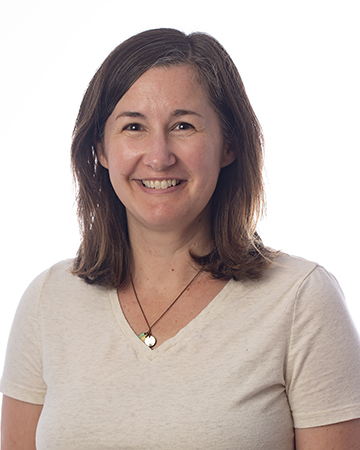 Jeremiah VanAcker
College of Business Administration
Graduate Assistant
112 Wittich Hall
vanacker5108@uwlax.edu
651.703.3723