Community, Alumni and Friends
Alumni Spotlight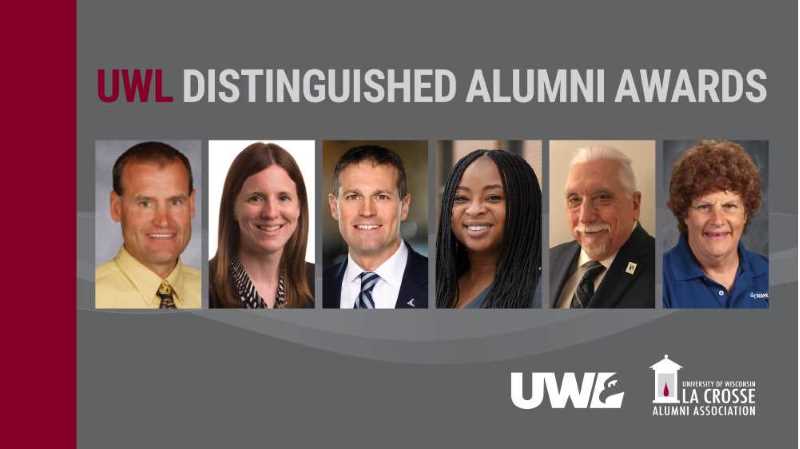 Six recipients of the distinguished alumni awards
The UWL Alumni Association is awarding graduates from the '60s through 2021 its top alumni awards for 2023. They're being honored for distinguished service and successful careers.
Executive in Residence
The CBA actively works to engage students with different people in the surrounding community. Ralph Heath is the Inaugural Executive in Residence for the CBA. The Executive in Residence is able to provide the expertise of business executives to our students.
Learn more about Ralph Heath and his role as the Executive in Residence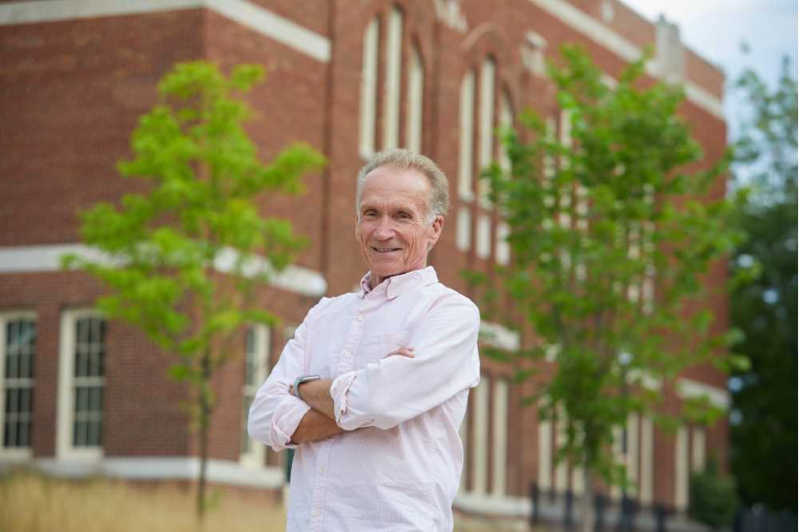 Ralph Heath
Donor support paved the way for her business plans
Check out the story on how donor support was able to provide Olivia Steingraber with many unique opportunities.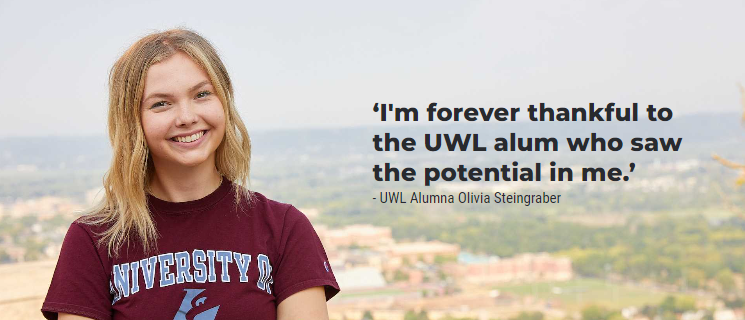 Olivia Steingraber