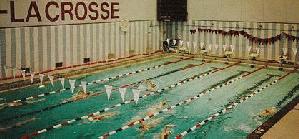 The Adult Fitness program is designed to serve apparently healthy adults who want to improve their overall health and fitness. The program is staffed by energetic, qualified graduate students from the Clinical Exercise Physiology masters program. We realize that everyone has individual exercise goals, interests, and abilities. Our goal is to meet the special needs of each member, whether they are a beginning exerciser or an advanced athlete.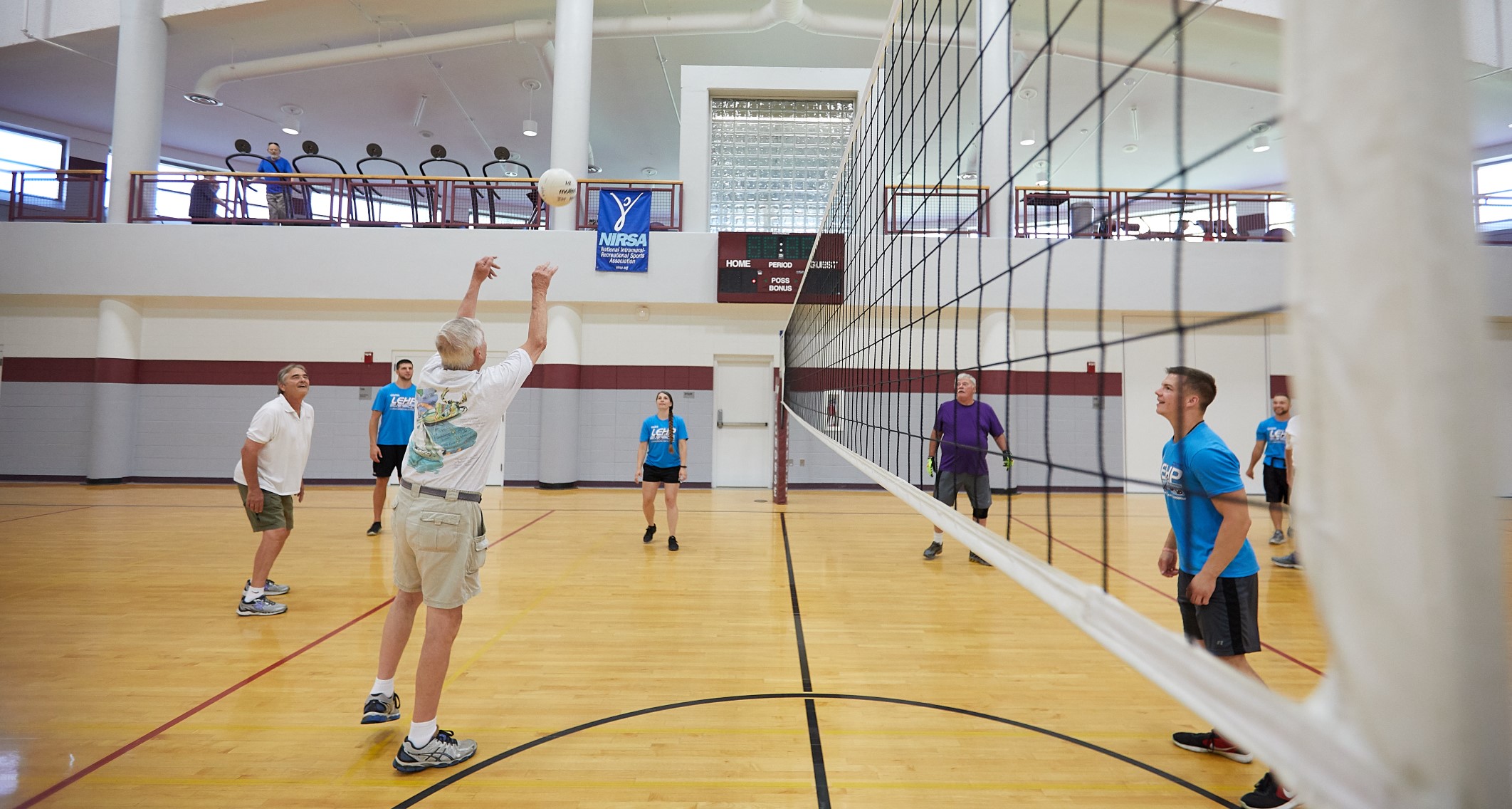 Members can choose from a variety of group led exercise classes including:
Floor warm ups
Chair Weights
Chair Yoga
Chair Pilates
Zumba
Functional Fitness
Moderate/high intensity interval training
Tai Chi
Volleyball
Each month, the graduate students give oral presentations on a wide variety of topics including how to live a healthy lifestyle, proper nutrition, safe and effective exercise programs, stress management etc.
By becoming involved in any of our programs, members have access to some of the best facilities in the area! These include:
1/8-mile indoor track
Outdoor walking routes
1/4-mile outdoor track
25-yard, 8-lane swimming pool
Treadmills
Nusteps
Ellipticals
Rowing machines
Recumbent bicycles
Schwinn Airdynes
Resistance training equipment


PRIMARY PROGRAM HOURS ARE:
MITCHELL HALL POOL
Monday-Friday
5-7 a.m.
Open lap swim

MITCHELL HALL ROOM 101
Monday, Wednesday and Friday
5:45-7:45 a.m.
Access to aerobic and resistance training equipment
RECREATIONAL EAGLE CENTER
Monday, Wednesday and Friday
8:30 – 11 a.m.
Group-led exercise classes and access to aerobic and resistance training equipment
If you would like more information or would like to arrange a tour of our facilities and to meet the staff, please call us at 608-785-8683.
Contact us
230 Cartwright Center
sjaime@uwlax.edu
1741 State Street
La Crosse, WI 54601
608-785-6518