Posted 2 p.m. Thursday, March 9, 2023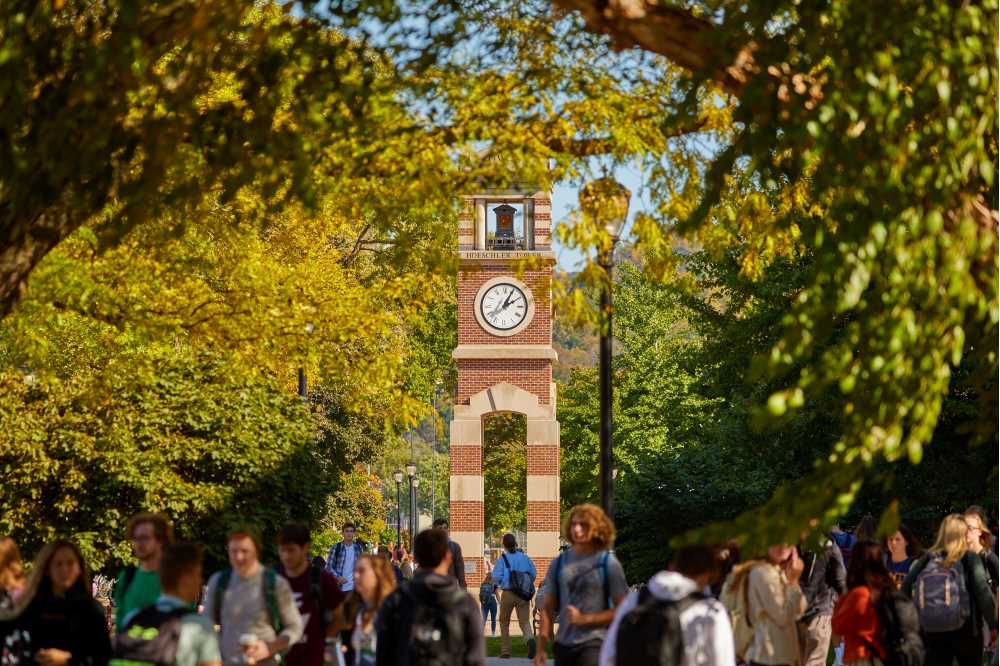 Learn about the factors that influence college admissions 
Vickie Sanchez, a former college recruiter, has heard plenty of students say they don't think they are good enough for college. She likes to debunk college myths and encourage high school students to think about what they want most in life.
If you have big goals such as owning your own business, a college degree can help you get there with foundational skills in areas such as communications, accounting and marketing. On the other hand, some students want to pursue a trade such as welding, and they realize that a four-year degree isn't the right fit.
Sanchez thinks of college like an investment in a car. You pay a lot up front, but it is worth it because it moves your life goals and dreams from point A to point B.
Can I get into college with a 2.0 gpa?
While it may be difficult to get into a four-year university with a 2.0 GPA, don't give up on the possibility of college. Colleges have different admission guidelines. For some, admission is competitive while others are considered open access and will admit students with lower grade point averages.
Four-year universities look at students holistically from their freshman through junior year of high school. They evaluate your grades and the rigor of the courses you took – whether AP courses, honors courses or other difficult courses that were preparing you for college-level material.
They consider not only whether you are academically prepared for the level of courses you will encounter in college, but also what else you were doing outside of school such as work, extra curriculars, caring for family members, volunteering or other activities. Be sure to share all of your involvement and your story in your application. Learn how to write a college essay.
Realize that the door to college is always open, you just may need to take a different route or extra time to get there. Some students who aren't admitted to their college of choice, attend a technical school first and then transfer in.
What colleges can I get into with a 3.0 gpa?
There is no official list of colleges that accept B average students. Most colleges will consider students who have B average grades. Remember that grades are reviewed as part of the college application and students should take challenging high school courses in which they are academically prepared to be successful. The rigor of the courses taken is just as important, if not more important, than your final letter grade.
What do colleges look for
The holistic picture of you.
Grades, GPA
Rigor of coursework
Employment
Volunteer work/organizational involvement (don't forget organizations you've long been a part of throughout life such as a church organization or caring for siblings and babysitting).
Leadership experience
Special talent
Letters of recommendation (while not always required, they can be helpful in personalizing your application.)
Potentially ACT/SAT scores, depending on the school
Participation in college/community-based access programs (I.e Upward Bound, College Possible, PEOPLE, Junior Achievement, Boys and Girls Club, University Pre College Programs, etc.)
Your personal essay. Was there a particular year of high school where you struggled? Explain what happened and how you overcame that challenge. Providing context for a grade that is lower than others can be helpful to those reviewing your application. Read the blog post on How to Write a College Essay.
What kind of programs are in place to help students prepare for college?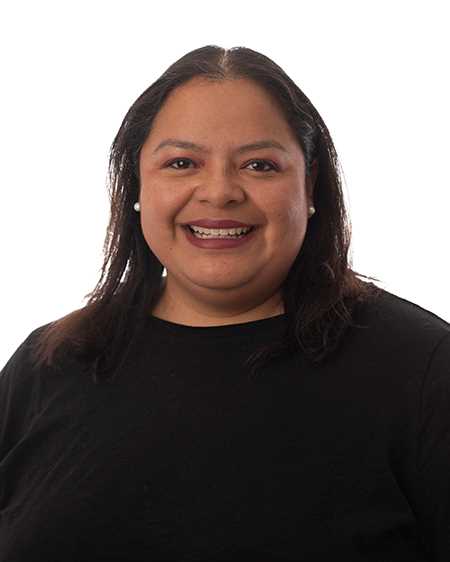 While attending middle school or high school, search for pre-college programs in your high school or at your area university. Ask your high school about any pre-college program offered. Or dig into college websites and search for pre-college programs. The Department of Public Instruction also has a list. Students can also explore programs outside of their immediate geographical region.
Pre-college programs happen both over the summer and during the school year. They are sometimes free and sometimes have a cost. Oftentimes, those with a cost offer scholarships. In addition to better preparing you for college, pre-college programs also look excellent on a college application.
UWL has pre-college programs such as Camp Quantum for middle school and high school students and Mississippi River Adventure, coordinated through the Department of Public Instruction.
Another way to get involved is to look at an after-school program with a non-profit organization such as the Boys and Girls Club or Upward Bound.
Once in college, you will also find more programs and services to help support the college transition. Depending on a student's need, there are disability services, student support services, multicultural student services, and transfer student programs. The idea is to determine what your needs are then use the resources on campus to help meet your needs. Sanchez frequently uses a basketball analogy.
"Imagine a row of players on the bench – each representing a resource related to a specific part of your education. You bring them in to play the game as needed," she says.
How do I pay for college?
If you feel like you can't afford college, know that there are grants, loans and scholarships available. As soon as you receive your acceptance letter, you should begin to explore college scholarships at the school you will be attending. Sometimes you can find links on the colleges financial aid website. There are also scholarships available in your community. Read this blog post on how to apply to college scholarships.
Don't disregard loans. Although you have to pay a loan back, an educational loan is a great investment in yourself. You can offset expenses enough to allow you to focus on school versus full-time work. Think of a loan as an investment instead of a barrier, says Sanchez. "It's probably the best investment you'll ever make."