Community Engaged Learning (CEL) Classes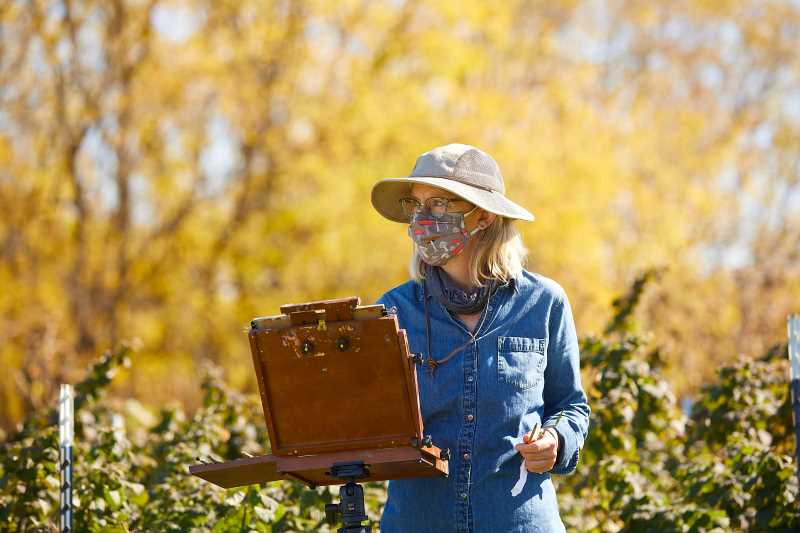 Community Engaged Learning involves fostering mutually beneficial partnerships that enhance student learning, address societal concerns, and improve quality of life by co-creating partnerships that meet community needs.
Community Engaged Learning (CEL) class list
UWL announces its first course with a CEL designation!
The CEL designation is currently being piloted by the course(s) listed below. There are many additional UWL courses that work with the community, but are not part of the pilot.
REC 351 - Civic Engagement in Recreation
MKT/MGT/FIN 323 - Business Consulting and Professional Communication
Visit us!
UWL Office of Community Engagement
Cleary Alumni & Friends Center, Room 104
1725 State Street
La Crosse, WI 54601