Keynote speakers
A page within INTERNATIONAL DEATH, GRIEF AND BEREAVEMENT CONFERENCE
Pre-Conference Keynote Speaker
Sunday, June 4, 2023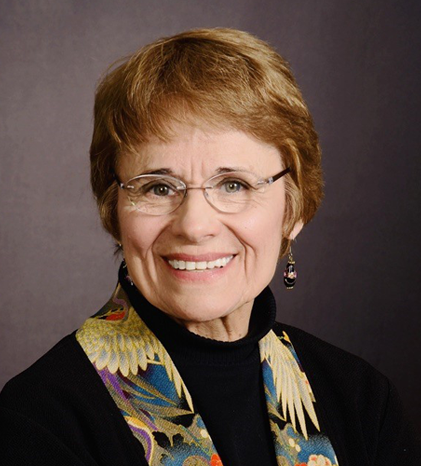 Janice Nadeau, Ph.D., LP, LMFT, RN, FT® is an internationally recognized expert in the field of death, dying and bereavement. Her ground-breaking research on how families make sense of the death of a family member has drawn attention from both scholars and front-line practitioners around the world for three decades. Her book, Families Making Sense of Death, published by Sage in 1998, has become a classic. As a Ph.D. Psychologist, Marriage and Family Therapist and Nurse Clinical Specialist, Nadeau's knowledge and skills cut across disciplines. Her roles have included hospice nurse, college faculty, researcher, grief educator, marriage and family therapist, psychotherapist and author.
Janice is the recipient of many honors including a Bush Leadership Fellowship in 1984, The Distinguished Service to Families Award from the Minnesota Marriage and Family Therapy Association in 1999 and the Clinical Practice Award from the Association for Death Education and Counseling (ADEC) in 2005. In 1995 she was invited to membership in The International Work Group on Death, Dying and Bereavement, an invitation-only organization of scholars who meet in different countries around the world every two years.
She has presented her research and clinical practice techniques in multiple sites abroad including the University of Kyoto, Japan, The University of Bologna, Italy and eight sites in Australia and New Zealand. She was faculty for ADEC's Professional Development course, Advanced Grief Therapy, for six years.
Janice has been in private practice at Minnesota Human Development Consultants in Minneapolis since 1994 and at Compass Mental Health in Stillwater since 2018. Since the pandemic, she has maintained a full-time virtual practice.
Conference Keynote Speakers
Monday, June 5, 2023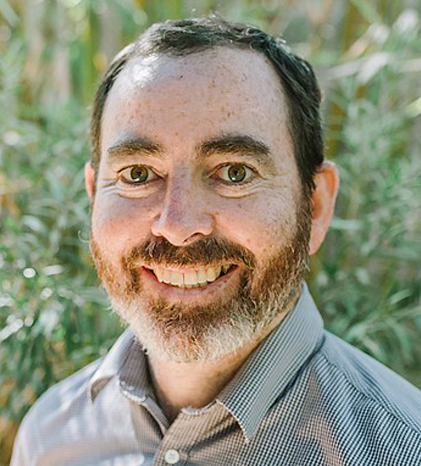 Danny Nugus is a Senior Social Worker and Team Lead of the Forensic Medicine Social Work Service (NSW Health Pathology) in Newcastle, Australia, which provides information, support and advocacy to families following an unexpected or unexplained death reported to the Coroner in New South Wales. Danny has degrees in Social Work and Indigenous Studies (UQ), and has specialised in grief, loss and trauma for the last 20 years. Danny is an Adjunct and Casual Lecturer in the University of Newcastle's Social Work programme and an invitational member of the International Work Group on Death, Dying and Bereavement (IWG). His post-graduate studies in Clinical Healthcare Redesign (UTAS), research into the needs of suicide-bereaved families, and daily contact with individuals and families motivate and inspire him to work collaboratively and innovatively to improve systems and outcomes for bereaved people. His overseas work has included developing and delivering national programmes in the U.K. for children bereaved through homicide, suicide, accident, illness and military conflict. Danny's contributions to the field of grief and loss have been published and presented internationally.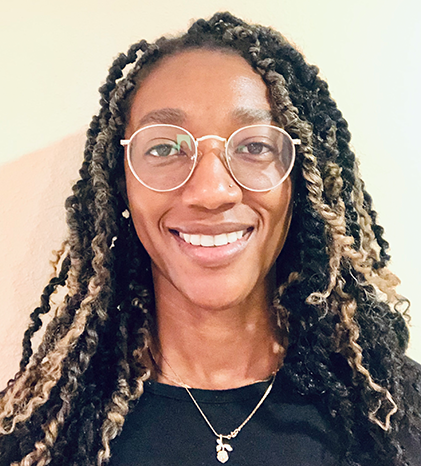 Doneila McIntosh, M.Div., M.A., is a doctoral student at the University of Minnesota in Family Social Science with an emphasis in Couple and Family Therapy (CFT). Doneila has a Master of Divinity (M.Div.) in Theological Studies, a Master of Arts in Ethics and Justice (M.A.), and a Master of Arts in Counseling Psychology (M.A.). Doneila is a former hospital and hospice chaplain. Doneila is trained in Mindfulness Stress Reduction (MBSR), Mindfulness Self-Compassion (MSC), and currently works as a therapist. Doneila's clinical and research interests stem from her previous work as a chaplain, aiding BIPOC families in their grief following traumatic loss. Her research examines the social determinants of violence, poly-victimization, and discrimination – looking particularly at the impact of violence and social context on African American family systems and youth development.
Tuesday, June 6, 2023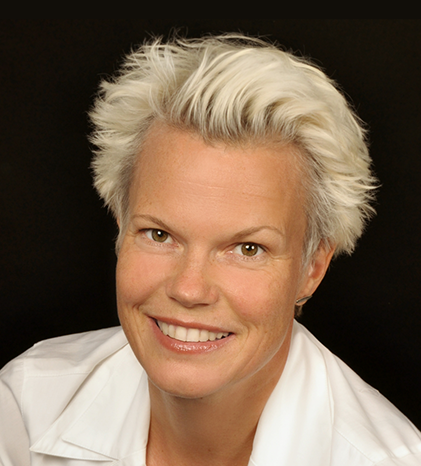 Heidi Mueller, Dipl.-Pol., works as a bereavement researcher and has just completed her doctorate at the University Hospital of Giessen, Germany. Her research focus is in the area of health services research. She is particularly interested in what bereavement care looks like in Germany and how it can be improved. Heidi is Executive Director of the Trauerzentrum Frankfurt, a non-governmental organization that supports bereaved children, adults, and families, but also runs projects aimed at empowering the society as a whole in dealing with bereavement. In 2019, she became chair of the Bereavement Network Europe (BNE), whose vision is to create a pan-European culture of compassion and provision of excellent support for bereaved people. Together with colleagues from the Danish National Center for Grief, Aarhus University, and the Irish Hospice Foundation she organized the first European Grief Conference (EGC) in Copenhagen, Denmark in 2022. Heidi is lecturer at the RheinMain University of Applied Sciences, Department of Social Work, Wiesbaden, Germany, member of the International Workgroup on Death, Dying and Bereavement (IWG), and editor of the newsletter "Trauerforschung im Fokus" [Focussing on Bereavement Research], a project which facilitates the access of practitioners to findings and articles from the field of (international) bereavement research and which emphasizes how this could improve support provisions.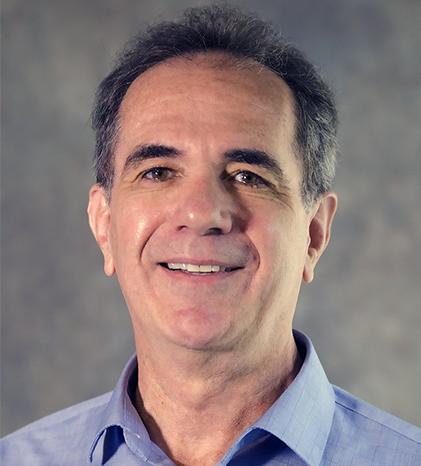 Jim Monahan, M.Ed. has over 25 years of hospice and palliative care experience including patient care, bereavement support, education, and executive leadership. He currently serves on the board of directors of the International Work Group on Death, Dying and Bereavement as Secretary & Treasurer. He has developed and presented many workshops and training sessions on helping with grief for clergy, teachers, social workers, counselors, and other professionals. Jim has provided leadership for hospice bereavement teams providing over 6,000 counseling sessions a year.
Jim was named a "Consultant" by the Chinese Association for Life Care in Beijing and was named Director of the Year by the Texas & New Mexico Hospice Organization and Champion of the Year by the Texas Partnership for End-of-Life Care.
He has lectured about grief, loss and hospice care in England, Australia, New Zealand, China, Portugal, Barbados, Norway, and Brazil. He is former president of the Texas & New Mexico Hospice Organization. He was a National Trainer for AARP and Regional Trainer for the American Cancer Society, teaching bereavement support for both organizations.
Jim has a number of publications including a chapter on parental grief in the book, "Hospice Care for Children" co-authored with J. William Worden and published by Oxford University Press.
Wednesday, June 7, 2023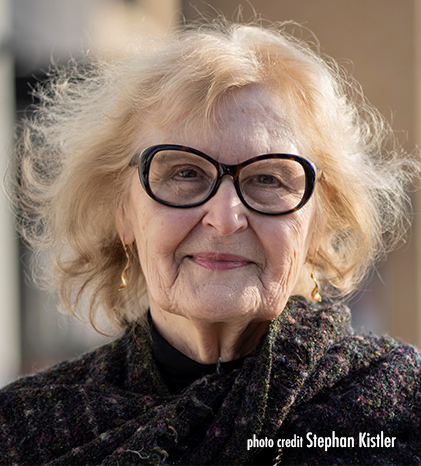 Pauline Boss, Ph.D., Professor Emeritus at the University of Minnesota is a Fellow in the American Psychological Association and the American Association for Marriage and Family Therapy, and a former president of the National Council on Family Relations. She practiced family therapy for over 40 years. With her groundbreaking work in research and practice, Dr. Boss coined the term ambiguous loss in the 1970s and since then, developed and tested the theory of ambiguous loss, a guide for working with families of the missing, physically or psychologically.
She summarized this research and clinical work in her now classic book, Ambiguous Loss: Learning to Live with Unresolved Grief (Harvard University Press, 2000). In addition to over 100 peer reviewed academic articles and chapters, her other books include Loss, Trauma, and Resilience: Therapeutic Work with Ambiguous Loss (W. W. Norton, 2006) and Loving Someone Who Has Dementia (Jossey-Bass, 2011). Her most recent writing, with updates on ambiguous loss, is the widely acclaimed book, The Myth of Closure: Ambiguous Loss in a Time of Pandemic and Change (W. W. Norton, 2022). Her work is known around the world wherever ambiguous losses occur, and thus her books are now available in 18 different languages spanning the globe. For more information about Dr. Boss, her writings, and the ambiguous loss online training program, see www.ambiguousloss.com.