Hands-On Science
A page within Hands-On Science
Hands-On Science
A science day-camp for kids entering grades 6–8
July 12–13, 2023 | UW-La Crosse
9 a.m.–4 p.m.
Choose from five unique workshop groups
Experience hands-on science experiments
Learn from UWL faculty and graduate students
Explore college life with a guided tour
Hands-On Science encourages interests in science and math by giving you hands-on learning and activities in an environment that is supportive, enriching and—most importantly—fun! Participants work with UW-La Crosse faculty and staff who encourage experimentation, investigation and involvement in the fields of math and science.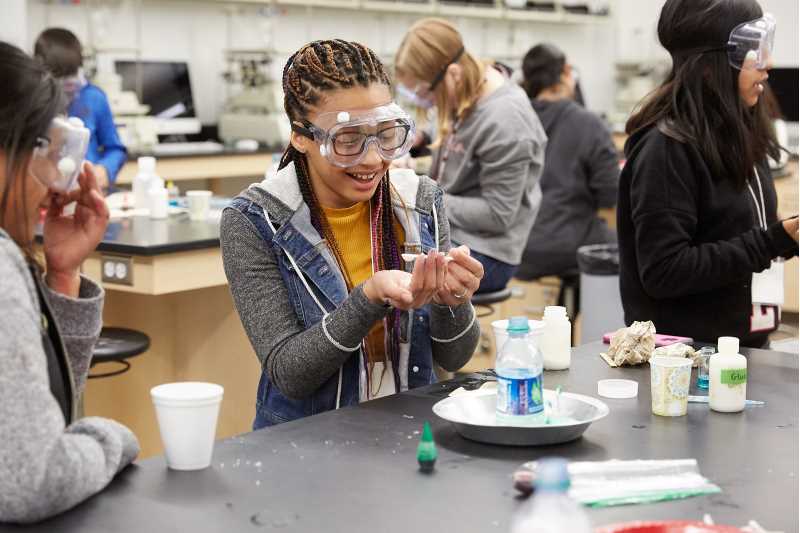 Program support and need-based scholarships provided by: