Register/forms
A page within Kids' College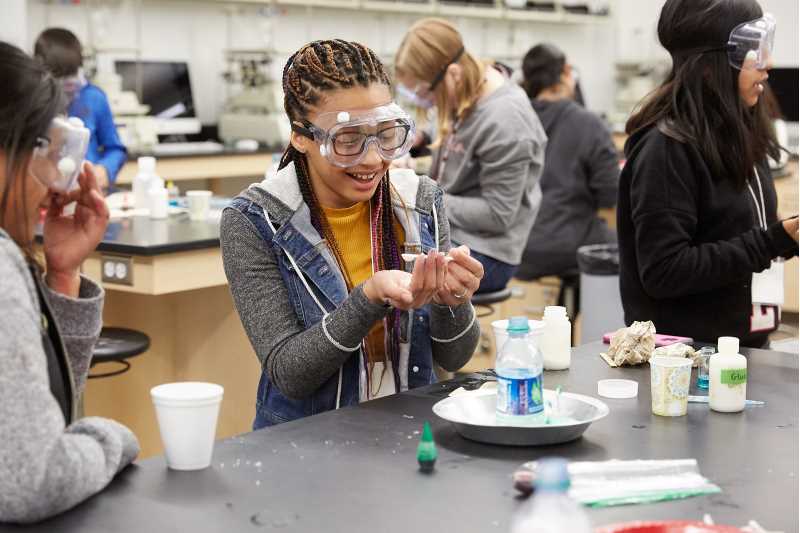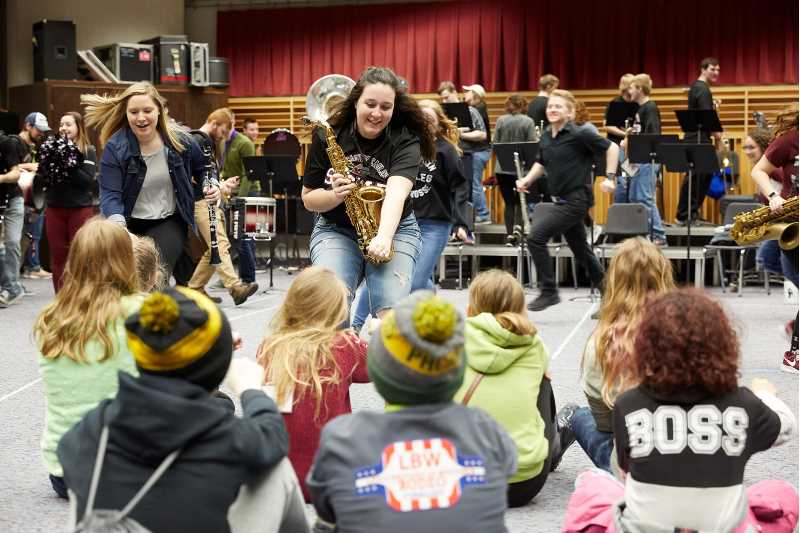 Attendance is limited to select students who:
Attend schools with current Mississippi Valley Gifted and Talented Network memberships.
Are approved by their school's Gifted and Talented Coordinator.
The Mississippi Valley Gifted and Talented Network will send registration links directly to member schools' Gifted and Talented Coordinators.
Registration for this program will open at noon on March 31, 2023.
Privacy Policy
Registration implies permission for photos and publicity unless Graduate & Extended Learning is notified in writing prior to the program. Attendees must receive approval from their school's gifted and talented coordinator prior to registering. Registration is taken on a first-come, first-served basis.
Cancellation Policy
Substitutions welcome. No refunds for cancellation. Substitutions must be submitted in writing to ex@uwlax.edu prior to the event.
Teachers, please collect and bring print copies of completed consent forms to Kids' College. The forms will be collected when you check-in at the event. Students without consent forms will not be permitted to participate.
UWL Climbing Wall Participants must also complete:
Get Moving, Get Gaming, Get Going! participants must also complete: