Professional Studies in Education

Take the next step in becoming a leader in your school district.
Some programs complete in only 14 months!
Content
APPLICATION DEADLINE FOR SUMMER TERM IS MAY 15TH
Apply early to reserve your spot!
Apply now!


Professional Studies in Education Receives
2019 Most Affordable Online College Award
UWL - Institute for Professional Studies in Education is ranked by SR Education Group in the 2019 Most Affordable Online Colleges for Educational Leadership for the Master of Education - Professional Development Educational Leadership Emphasis program.
These rankings represent online schools across the nation that are making an effort to provide economical options for students. UWL's Professional Studies in Education made the rankings at 22nd for Master's Degrees in Educational Leadership! Great program at an affordable price.
SCHOLARSHIPS NOW AVAILABLE - Resulting in only $396/credit
We are pleased to announce the offering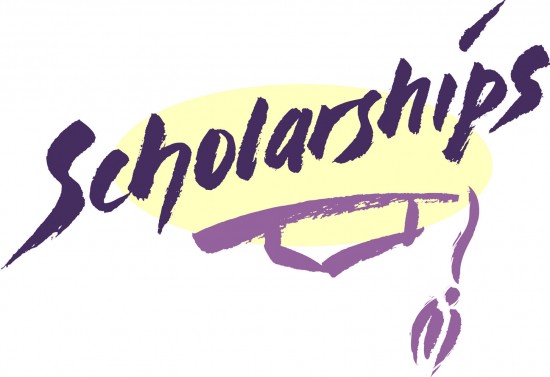 of scholarships to our existing and entering students for our programs. Scholarships will be available to students with a minimum 3.0 grade average. Scholarship will be in the amount of $54/credit. Since our existing tuition is $450/credit, the applied scholarship to qualified applicants will take this amount down to $396/credit. For new students, we will look at your entering GPA at application and use that GPA for qualification standards. Existing students we will look at your GPA at time of your
last term to determine qualification standards. Check out further scholarship opportunities here. Scholarship program contingent upon funding.
UWL ME-PD Student Making a Difference in Her Spanish Class
One of our ME-PD students, Katie Beyer, Logan High School Spanish teacher, created for her students a full Spanish language immersion experience instead of just a trip to a foreign country. "It gives them opportunity to see the real world, real-life
application of their language use and how it's not just doing or learning something for test and checking it off the list," said Beyer. See more here. Video
UWL - ME-PD Alumni Named
Top Notch Teacher for January 2019!
Merranda Boardman loves teaching and likes to have her room student led. "If I am doing the most talking, who is really doing the most learning?" says Boardman. She encourages the kids to do the talking and communicate with each other for that is how they learn. Congrats Merranda on being chosen Top Notch Teacher for January 2019! Video

UWL Educational Leadership Student Awarded Grant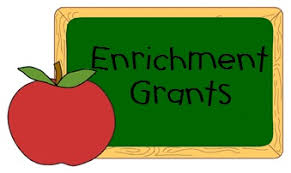 The Onalaska Education Foundation (OEF) announced UWL Educational Leadership student, Larry Swiggum of Northern Hills Elementary, as a recipient of one of the Claude Deck Innovative Grants for 2018.
The OEF looks for projects that are innovative and inspire students and teachers to achieve educational excellence; impact a variety of students and/or schools; are collaborative in nature; and meet educational objectives. Great job Larry!
Experience the Transformation
"Although somewhat skeptical at the onset, I have to admit that when I saw the word "transformative" used for one of the outcomes of the program it was with some curiosity as to how that was measured or even described by the participants. Yet, person after person was able to share with me how each viewed the transformative process so that when educators went back to their buildings, others did see a change in those who had participated and principals indicated that the changes were felt at the building level itself."
- Diane Rauschenfels, External Reviewer March 2016