Professional Studies in Education
Experience a True Transformation

Testimonials
"Although somewhat skeptical at the onset, I have to admit that when I saw the word "transformative" used for one of the outcomes of the program it was with some curiosity as to how that was measured or even described by the participants. Yet, person after person was able to share with me how each viewed the transformative process so that when educators went back to their buildings, others did see a change in those who had participated and principals indicated that the changes were felt at the building level itself."
- Diane Rauschenfels, External Reviewer March 2016
APPLICATION DEADLINE FOR SUMMER TERM IS MAY 15TH
Apply early to reserve your spot! Apply now!

ME-PD Alumna, Sarah Compton, Earns Milken Educator Award !
Compton's student stock market project teaches critical thinking and economic concepts as students invest an imaginary nest egg and manage individual portfolios.
Compton's innovative work in the classroom hasn't gone unnoticed. The 2011 graduate of UWL's Master of Education-Professional Development program was presented the Milken Educator Award Friday, Feb. 22, during a surprise assembly at her school. As the 2018-19 recipient of the national award, she received $25,000. She is the only Milken Educator Award winner from Wisconsin and is among the 33 honorees for 2018-19.
Compton says she frequently uses the strategies, resources, and best practices she learned about in her UWL Master of Education-Professional Development cohort in her fifth grade class.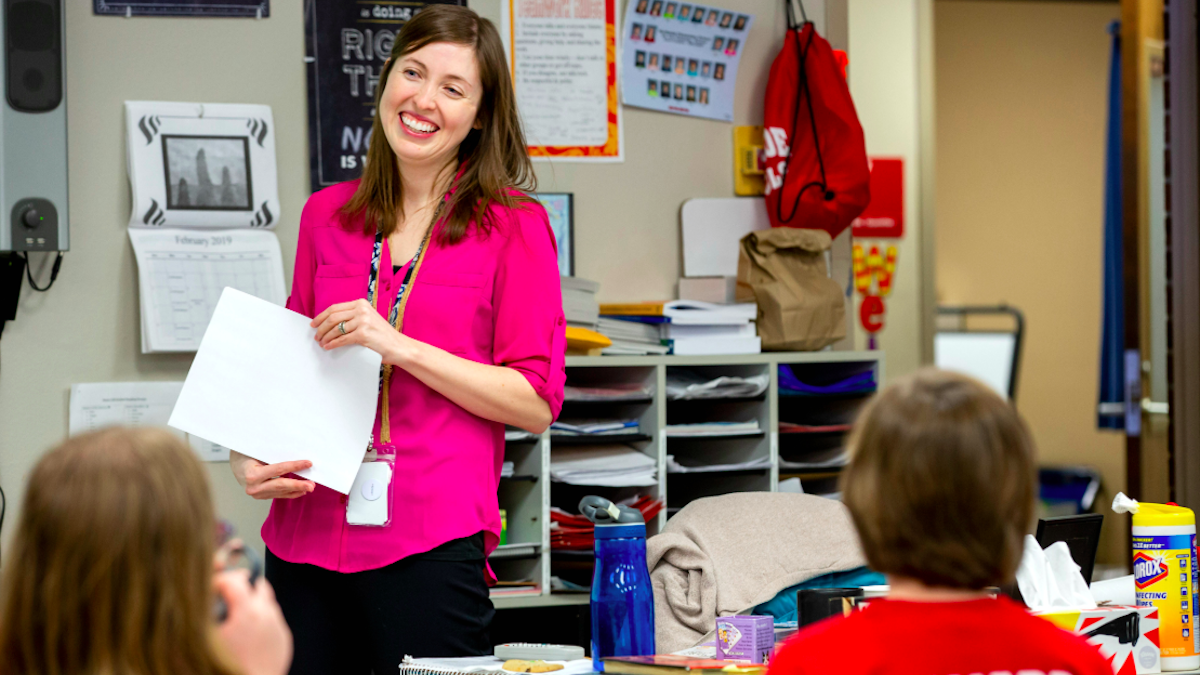 "One thing that still resonates with me is how to incorporate student choice, which improves behavior, motivation and retention," she says. "I use layered curriculum in reading, which empowers my students to choose their method of learning, their pacing, their collaborative partnerships, and their end product for assessment. Layered curriculum allows me to take on the role of a facilitator, while still making sure my students are working within our content standards."
SCHOLARSHIPS NOW AVAILABLE - Resulting in only $396/credit
We are pleased to announce the offering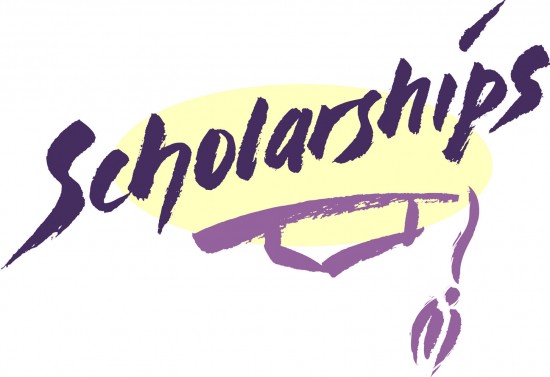 of scholarships to our entering students for our programs. Scholarships will be available to students with a minimum 3.4 grade average. Scholarship will be in the amount of $54/credit. Since our existing tuition is $450/credit, the applied scholarship to qualified applicants will take this amount down to $396/credit. For new students, we will look at your entering GPA at application and use that GPA for qualification standards. After initially qualifying for the scholarship at time of application, a 3.4 GPA must be maintained throughout the program to continue receiving the scholarship each term. Check out further scholarship opportunities here. Scholarship program contingent upon funding.