Professional Studies in Education
We are here for you!
We are living in unprecedented times but we can also embrace the opportunities provided. We can use this as a chance to reflect on the path we want to take to meet our professional and personal goals. Our program is pleased to offer all of our quality courses in an online format. Let us help you stay on track with your professional development path. Registration is now in full swing, join us and experience the transformation!
Inquiries from businesses or educational institutions regarding programs or program development should be directed to Patricia Markos, Program Director. Prospective students should contact Cindy George, Senior Marketing Specialist.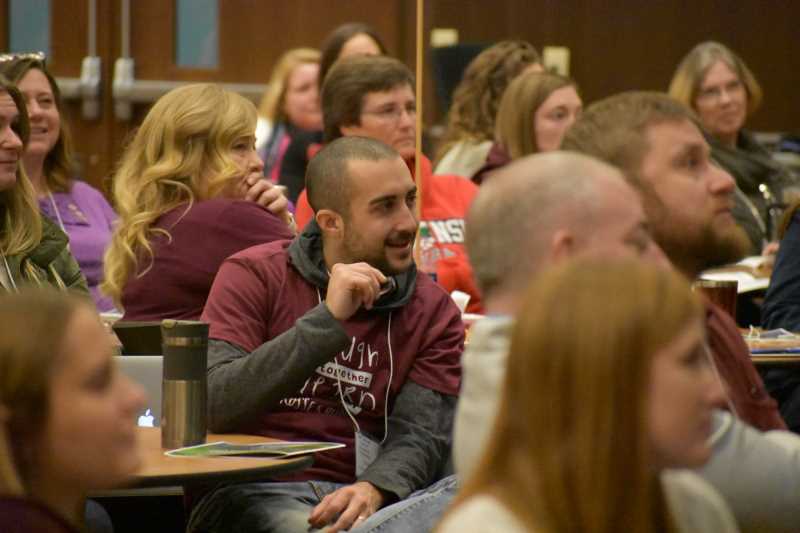 Why should you choose one of our graduate programs?
Our programs work to build a dynamic, connected, and inspired community of learners dedicated to transforming the profession of education to create a world where every child can learn. Our graduates are defined by their desire to inspire those around them to live caring and meaningful lives.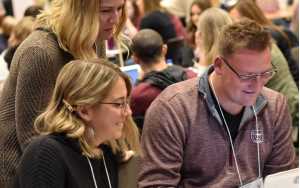 For the 20th consecutive year, UWL has remained the top ranked comprehensive campus in the UW system. We also remain Wisconsin's top-ranked public university among our peers according to U.S. News & World Report's America's Best Colleges listing. This resource also ranks UWL 6th for Best Regional (public) Universities in the Midwest and named our institution a Best Value School.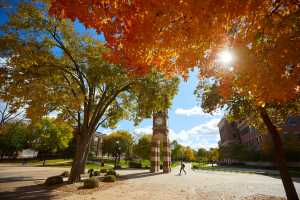 Experience transformation
"I have to admit that when I saw the word "transformative" used for one of the outcomes of the program it was with some curiosity as to how that was measured or even described by the participants. Yet, person after person was able to share with me how each viewed the transformative process so that when educators went back to their buildings, others did see a change in those who had participated and principals indicated that the changes were felt at the building level itself." Diane Rauschenfels, External Reviewer March 2016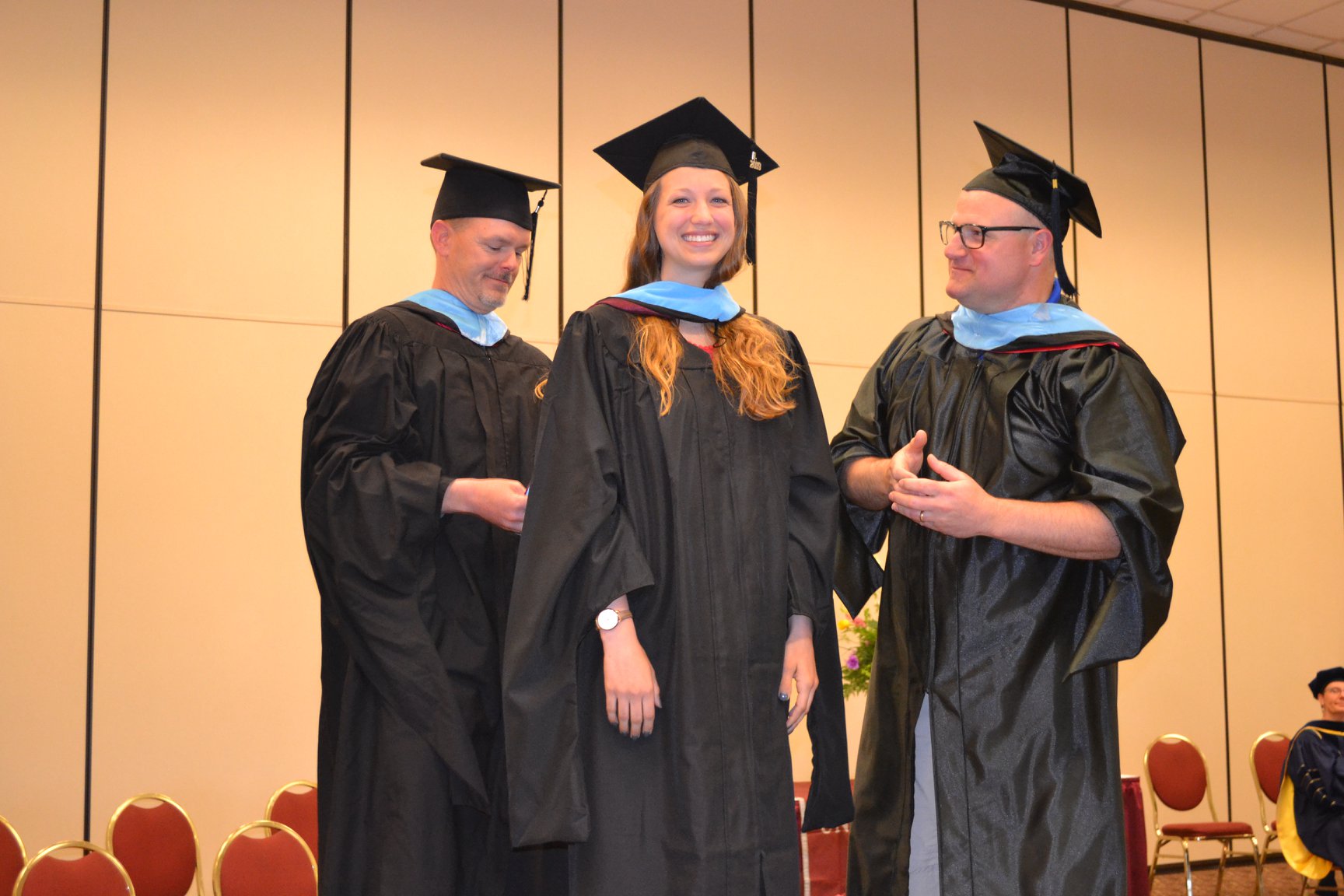 Tina Miller
Tina Miller
The Association of Wisconsin School Administrators (AWSA) has named Tina Miller the 2021 Wisconsin Elementary Principal of the Year. "We are excited to announce Tina Miller as this year's Elementary Principal of the Year, as her focus on equity and removing barriers to student learning has been truly impressive within the Howe school community," said Jim Lynch, executive director of AWSA. "We are celebrating a school leader who understands the unique needs of students, staff and families, especially at a time when so many are facing enormous challenges due to the COVID-19 pandemic. Tina's ability to recognize and respond to the challenges in her community has made a real, positive impact in the lives of the people she serves." Read the entire article here.
Eric Pederson

Eric Pederson
Eric Pederson likens himself to a modern-day Mister Rogers and with his warm smile and welcoming persona, he just may be right. Pederson, a sixth-grade science teacher with the Sparta Area School District, was selected as a 2021 Herb Kohl Teacher Fellowship recipient.
Fellowship recipients are educators who have been chosen for their superior ability to inspire a love of learning in their students, their ability to motivate others and their leadership and service both within and outside the classroom.
Congratulations Eric! Read the entire article here.
Start exploring our programs
What are my options?
Start by selecting a program area:
We strongly encourage you to make contact with us if you have questions about our programs or need assistance with the application process.
Professional Studies in Education