Professional Studies in Education
A page within Professional Studies in Education
We are here for you!
We are living in unprecedented times but we can also embrace the opportunities provided. We can use this as a chance to reflect on the path we want to take to meet our professional and personal goals. Our program is pleased to offer all of our quality courses in an online format. Let us help you stay on track with your professional development path. Registration is now in full swing, join us and experience the transformation!
Inquiries from businesses or educational institutions regarding programs or program development should be directed to Patricia Markos, Program Director. Prospective students should contact Cindy George, Senior Marketing Specialist.
We are Ranked by US News and World Report!
UW-L's Professional Studies in Education is ranked as having top online graduate education programs nationally. The program fosters collaboration and builds comradery by using a learning-in-community model allowing educators to share common values, beliefs, and emotions about education. Additionally, a culturally responsive, constructivist, and experiential learning approach actively shapes educators' learning experiences.
Another Outstanding Ranking from Best Accredited Colleges for our Reading Program!
The UWL Institute for Professional Studies in Education is ranked #1 in Wisconsin and #6 nationally on the Best Accredited Colleges' list of best online Master's in Reading and Literacy program. We are the only Wisconsin program to make it in the top 50 national placings. Sign up now for our quality program! See the top 50 placings here.

Upcoming
MSED-Learning Community Cohorts
Fall 2023 Term Start:
Spring 2024 Term Start:

imageo7j6.png
Tuition as low as $396/credit
Click here for more information!
All programs offered online.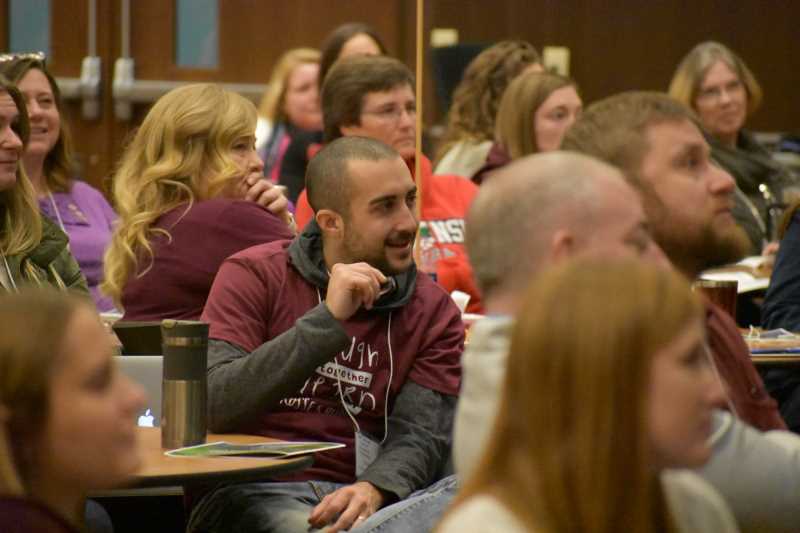 Why should you choose one of our graduate programs?
Our programs work to build a dynamic, connected, and inspired community of learners dedicated to transforming the profession of education to create a world where every child can learn. Our graduates are defined by their desire to inspire those around them to live caring and meaningful lives.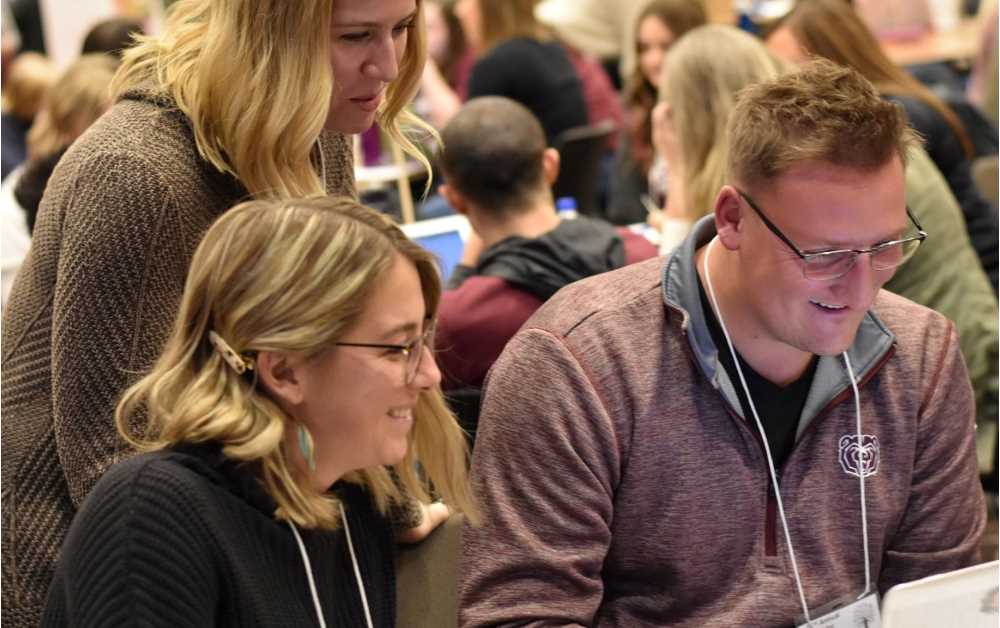 Testimonial
The biggest benefit of the program was having people in this little community, helping each other through the process.
Tina Miller, '03
ME-PD Learning Community
For the 21st consecutive year, UWL has remained the top ranked comprehensive campus in the UW system. We also remain Wisconsin's top-ranked public university among our peers according to U.S. News & World Report's America's Best Colleges listing. This resource also ranks UWL 7th for Best Regional (public) Universities in the Midwest.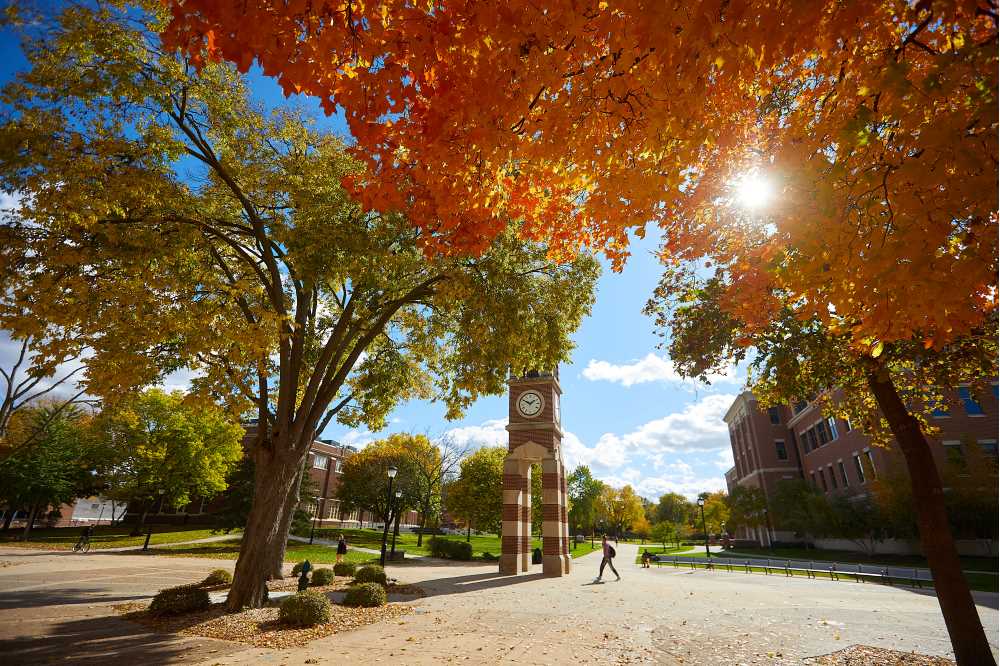 Students get their money's worth!
Students get their money's worth when attending UW-La Crosse, according to a new ranking by finance technology company SmartAsset.
In the company's list of best value colleges, UWL placed No. 4 in Wisconsin and No. 50 in the United States. The ranking underscores UWL's commitment to affordability, high-quality academic programming and providing students with a strong return on their investment. Read More!
Experience transformation
"I have to admit that when I saw the word "transformative" used for one of the outcomes of the program it was with some curiosity as to how that was measured or even described by the participants. Yet, person after person was able to share with me how each viewed the transformative process so that when educators went back to their buildings, others did see a change in those who had participated and principals indicated that the changes were felt at the building level itself." Diane Rauschenfels, External Reviewer March 2016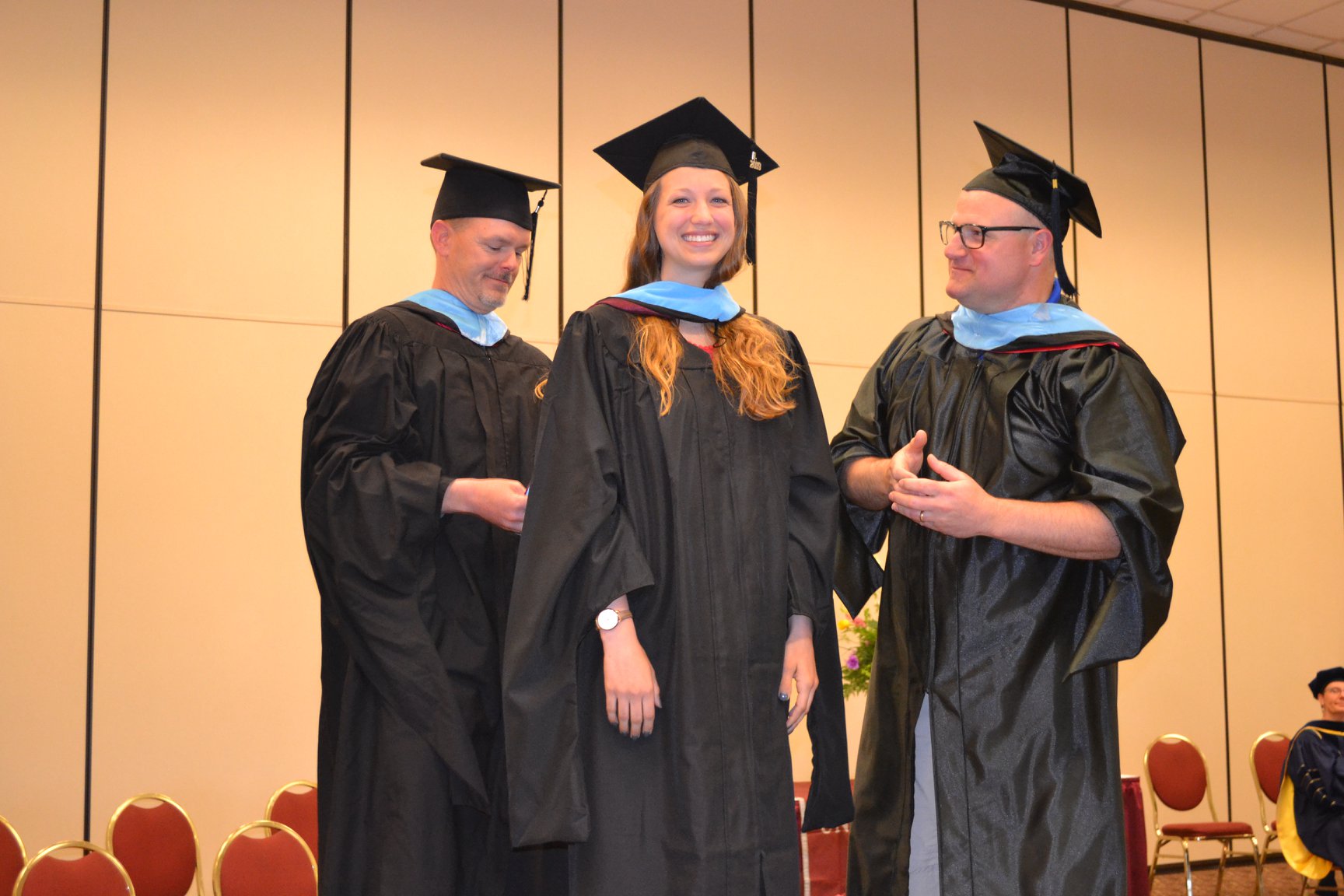 Notable Alumni Making a Difference!
Kudos for two La Crosse-inspired musicians and alums.
The Gleason brothers, Tim, '93, and Chris, '02, have both been recognized as excelling music educators. They follow the footsteps of their father, Jerry, who taught music at various Wisconsin high schools.
Younger brother Chris has made a name for himself directing bands at Sun Prairie Middle and High schools for 18 years. He began working full time with the Wisconsin Department of Public Instruction in June. He also runs a non-profit, Beyond The Notes Music Festival Inc., that has inspired more than 40,000 young musicians and 70 future music educators.
Chris has been a semi-finalist twice for the Recording Academy and Grammy Museum Music Educator Award — one of the top 25 music educators nationwide nominated. He's also one of five to receive the National Education Association Foundation Horace Mann Award for Teaching Excellence. Chris, also recognized with other awards, is known for his passion of giving students the groundwork they need to become budding musicians.
"Every student is wonderfully unique and complex; their intelligence is diverse and distinct," he notes. "As such, my curriculum and daily instruction mirrors this complexity and richness, allowing students to learn about and through music in many different ways."
The brothers, both tuba enthusiasts, have fond memories of energetic, inspiring music educator mentors, along with camaraderie.
Tim remembers "the hours spent on the Coate Hall practice field with the marching band," which led to a Holiday Bowl band trip, numerous NFL games and the national championship football game in Bradenton, Florida.
"I'm grateful for my family and all those who have supported me along my journey thus far," adds Chris.
Chris Gleason, '02
Attended La Crosse Logan Middle and High Schools
Grad degree: Master's of Education Professional Development
Currently: Sun Prairie Patrick Marsh Middle School band director through June 1, then Arts and Creativity Consultant with the Wisconsin Department of Public Instruction.
Favorite instrument:

"Tuba!"
Start exploring our programs
What are my options?
Start by selecting a program area:
We strongly encourage you to make contact with us if you have questions about our programs or need assistance with the application process.
Professional Studies in Education