Master of Science in Recreation Management - Professional Development
A page within Master of Science in Recreation Management - Professional Development
A career with meaning
University of Wisconsin-La Crosse's fully online Master of Science in Recreation Management - Professional Development is a versatile program that will enrich your professional experience and inspire you to achieve more. Focused on advanced management skills, this program empowers professionals currently working in the field to build on a base of recreation education and/or experience to advance knowledge, skills and careers. Empower yourself to push the boundaries and boldly lead and inspire with innovative solutions that enrich lives.
Important Application Dates
Applications are being accepted for the Fall 2024 cohort.
Applicants will be notified of admission decisions as soon as an acceptance decision is made. The priority deadline for application review is June 1 of each year. Admission decisions are made on a rolling basis.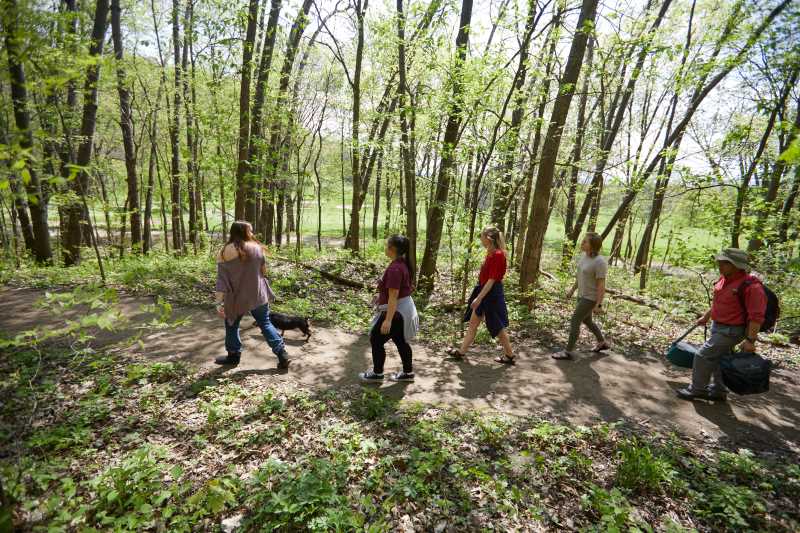 Students in the Recreation Management - Professional Development M.S. program progress through the program with other learners. Our online program offers collaborative learning opportunities consisting of projects, discussions and research based content and best practices in the field of recreation management. Learn from UWL's well-respected instructors without having to leave your current position to attend graduate school.
There is no GRE requirement for admission.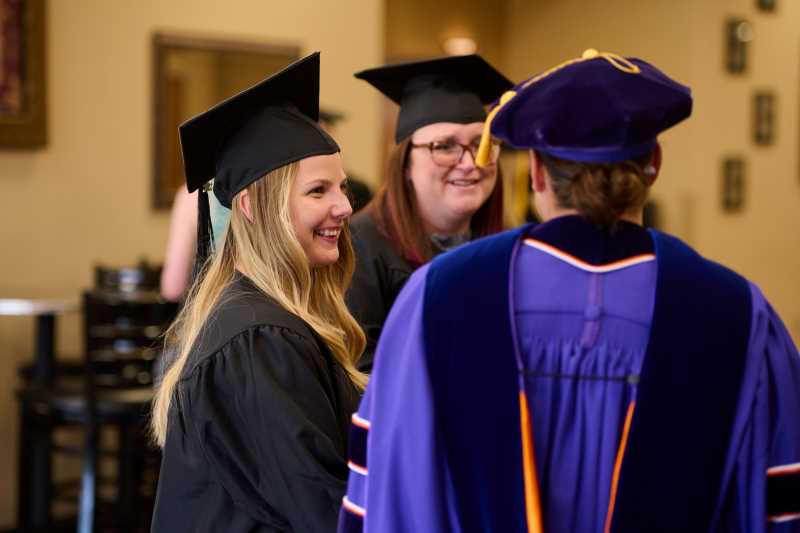 Classes start in the fall. They are 7 weeks long, and you take just one class a time. Classes run fall, spring, and summer terms for the first year of the program. In your second year, you finish up with classes in the fall and spring.
The culminating course is a Capstone Seminar in which you integrate skills and knowledge into an actionable plan for addressing an issue in recreation or leisure service delivery. You are provided the option to present your capstone project at UWL, connect with your instructors and peers, and participate in the university's commencement ceremony.
There is no thesis or comprehensive exam required to complete the program.