Program Overview
A page within School Psychology: An online program for Wisconsin educators
An innovative program addressing the mental health needs of Wisconsin's K–12 students.
To ensure a high-quality educational experience, our online class size is just 12 students, the same as our on-campus program. Online students connect with each other and their instructors through online discussions and other assignments.
We will meet each year in a program-wide orientation and networking event at UWL. It will be a chance to get to know your classmates and program faculty. New students will start to grow those relationships before the program starts; returning students will have a chance to re-connect and continue developing as colleagues.
We will next meet in La Crosse on Thursday, June 27, 2024. Students will arrange their own transport to La Crosse. If a conflict prevents you from attending we can provide the information to you in another format.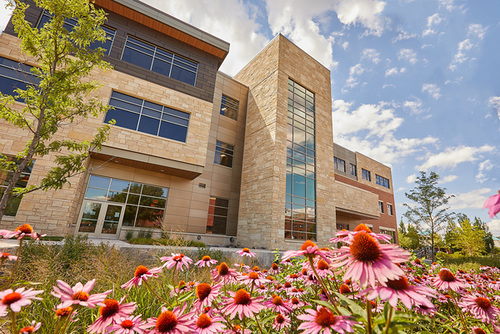 Technology
You are ready for online learning if you have the following:
A computer that is available for you to use on a regular basis
Video camera that is part of computer or connected to computer
Headset and microphone (optional)
Reliable internet connection
Internet that can handle videoconferencing - recommendation is for a minimum of 8 Mbps downloading and 1.5 Mbps for uploading. Perform an internet search for "internet speed test" and choose a site to test your system.
Do you have additional questions?