Program Overview
A page within School Psychology: An online program for Wisconsin educators
An innovative program addressing the mental health needs of Wisconsin's K–12 students.
The courses in our new program are six to seven weeks long, and students will complete one course at a time. Most class work can be completed anytime. Some classes may include synchronous sessions, scheduled at the start of the term to match student availability. You can see upcoming course dates by downloading the 2022–23 class schedule.
The program is aligned to the standards set by the National Association of School Psychologists.
To ensure a high-quality educational experience, our online class size is just 12 students, the same as our on-campus program. Online students connect with each other and their instructors through online discussions and other assignments.
We will kick off each year of classes with a program-wide orientation and networking event at UWL. It will be a chance to meet your classmates and program faculty.
Students will arrange their own transport to La Crosse but all other expenses will be covered including an optional overnight stay in a UWL residence hall the prior evening.
Our next Summer Gathering will be held on Thursday, June 29, 2023. If a conflict prevents you from attending we can provide the information to you in another format.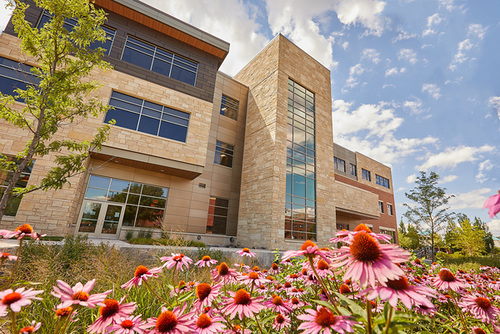 Technology
You are ready for online learning if you have the following:
A computer that is available for you to use on a regular basis
Video camera that is part of computer or connected to computer
Headset and microphone (optional)
Reliable internet connection
Internet that can handle videoconferencing - recommendation is for a minimum of 8 Mbps downloading and 1.5 Mbps for uploading. Perform an internet search for "internet speed test" and choose a site to test your system.
Do you have additional questions?
Please reach out to us!