University of Wisconsin-La Crosse
A dynamic & diverse learning environment.
Acknowledging and respecting the contributions of all
A home away from home.
Over 10,000 students come to La Crosse each year to create a vibrant diverse campus community. Our student body represents: 41 states, 31 countries, 80% Wisconsin residents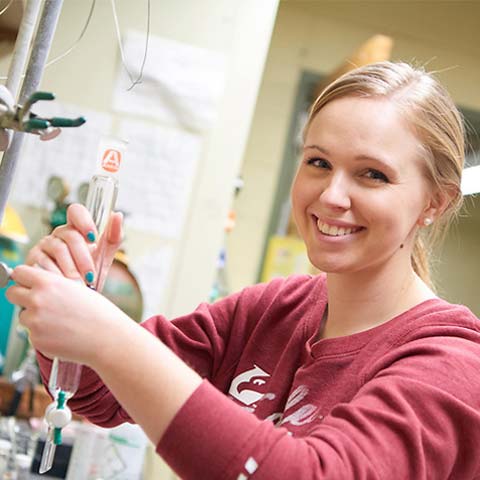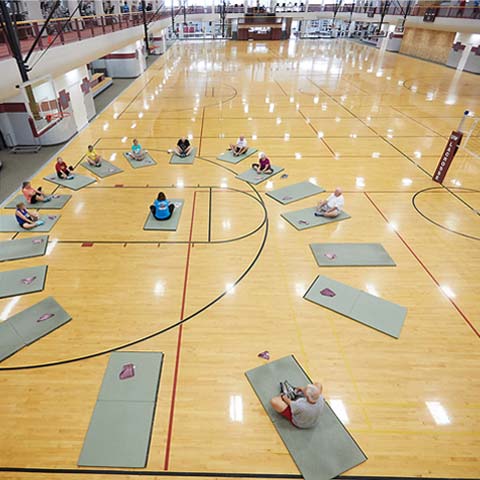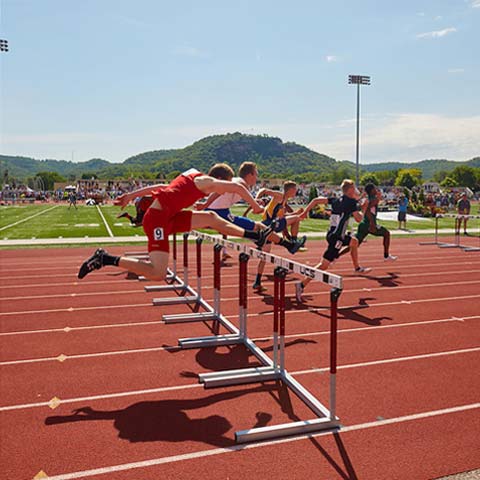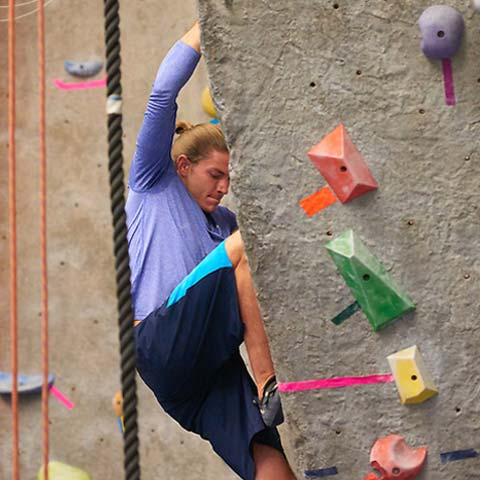 "Mens Corpusque"
The university's
official motto means mind and body.