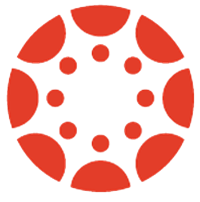 Canvas and You
Canvas can be used for online, blended, and face-to-face courses. Though most faculty will use Canvas, students should keep in mind that not all do. If you do not see a course you are registered for in your course list, contact the instructor to see if it will be available on Canvas.
If you have any questions or problems within Canvas, feel free to contact Canvas Support. They are available 24/7/365.
Canvas Guides for Students
Canvas guides are great resources for how to use the different features in Canvas; from updating settings to submitting assignments.
Keep in mind not all resources/features mentioned in the guides may be available on our campus or enabled by your instructors.