Posted 3:05 p.m. Tuesday, Jan. 3, 2023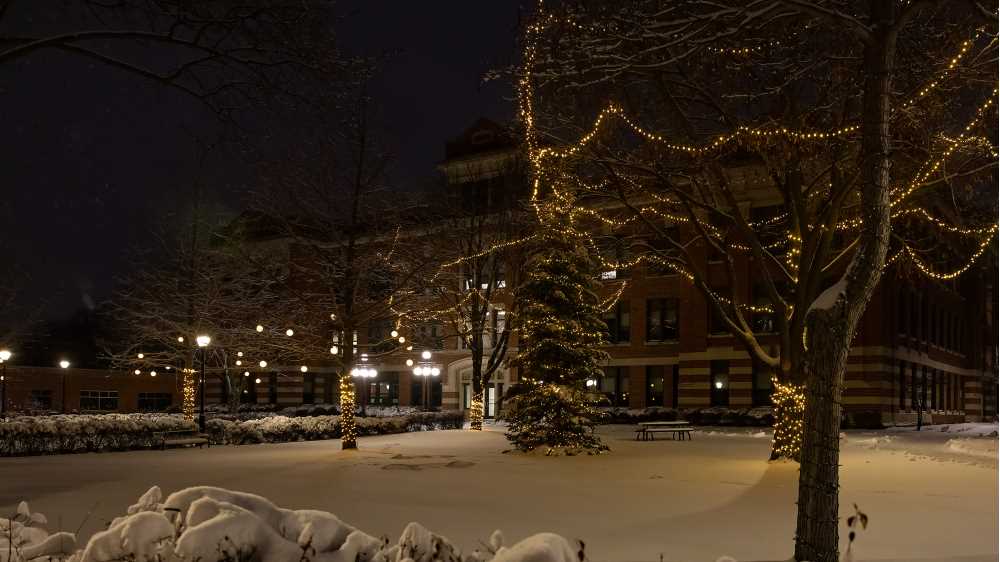 Relive the top alumni news stories of 2022
It was a big year for UWL alumni.
From achieving excellence in their field, to making a difference in their community, to setting an example for future generations, UWL alumni made their alma mater proud in 2022.
As the calendar turns, take a moment to relive some of the year's top stories.
Catch up on more UWL news from 2022.
Wall of Fame inductees: Eight to be enshrined during Oct. 22 ceremony
Leader of the Pack: Brian Gutekunst's path from UW-La Crosse to general manager in Titletown
Celebrating UWL track's past and present: Alumni Weekend set for Jan. 13 and 14
A voice for rural schools: Alum Jeff Eide starts leadership role with statewide alliance
A farewell in photos: UWL alum reflects on six years as university photographer
From dishwasher to 'Iron Chef': Known for Hmong cuisine, Yia Vang is a rising restaurateur
A winning effort: Endowment scoring for men's basketball program
Back to school: Retirees enjoy opportunity to hit the books — at no cost
'A novel idea': Alum starts mobile library serving Viroqua
A tribute to Truman: UWL dedicates Center for the Arts to artist, alum Truman Lowe