Posted 8:02 a.m. Friday, March 31, 2023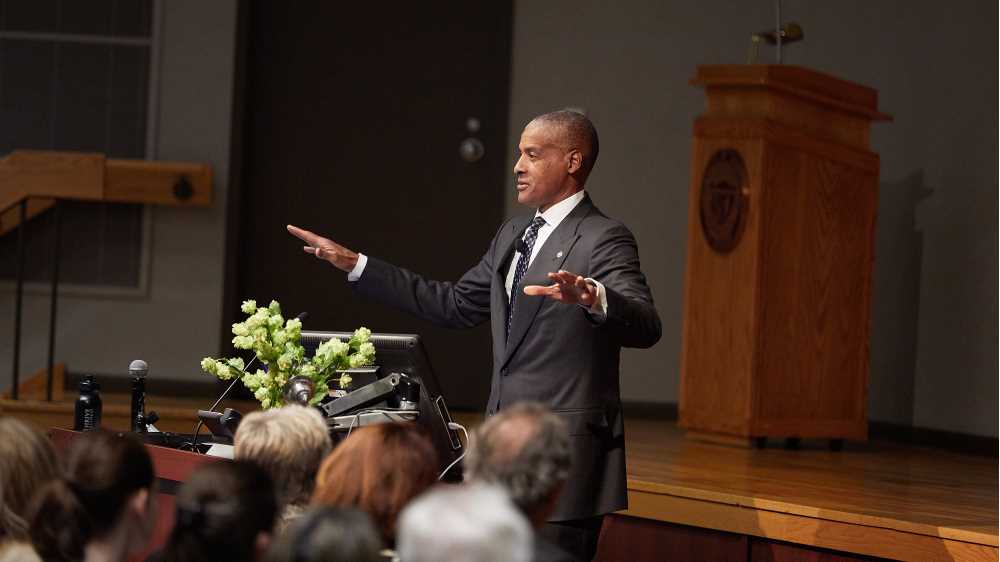 Alum Jim Reynolds receives prestigious Lincoln Leadership Prize
A UW-La Crosse alumnus is being honored by the Lincoln Presidential Foundation for his sterling record of mentorship, service and philanthropy.
Jim Reynolds, '77 (political science), has been selected for the foundation's Lincoln Leadership Prize, an annual award recognizing notable individuals for a lifetime of service in the spirit of President Abraham Lincoln.
Reynolds — the founder, chairman and CEO of Chicago-based Loop Capital, the largest minority-owned investment banking firm in the U.S. — joins elite company. Past recipients of the award include Bill Clinton, George W. Bush, Sandra Day O'Connor, Steven Spielberg, Neal deGrasse Tyson, Tony Blair, Desmond Tutu and the "Little Rock Nine."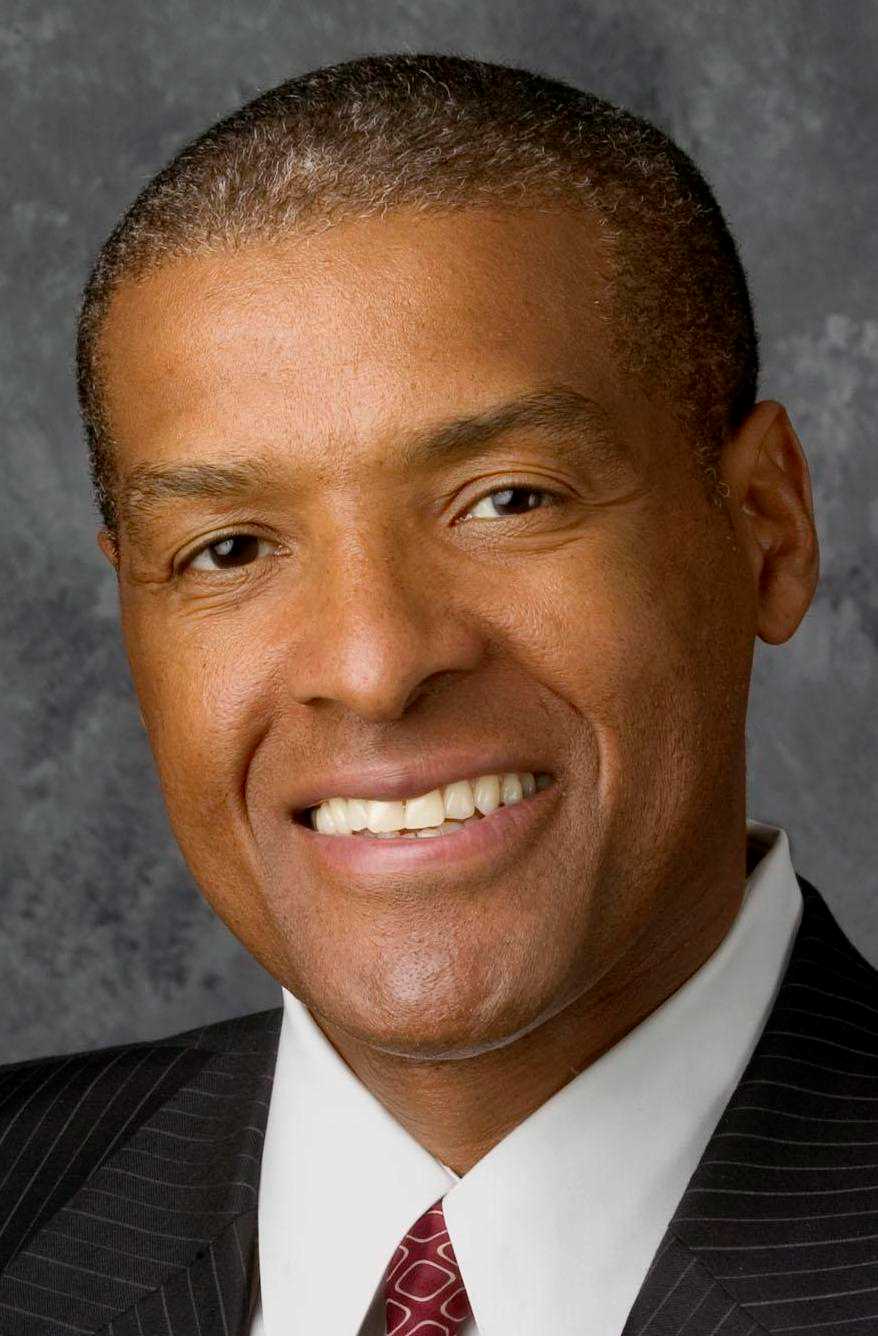 "I believe if you're on this earth, you're supposed to help others, especially if you are fortunate to have some level of success," says Reynolds, who will officially receive the award June 14 at the Hilton Chicago. "Abraham Lincoln's life and presidency embody that ideal, and it is an honor to join the illustrious group of Lincoln Leadership Prize recipients, each of whom strove to help mankind in their own way."
Under Reynolds' leadership, Loop Capital has evolved from a six-person outfit in 1997 to a powerful global financial services firm with more than 260 employees.
As chairman and CEO, Reynolds has spearheaded the accelerated growth and diversification of the firm. It now operates in corporate finance, global equity trading, taxable fixed income trading, tax-exempt fixed income trading, mergers and acquisitions, public finance, infrastructure investment and financial consulting.
Prior to starting Loop Capital, Reynolds held senior-level positions at several global Wall Street firms.
Throughout his career, philanthropy and leadership have been among Reynolds' core values. He is particularly committed to addressing systemic inequality, advancing civil rights and helping African Americans achieve success by disrupting the cycle of disparities in health care, gun violence and education.
This is perhaps best illustrated through his involvement with many boards and community organizations, including the Chicago Community Trust, the Securities Industry and Financial Markets Association, the Kellogg Global Advisory Board, the Hope Chicago Executive Leadership Advisory Board, World Business Chicago, Intersect of Illinois, the National Parks Conservation Association and the Chicago Urban League.
"Jim's dedication to removing barriers and creating more opportunities for African Americans to achieve success exemplifies the same ideals President Lincoln championed," says Sergio Pecori, chair of the Lincoln Presidential Foundation Board. "His outstanding leadership and selfless dedication to supporting and inspiring future generations to give back makes him an excellent recipient for this award."
Through the years, UWL has also honored Reynolds for his many achievements.
In 1997, he was a recipient of the Parker Distinguished Multicultural Alumni Award, which recognizes outstanding alumni who have contributed significantly to the improvement of multicultural understanding on campus and in their careers.
In 2017, Reynolds returned to campus to share his experiences as part of the Cleary Distinguished Business Leadership Lecture Series.
After his appearance, Reynolds established the James Reynolds, Jr. Scholarship Fund through the UWL Foundation. The scholarship supports first-year African American students studying political science or finance, or other disciplines in the College of Business Administration.