Posted noon Thursday, June 1, 2023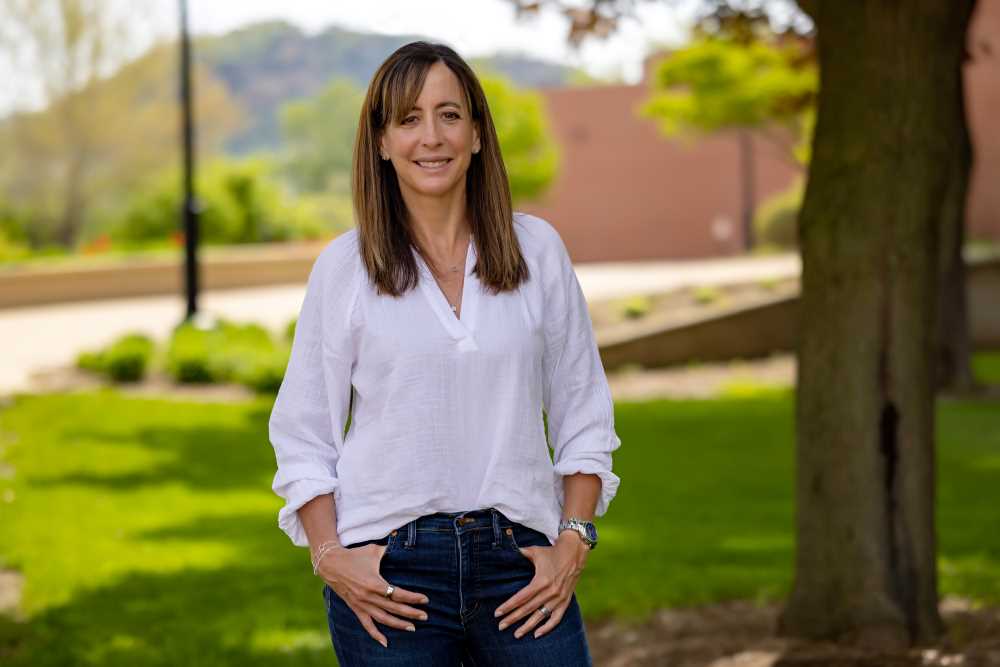 Enilda Delgado wins 2023 Eagle Teaching Excellence Award 
UW-La Crosse is home to many outstanding instructors who make a difference in students' lives inside and outside the classroom. This year, UWL's Provost Office received hundreds of nominations from students hoping to recognize their favorite faculty. From these nominations, a university committee selected seven faculty to receive 2023 Eagle Teaching Excellence Awards. The winners will be honored during Chancellor Joe Gow's opening remarks for the fall semester.
They are:
This is the third of seven stories highlighting the winners.
Enilda Delgado, Sociology & Criminal Justice
Started at UWL: 2001
Courses: I teach in the Department of Sociology & Criminal Justice. My teaching rotation includes Demography, Social Stratification, the first and third courses in the Quantitative Methods sequence, and Introduction to Sociology. This next term, I will also teach Health Care and Illness.
Background: Prior to teaching at UWL, I was a sociology doctoral student at UW-Madison, and I taught part-time at UW-Stevens Point.
Favorite part of teaching: My favorite part of teaching is connecting the relevance of current events and scholarship to students' lives. I enjoy modeling discussions and engaging students in productive and respectful conversations on social issues. It is always exciting to observe students, in and out of the classroom, effectively and curiously challenge others' thinking as they question their own stance on controversial sociological topics.