Profile for Enilda Delgado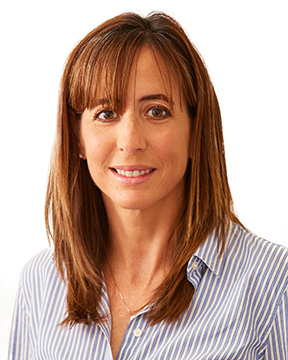 Contact me
Enilda Delgado
Professor
Sociology & Criminal Justice University of Wisconsin-La Crosse
Specialty area(s)
Demography, Social Stratification, Social Statistics and Quantitative Research Methods
Current courses at UWL
SOC 110: The Social World
SOC 250: Social Research I
SOC 310: Social Stratification
SOC 320: Demography
SOC 405: Quantitative Social Research Seminar
Education
2000- Ph.D., Sociology, University of Wisconsin-Madison
1994- M.S., Sociology, University of Wisconsin-Madison
1992- B.A., Sociology, University of Illinois-Champaign-Urbana
Career
Professional history
2009-Present: Professor
2005-2009: Associate Professor
2001-2005: Assistant Professor
Kudos
presented
Natalie Solverson
, Institutional Research;
Mark Morales
, Political Science; Jo Arney and Timothy Dale, both Political Science, Public Admin;
Betsy Morgan
, Provost's office;
Tesia Marshik
, Psychology; and
Enilda Delgado
, Sociology; presented "Utilizing data and strategic planning to bring student success to scale" at
AASCU Academic Affairs summer meeting
on July 26 in Seattle, WA. UWL student Mark Morales joined Tim Dale and Jo Arney for the closing plenary, "Opportunities Disguised as Challenges: Student Success Past, Present, and Future" to a standing ovation.
Submitted on: Aug. 6, 2018
Enilda Delgado's office hours
Monday
2:15 p.m. to 3:45 p.m.
or by appointment
Wednesday
2:15 p.m. to 3:45 p.m.
or by appointment