Posted 10:15 a.m. Thursday, July 6, 2023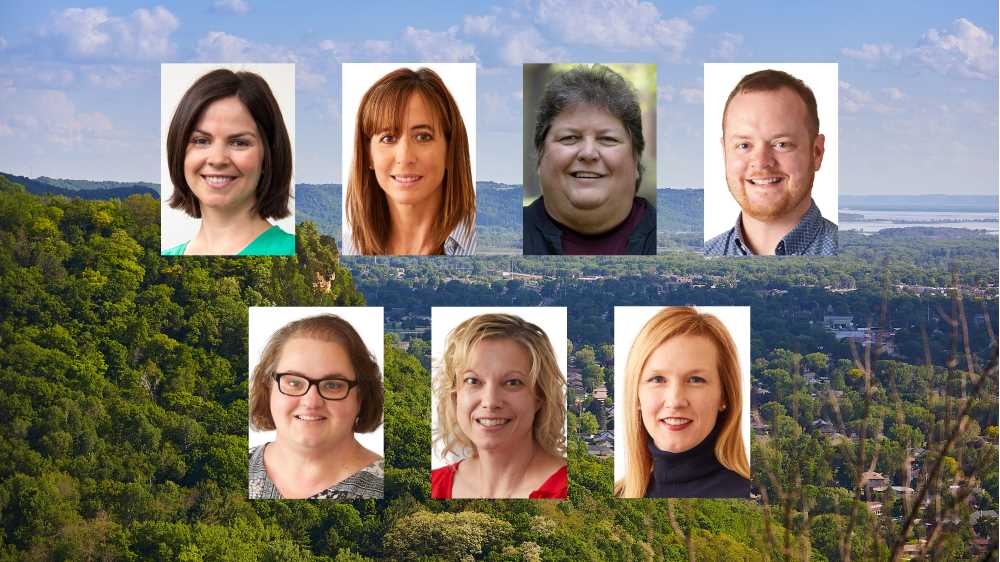 UWL recognizes top faculty for 2023
UW-La Crosse is home to many outstanding instructors who make a difference in students' lives inside and outside the classroom.
This year, UWL's Provost Office received hundreds of nominations from students hoping to recognize their favorite faculty. From these nominations, a university committee selected seven faculty to receive 2023 Eagle Teaching Excellence Awards.
The winners will be honored during Chancellor Joe Gow's opening remarks for the fall semester.
If you missed any articles in the series, they have been collected here: