Posted 7 a.m. Monday, May 1, 2023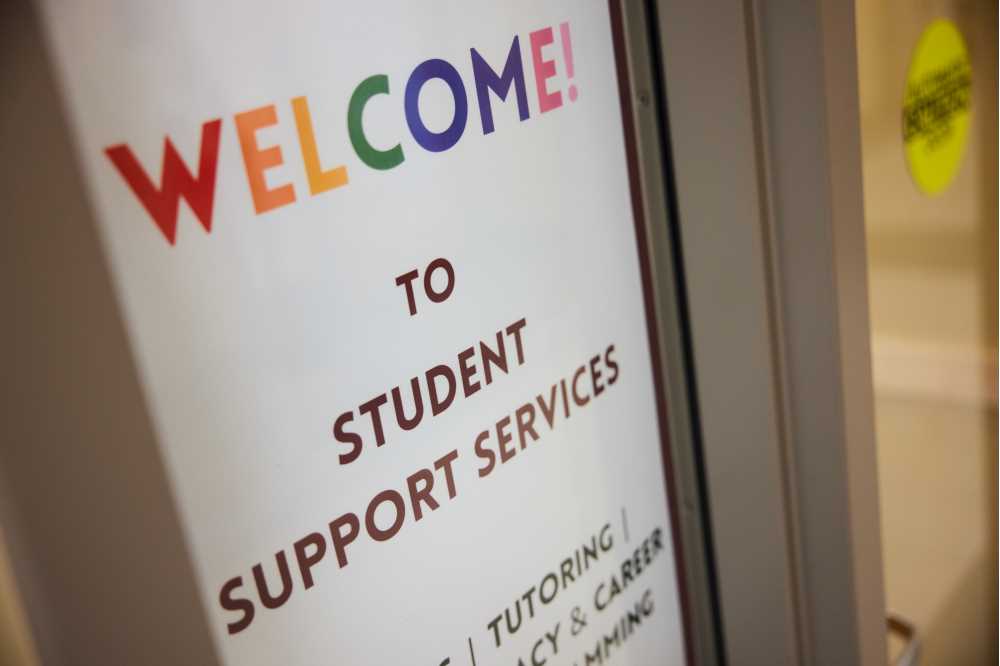 Designation benefits students
A recently granted Title III designation means more resources and opportunities for UWL students.
The university received notification of eligibility for a waiver of the non-federal share matching requirements that applies for a one-year period beginning July 1, 2023. Title III is part of the Higher Education Act aiming to ensure students from low-income and underrepresented backgrounds have equal access to higher education resources.
"The Title III waiver is a critical component of UWL's commitment to its core values of diversity, equity and inclusion, helping to level the playing field and keep resources available for those students who most need them," says Luke Fannin, interim director of Student Support Services.
Overall, the designation impacts approximately 600 students annually, including those served by Student Support Services, students receiving an offer of federal work study aid, and those earning a certificate in Russian Studies.
The Title III designation provides a waiver of non-federal matching requirements for several programs. This, in turn, enables UWL to further extend the resources of the TRIO-funded Student Support Services (SSS) program.
UWL's SSS program has been serving first-generation college students, students from low-income households and students with disabilities for more than 40 years. The program provides access to professional advising, tutoring, professional skill development, financial assistance and more.
The waiver also applies to UWL's Federal Work Study Program and Federal Supplemental Education Opportunity Grant Program funding, which translates to more university resources being available to provide students with paid work experiences on campus.
The designation also creates additional grant funding opportunities for the university, such as the U.S. Department of Education National Resource Centers Program, which supports advanced Russian language instruction for UWL students in partnership with UW-Madison's Center for Russia, East Europe and Central Asia.