Profile for Anders Cedergren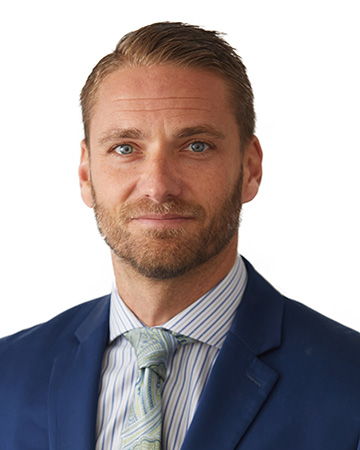 Contact me
Anders Cedergren
Assistant Professor
Health Ed & Health Promotion University of Wisconsin-La Crosse
Specialty area(s)
Health Program Planning & Evaluation
Health Education Research Methods
Global Health
Brief biography
My areas of interest include the role of health education in health care and value-based benefits. I am also interested in upstream approaches in public health using advocacy and ethics. I try to emphasize student involvement across professional responsibilities, as well as collaboration with community organizations for wise utilization of resources in translational projects.
Current courses at UWL
PH 204
CHE 380
CHE 450
HED 706
HED 720
Education
PhD in Health Education with and emphasis in Public Health (University of Cincinnati)
MEd in Health Education (University of Cincinnati)
BS in Community Health (University of Cincinnati)
Career
Research and publishing
Select Recent Projects:
Let's Talk About Sex: Development, Implementation, and Evaluation of a Sexual Health Promotion Program for College Students (The Health Education Monograph)
Teaching, Learning, and Practicing Advocacy: Validity and Fidelity of an Extracurricular Training for Public Health Students (APHA 2018)
Employer Sponsored Volunteering and Organizational Engagement among Employees of a Large Health System (SOPHE 2017)
Kudos
published
Liz Arnold, Gundersen; Taggert Brooks, College of Business Administration; Nicole Gullekson, Management; and Anders Cedergren, Public Health and Community Health Education; co-authored the article "Corporate social responsibility and employee engagement: making the case for international corporate-sponsored volunteering using a matched-sample analysis" in Society and Business Review published on Sept. 24, 2021 by Emerald Publishing.
Submitted on: Mar. 30
presented
Eta Sigma Gamma - Beta Phi; Anders Cedergren, Dan Duquette, Keely Rees, Lori Reichel, Katie Wagoner and Emily Whitney, all Health Ed., Health Promotion;and Catherine Gangi, MPH - CHE; presented "3rd Annual Health Education Advocacy Experience in Madison, WI" at Health Education Advocacy Experience on Feb. 27 in Madison, WI. HEHP and Eta Sigma Gamma provided a two day advocacy training for 35 public health education graduate and undergraduate majors. Students then visited over 30 offices of Senators and Assembly persons discussing and educating on the importance of communicable disease prevention, control and funding for the state of Wisconsin.
Submitted on: Mar. 13, 2017
published
Lydia Rivera and Bethany Starry, both BS. Community Health Education; Anders Cedergren, Keely Rees and Emily Whitney, all CL-45; and Catherine Gangi and Lauren Lube, both MPH- Community Health Education; co-authored the article "From Classroom to Capitol: Building Advocacy Capacity Through State-Level Advocacy Experiences" in
"Health Promotion Practice"
published on Nov. 6, 2016 by Sage. This commentary provides insight from Community Health Education and Master of Public Health students on the benefits of participating in a state-level Advocacy Experience and provides a theoretical framework for increased advocacy intention among students as a result of participating in a state-level Advocacy Experience. Providing students the opportunity to translate what they learn about advocacy in the classroom into advocacy in action with policy makers is vital to the career development of our future health education professionals and is key to increasing advocacy capacity within our profession.
Submitted on: Nov. 7, 2016