Profile for Alder Yu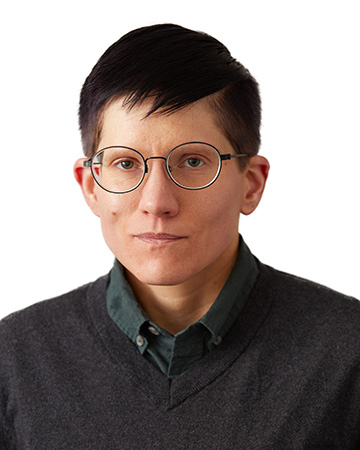 Specialty area(s)
I study circadian rhythms and the health effects of disrupting these daily rhythms, using fruit flies as a model system. I am particularly interested in the effect of circadian rhythm disruption on metabolism and DNA damage repair. I am currently accepting M.S. and undergraduate research students.
Current courses at UWL
BIO 105 (Introductory Biology); BIO 306 (Genetics); BIO 333 (Radiation Biology); BIO 440 (Bioinformatics); BIO 491 (Capstone); BIO 499 (Undergraduate Research)
Education
Massachusetts Institute of Technology: S.B. '98
Tufts University: Ph.D. '11
Postdoctoral research at MIT and Tufts University School of Medicine
Kudos
awarded
Alder Yu
, Biology, received the award for Research Infrastructure Program Project Award from
Wisconsin Space Grant Consortium
. Yu received this research grant from the Wisconsin Space Grant Consortium to study the effects of radiation on circadian rhythms in fruit flies.
Submitted on: Mar. 20