Profile for Diana Tempski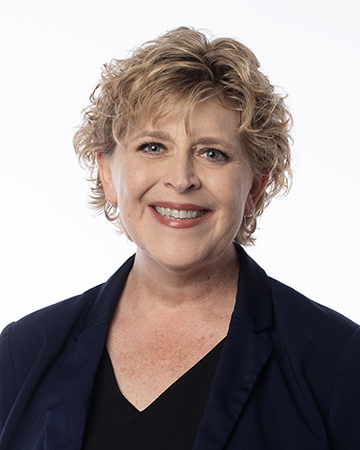 Contact me
Diana Tempski
Teaching Professor
Finance University of Wisconsin-La Crosse
Specialty area(s)
Corporate Finance
Brief biography
I received my undergraduate degree at UW-La Crosse as well as my MBA. I am happily married and have two beautiful daughters as well as an awesome yellow lab.

I live in the wonderful community of Arcadia located 40 miles north of La Crosse. Both my husband, Kelly, and I are very actively involved in serving our community.
Current courses at UWL
FIN 355 - Principles of Financial Management
Kwik Trip Integrated Core Program (KT ICP)
FIN 485 - Problems & Cases in Finance
Education
Bachelors of Science, UWL
Masters of Business Administration, UWL
Career
Teaching history
I have been teaching at UWL since 2008 and have been in the finance department since 2010. Courses taught include: FIN 207, FIN 355, FIN 456 and FIN 485.
Integrated Core Program (ICP) teaching team from 2013 - 2015, 2019 - 2021, 2023
I have taught a number of different courses in various environments. I began teaching at Western Technical College (WTC) and taught the following courses: Marketing Principles, Customer Service, Introduction to Business and Organizational Development.
I taught courses in the Management Department at UW-L for one year which included the following: MGT 308, MGT 360 and MGT 386.
Professional history
Prior to teaching I worked on the corporate side of business: three years in consumer banking at Norwest Bank (Wells Fargo), over five years in working capital management at Ashley Furniture Industries and two years owning and operating my own business with my husband.
Research and publishing
Research interests focus on teaching finance; I'm particularly interested in using tools that make the material real to the students. Using Shark Tank segments to teach concepts is my most current interest.
Important links