Profile for Eugenia Turov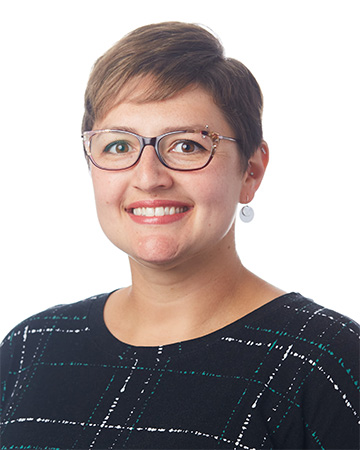 Contact me
Eugenia Turov Pronounce my name
Associate Teaching Professor
Chemistry & Biochemistry University of Wisconsin-La Crosse
Specialty area(s)
General Chemistry
Brief biography
I was born awesome and remain awesome to this day.
Current courses at UWL
CHM 103 Lecture and Laboratory
CHM 299 (Tutor Practicum)
CHM 487
Education
B.S. University of Oregon, Eugene in Chemistry with a minor in Mathematics (2007)
Ph.D. University of Wisconsin, Madison in Inorganic Chemistry (2012)
Kudos
designed
Eugenia Turov, Chemistry & Biochemistry; and Tushar Das, Whitney George and Nathan Warnberg, all Mathematics & Statistics; designed an anti-racist education workshop for "the purpose of building a Community of Anti-Racist Educators". In addition, Whitney George and Eugenia Turov co-faciliated the weeklong workshop. The workshop was a resounding success as noted by one participant leaving with 'profound insights about their personal struggles with internalized white-supremacy and how it shows up in their classrooms.'
Submitted on: Aug. 30, 2021
Eugenia Turov's office hours
Wednesday
8:50 a.m. to 10:50 a.m.
or by appointment
Friday
8:50 a.m. to 10:50 a.m.
or by appointment