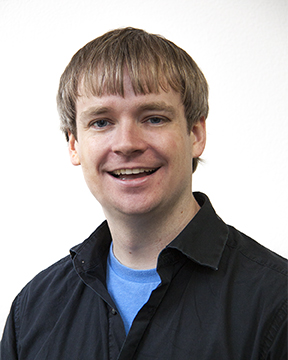 Specialty area(s)
Organizational and Professional Communication
Communication in Teams
Education
Texas A&M University, Ph.D.
UW - Stevens Point, M.A.
UW - Stevens Point, B.S.
Teaching history
Organizational Communication
Communicating in Teams
Professional Communication
Public Relations
Introduction to Communication Studies
Communicating Effectively
Interpersonal Communication
Communication Technology Skills
Communication Technology Trends
Public Speaking
Research and publishing
My research interests are grounded in my desire to better understand how social actors find meaning in the ways they define themselves and the implications of those definitions on their values, beliefs, and behaviors. More specifically, the research questions I ask consider the relationships that exist between identity/identification, context, and control within organizations. Recent/current topics for investigation include identification across contexts as a mechanism for motivation and control among participants in the World's Largest Trivia Contest, organizational bullying as a function and product of concertive control systems, changes in the use of rivalry rhetoric as a means of identity negotiation by students of Texas A&M in the wake of TAMU's conference realignment, and a critical look at the news media's gender/sexuality discourse in response to the Manti Te'o "Catfishing" story.