Profile for Heather Hulett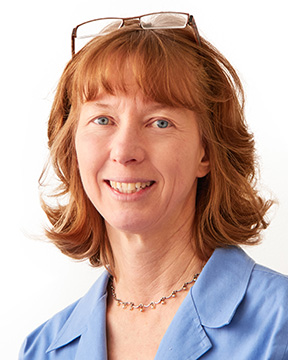 Contact me
Heather Hulett
Associate Professor
Mathematics & Statistics University of Wisconsin-La Crosse
Specialty area(s)
Commutative ring theory
Brief biography
Bachelors and Masters degrees from the University of Kansas.
PhD from the University of Illinois-Champaign Urbana.
Tenured at Miami University in Oxford, OH.
Came to UW-L in 2002.
Career
Teaching history
I have taught MTH 123, STAT 145, MTH 175, MTH 207, MTH 208, MTH 225, MTH 309, MTH 411, MTH 412.
Professional history
I am on the Board of Editors for the College Math Journal and on the MAA Notes Editorial Board.