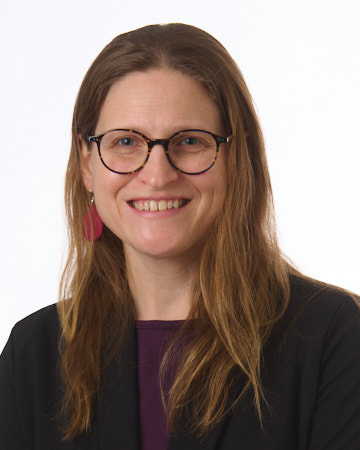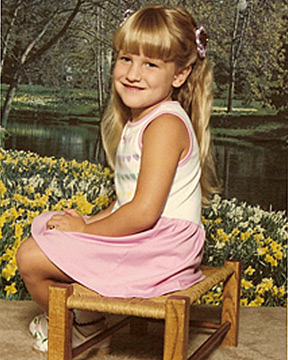 Specialty area(s)
School Psychology; Assessment; Early Childhood Assessment and Intervention; Child & Adolescent Psychopathology
Current courses at UWL
SPY 757: Psychoeducational Assessment I
SPY 763: Practicum in School Psychology II
Education
Ph.D. in School Psychology; Ball State University (Indiana); 2006

M.A. in School Psychology; Ball State University (Indiana); 2002

B.A. in Sociology; The College of Wooster (Ohio); 2001
Teaching history
PSY 259: Girls and Women in Sport
PSY 404: Theories and Techniques of Counseling
PSY 417 Child and Adolescent Psychopathology
SPY 757: Psychoeducational Assessment I
SPY 758: Psychoeducational Assessment II
PSY 759: Assessment of Personality and Emotional/Behavior Disorders
PSY 717: Behavior Disorders in Children
PSY 756: Early Childhood Assessment
SPY 762/763/764: Practicum in School Psychology I, II & III
SPY 797: Internship in School Psychology
Professional history
Before coming to UWL, I worked as a School Psychologist in Cobb County School District a large school district of over 110,000 students located just outside of Atlanta, Georgia. I was assigned to three schools, two elementary buildings and one high school. I loved working there, but was ready for a career and environment change (Atlanta summers are brutal), so I relocated to Wisconsin in the fall of 2007.
Research and publishing
My research focuses on two primary areas: cognitive assessment, as well as malleable factors that facilitate healthy development in early childhood.